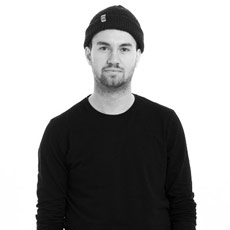 Florian Hachenberger
Bio
skatedeluxe veteran!
Florian Hachenberger aka "Harrie" aka "Romeo" is really a great guy. He is a happy fellow, especially while skating!
Born and raised in Zwickau, our Saxonian is always good for a surprise in every situation and we're happy that he's a part of our skate team.
Mostly he likes to skate rough street spots. He kills them with passion and a wide range of tricks. Rather curbs, ledges, rails, stairs – "Harrie" simply skates everything that gets in his path. Go Harrie!
Florian Hachenberger
Videos
Florian Hachenberger
Galerie