Si une marque a ce qu'il faut pour créer une collection capsule collection avec le légendaire magazine Penthouse, c'est bien HUF. it's HUF. Incorporant l'âge d'or du magazine, la collection HUF x Penthouse a tout ce dont vous avez besoin!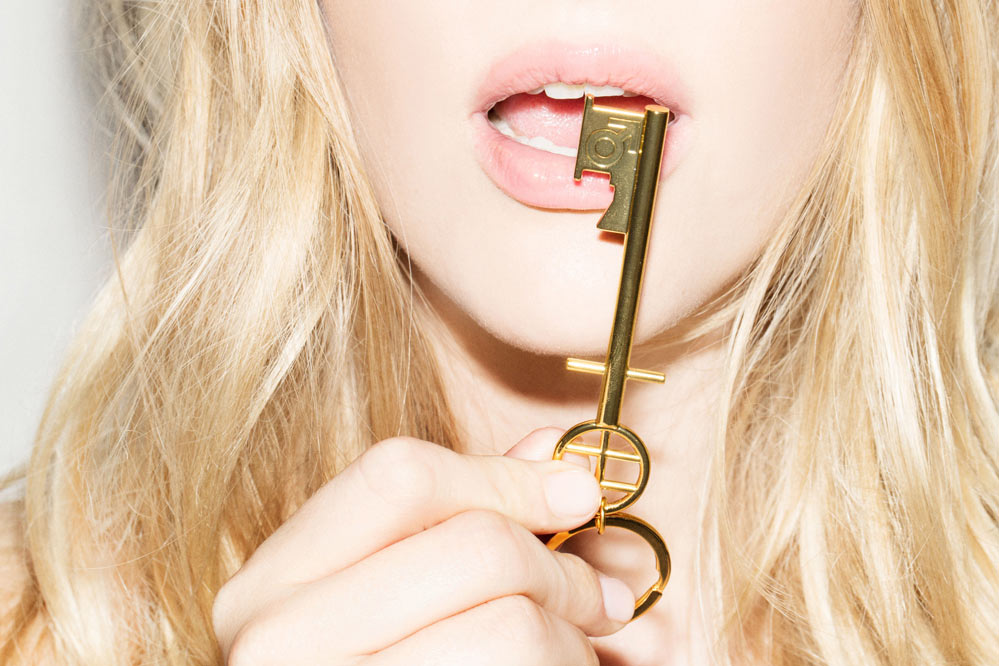 Les imprimés coquins et les filles légèrement vêtues ne sont pas rares dans le skateboard. Rappelez-vous la collection Ian Reid chez Girls Skateboards ou les infâmes planches Randy Colvin chez World Industries, emballées dans un film plastique noir afin de protéger la jeunesse. Cependant, aucun d'eux ne peut suivre la collab' HUF x penthouse.
La marque californienne connaît son métier et a donc lancé la collection avec un lookbook provocateur mettant en vedette Kenna James, la "Pet of the Year" Penthouse de l'an dernier, et le photographe Kenneth Cappello derrière l'objectif. Inspiré par l'âge d'or du magazine, la collection HUF x Penthouse, strictement limitée, comprend des hoodies, des teeshirts manches longues, des crewnecks, des casquettes et des vestes, HUF Hupper 2 dans un coloris blanc pur. L'upgarde de la chaussure vulc classique offre un cuir lisse, une calligraphie Penthouse en or et des illustrations personnalisées sur la semelle.