skatedeluxe x Flip Skateboards present: UNITED POWER
4 total products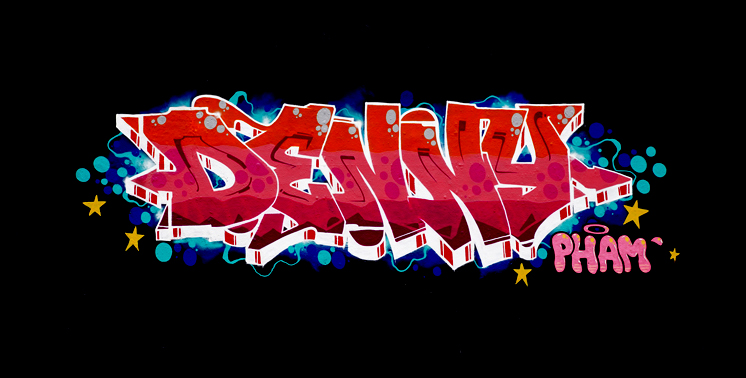 skatedeluxe x Flip Skateboards present:
UNITED POWER
TIME TO UNITE POWERS! Last year Denny Pham held his first Flip pro model in his hands - now it's time to team up with Flip Skateboards. In close collaboration with the 1UP crew, we'd like to present our joint collection.
Dirty hands, videotapes and technical moves only Denny can pull off. Denny Pham's "United Power" Part in collaboration with Berlin's top VX1000 filmer Dan Schulz foregoes high definition and focuses on high standards instead.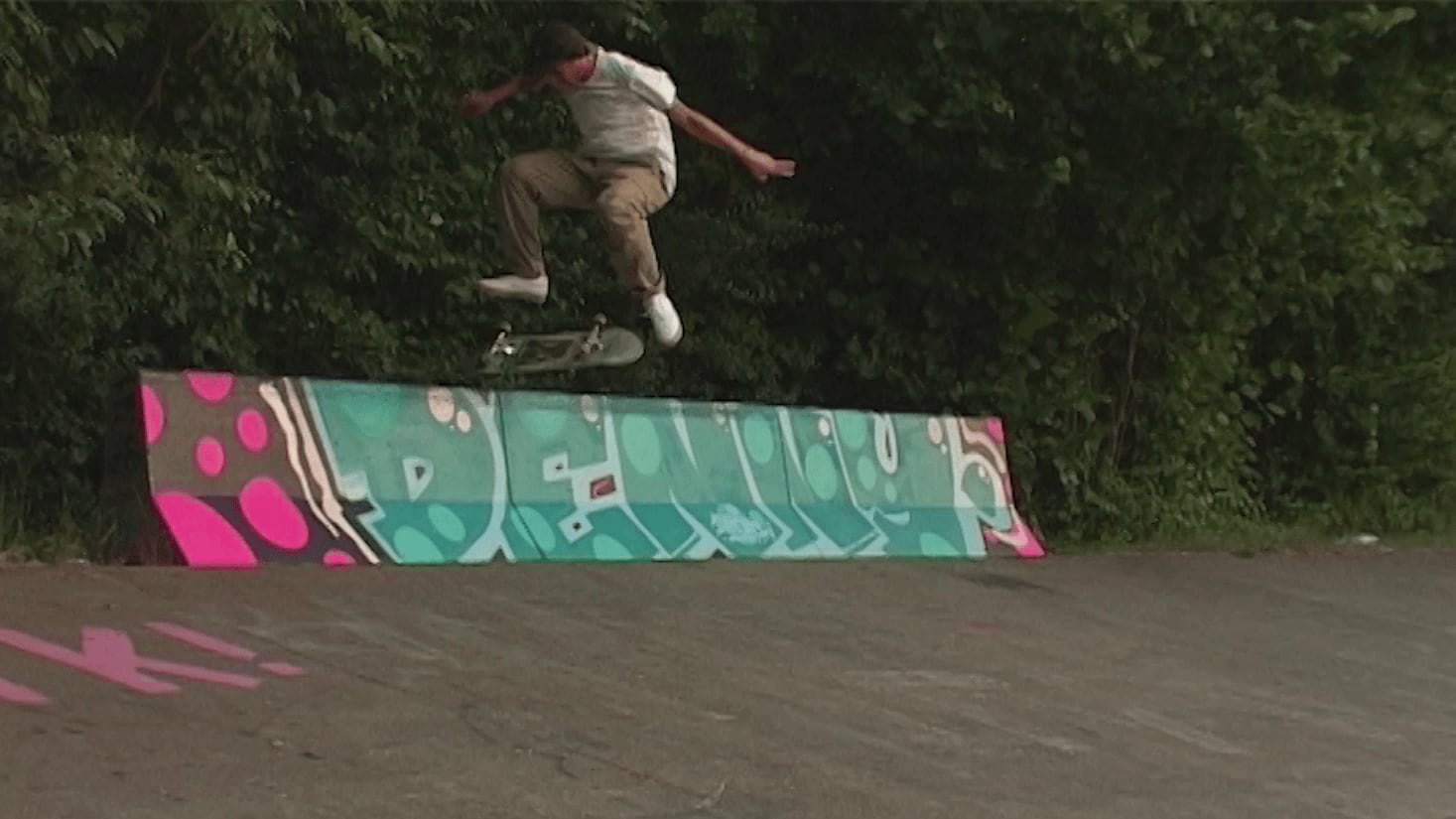 skatedeluxe x Flip Skateboards collection
skatedeluxe x Flip Skateboards collection
The collection unites two subcultures on decks and apparel and at the center are Denny pieces with designs from Berlin's 1UP crew.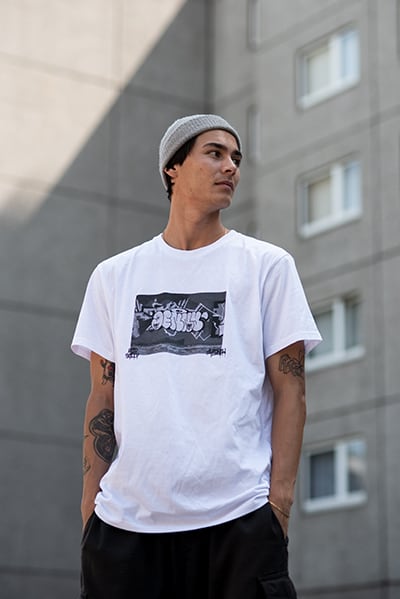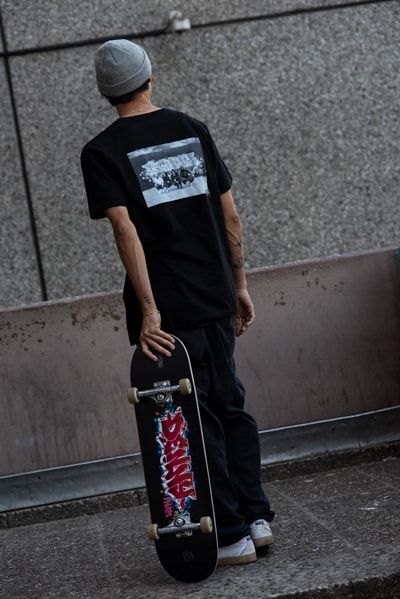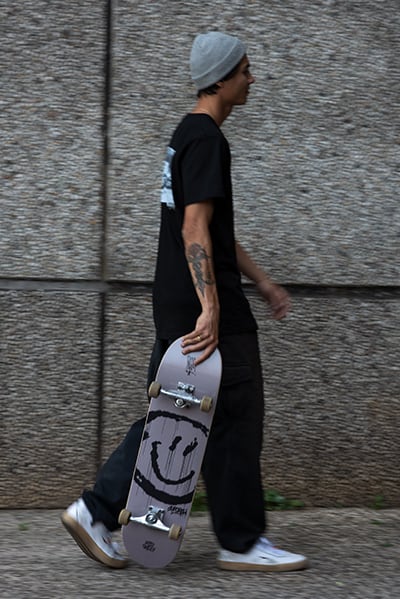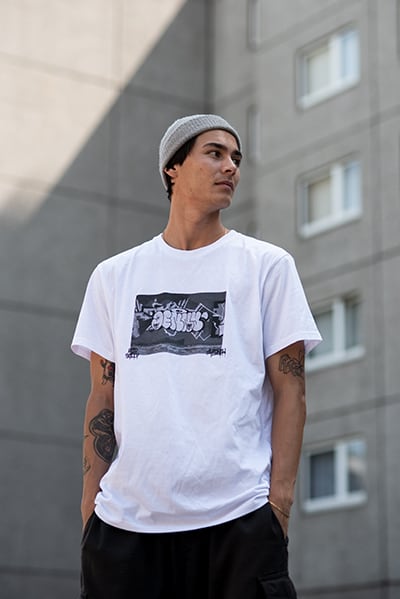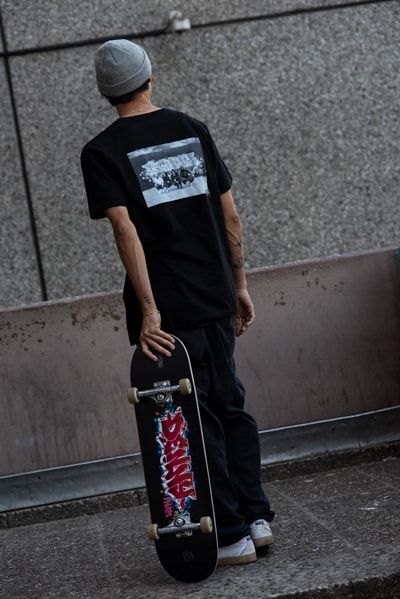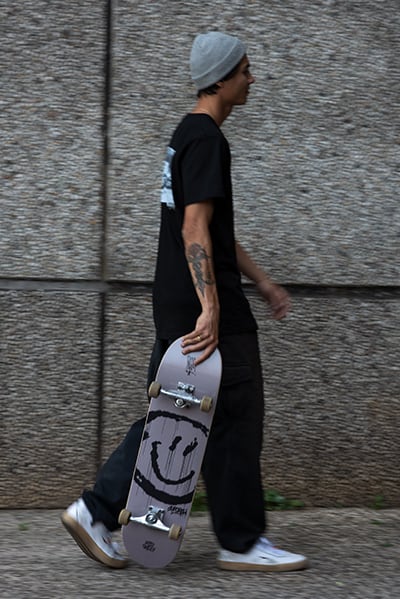 Decks
Graffiti & skateboarding go hand in hand in this collection. The three Flip Skateboard decks with Denny's signature shape in 8.25", feature artwork straight from the streets of Berlin.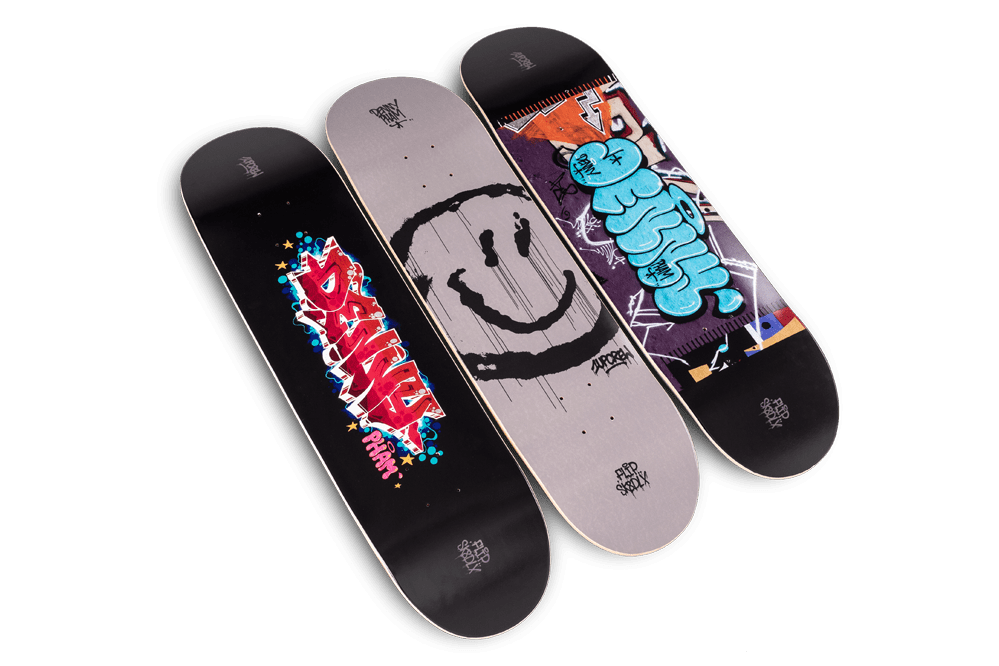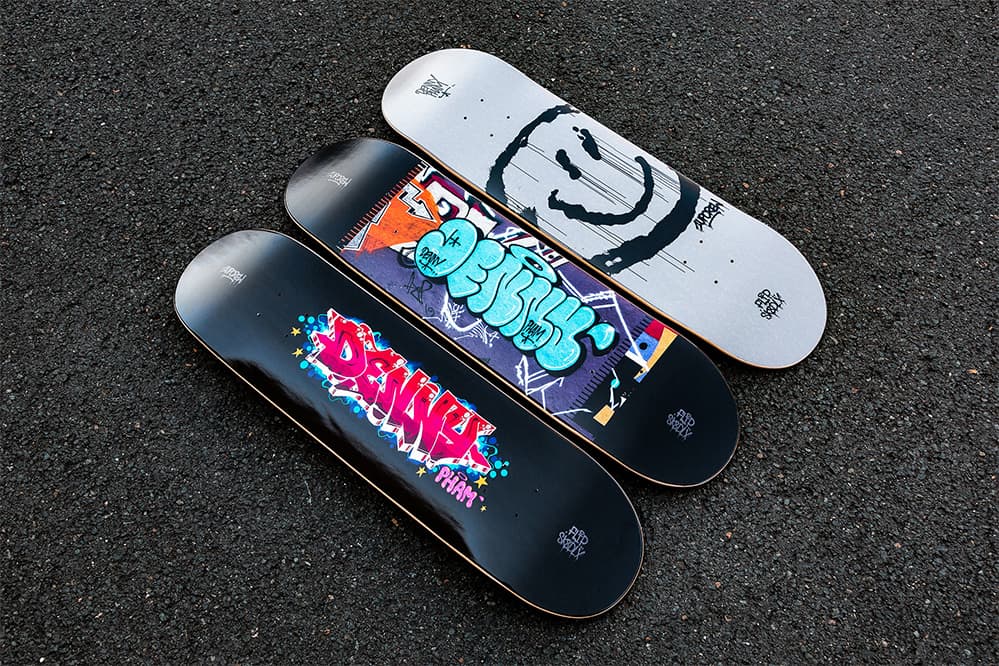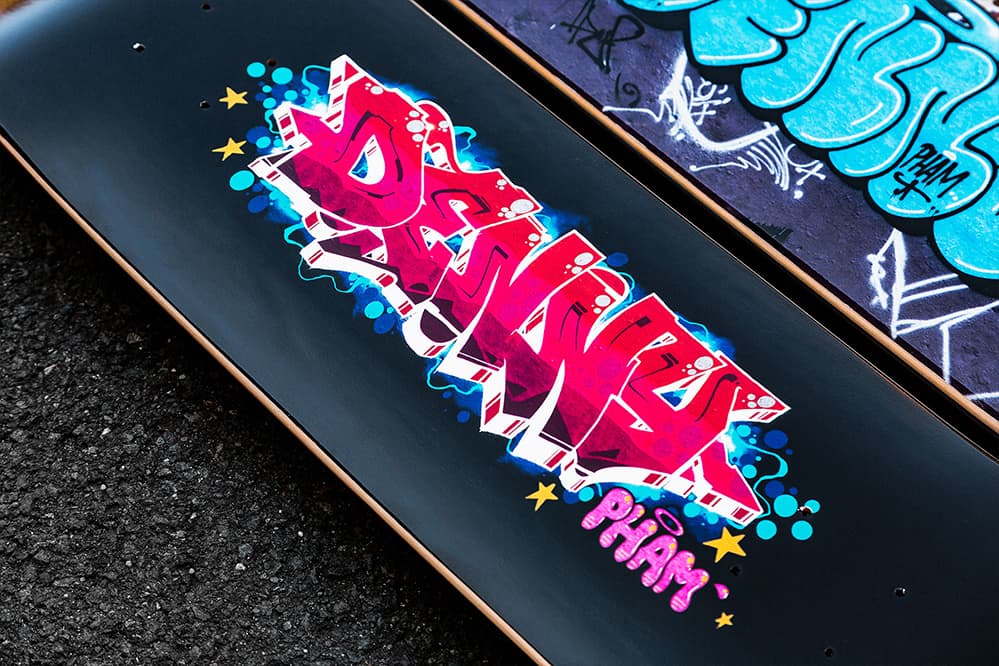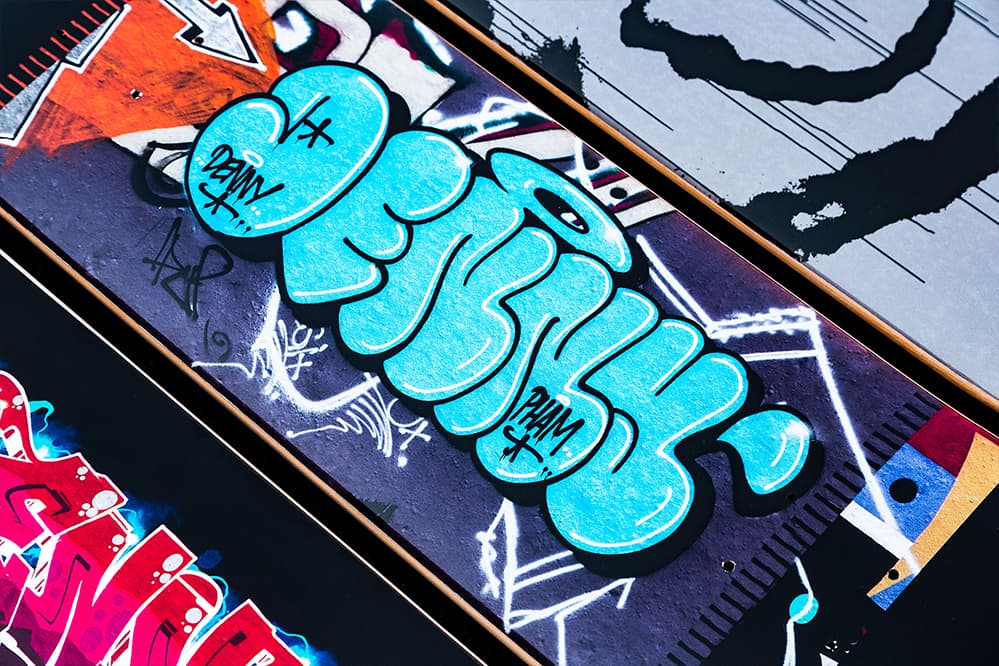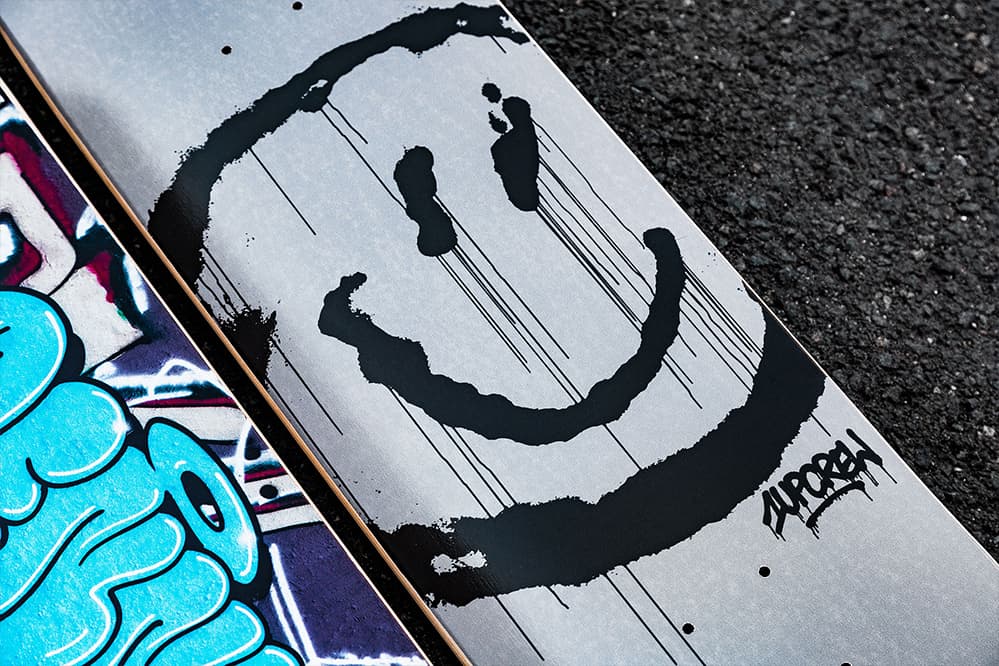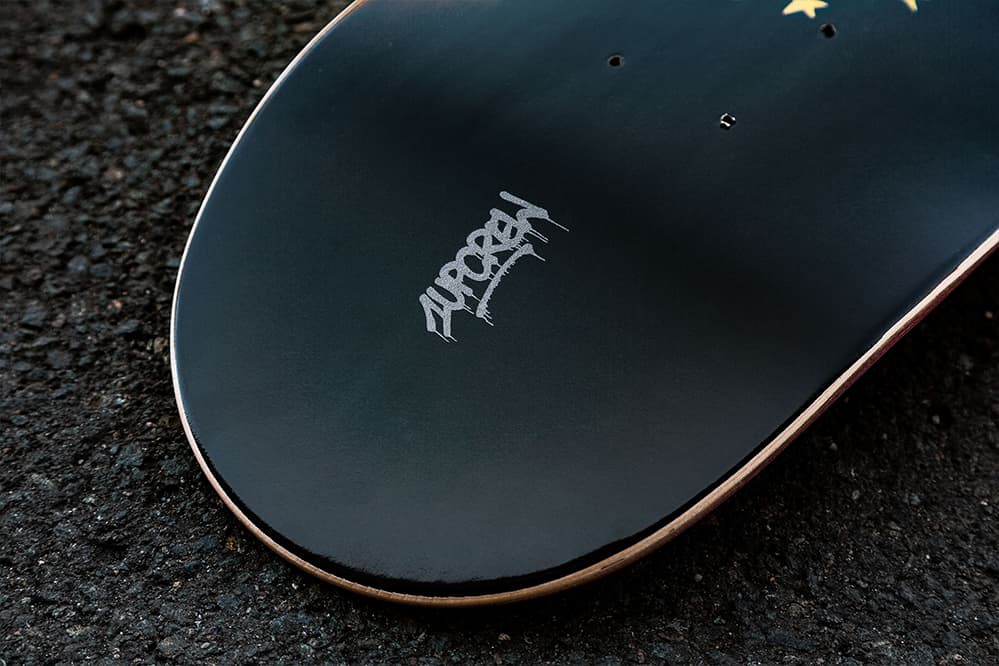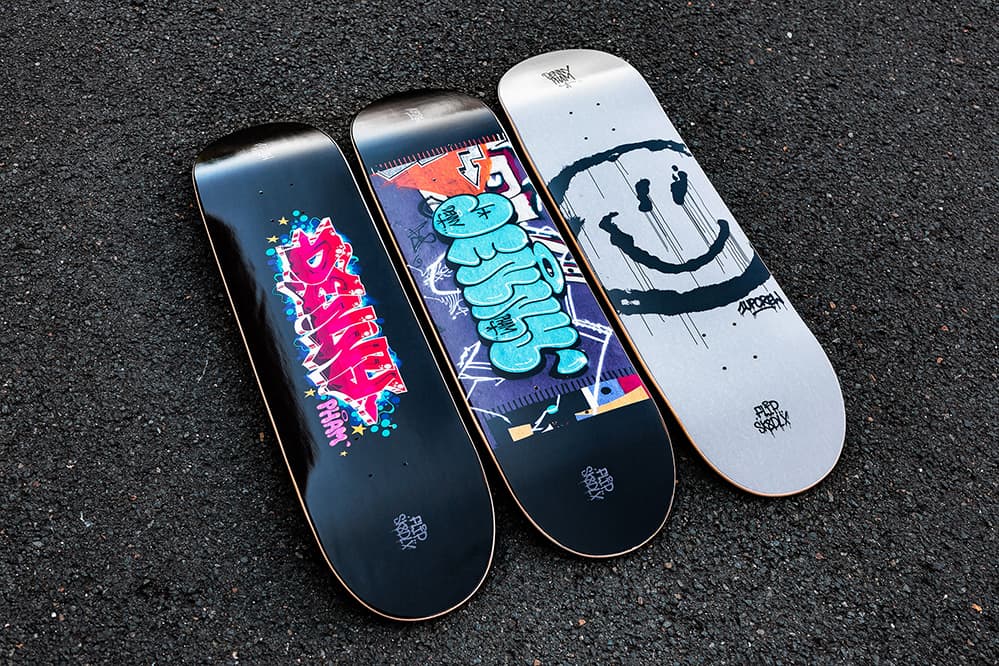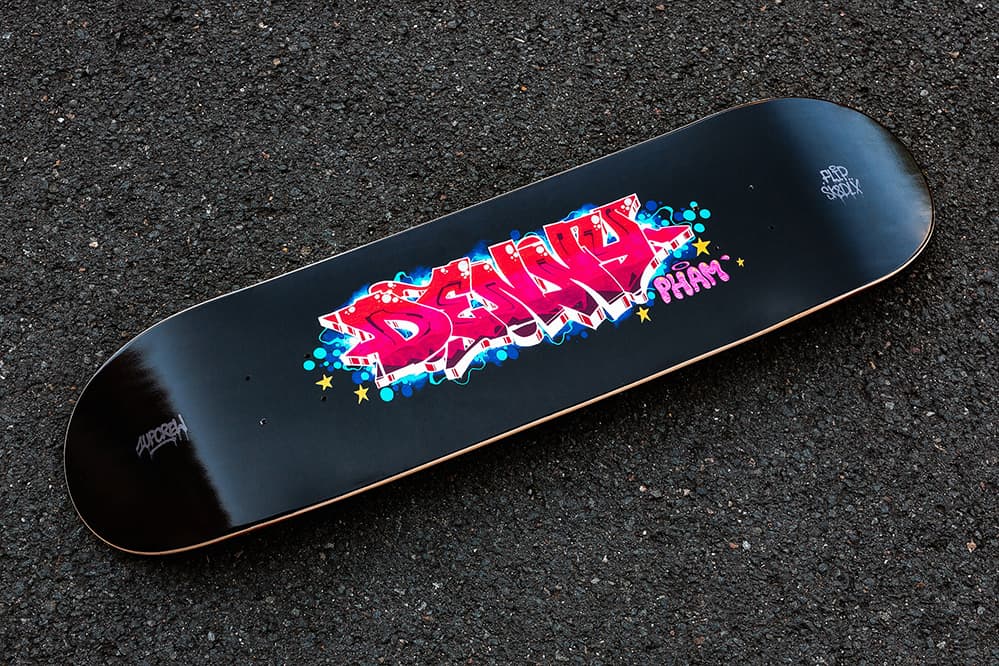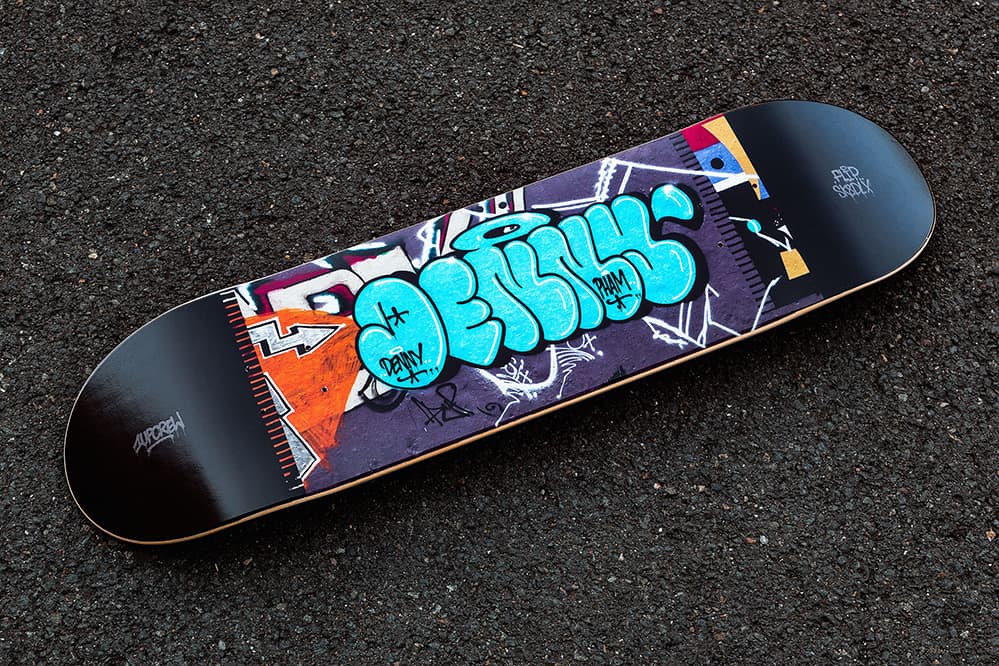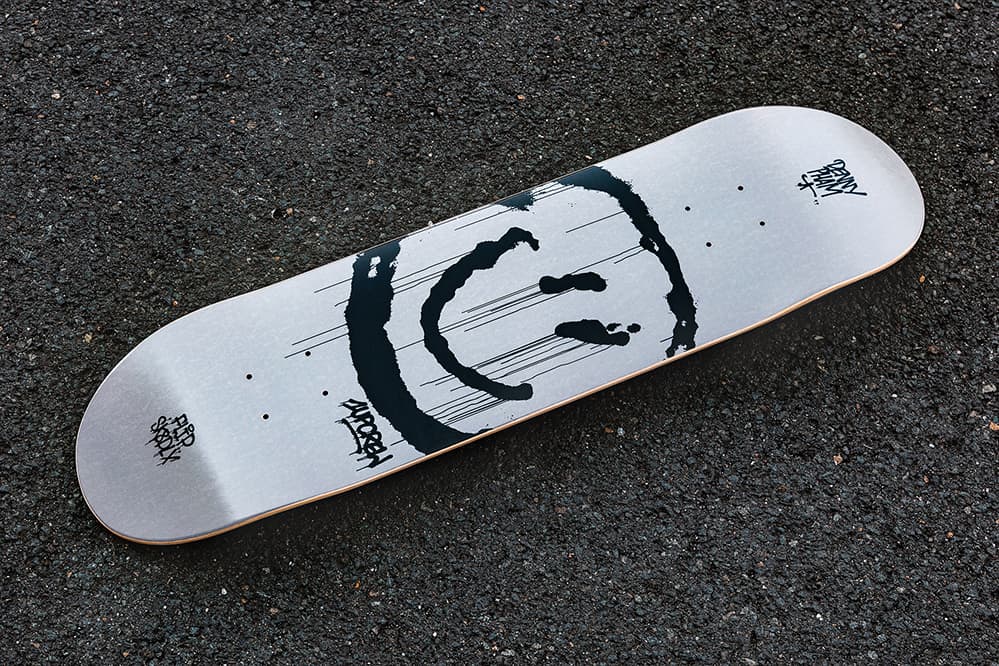 Apparel
The skatedeluxe x Flip Skateboards collection apparel gives you tagged collab logos and photo prints starring the writers on a hoodie and t-shirts.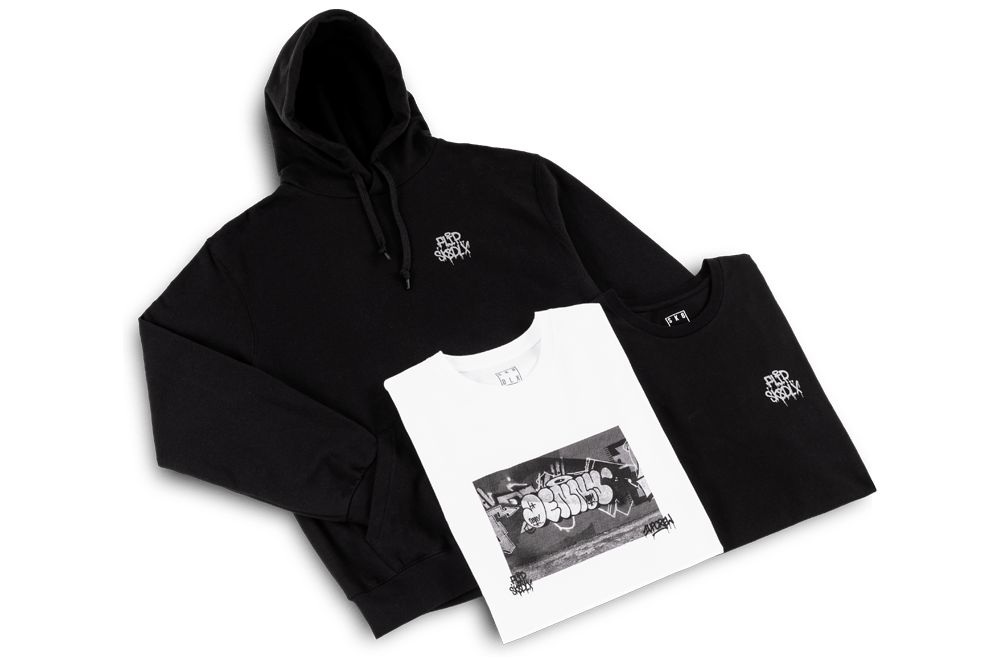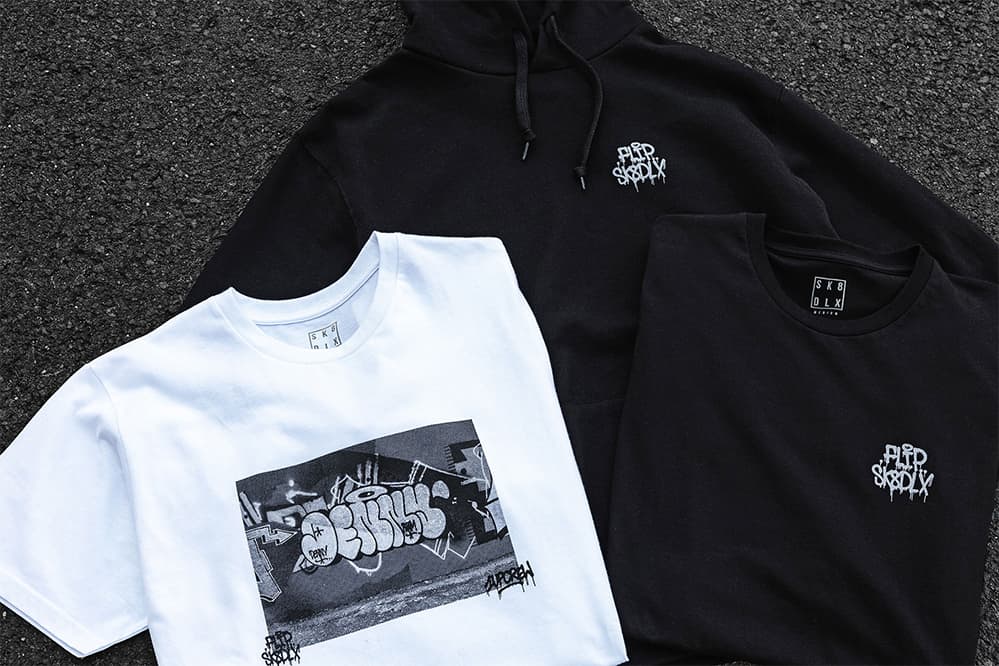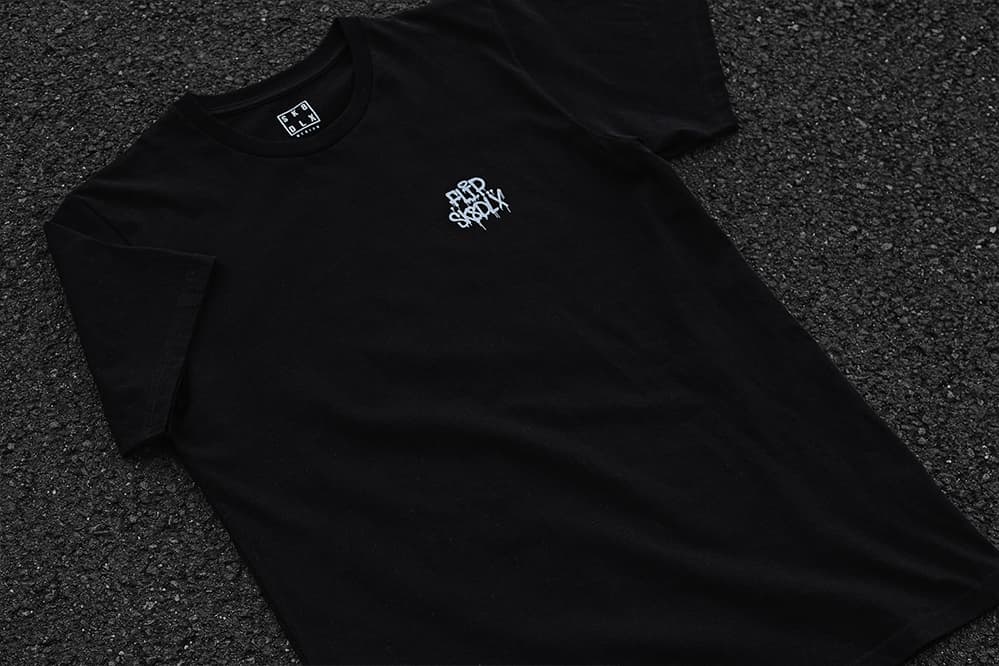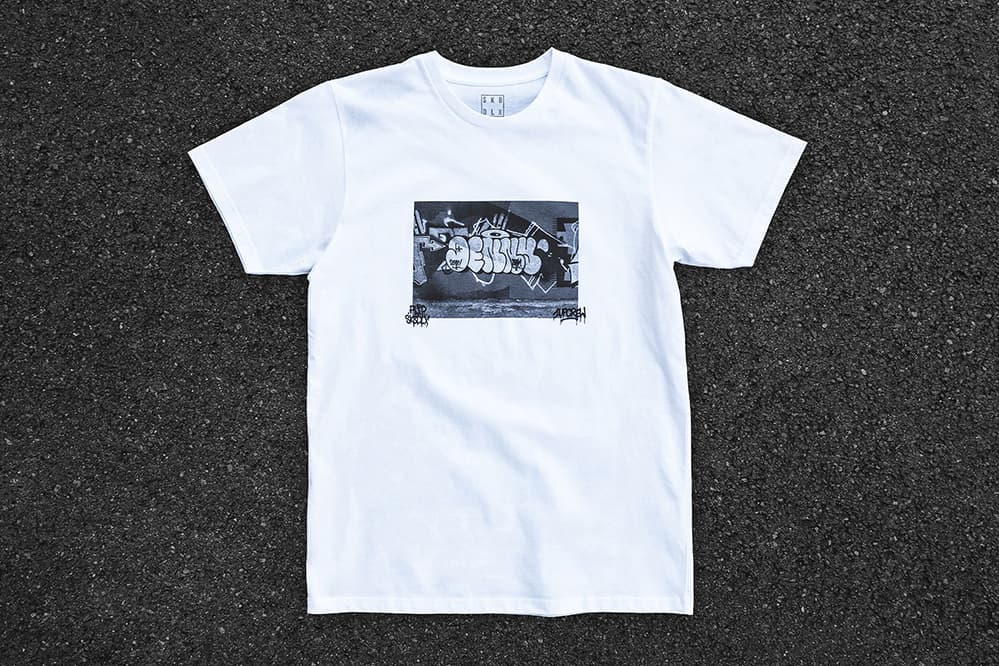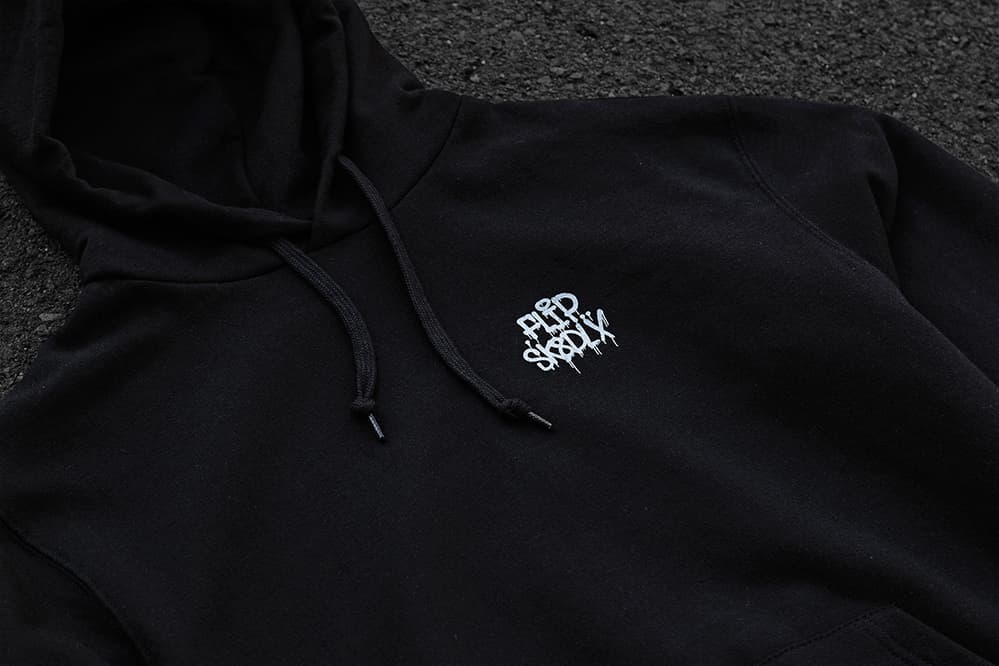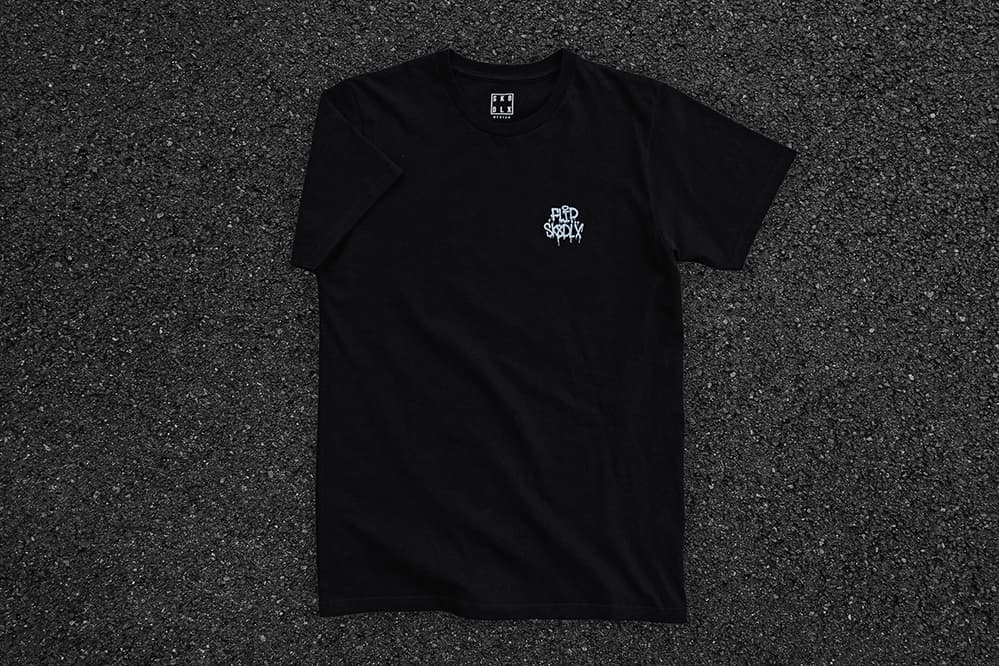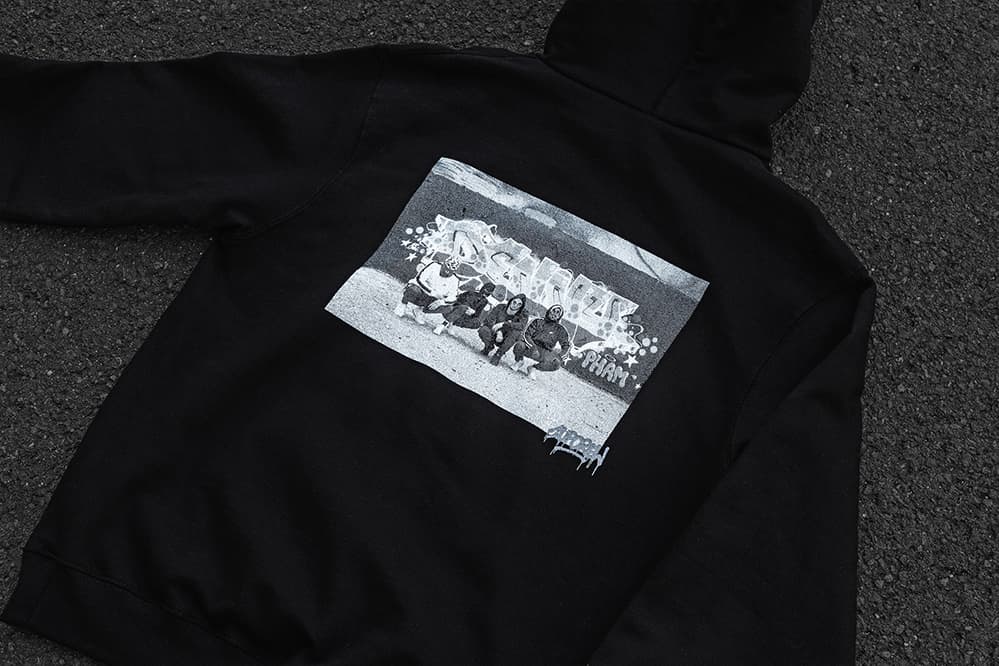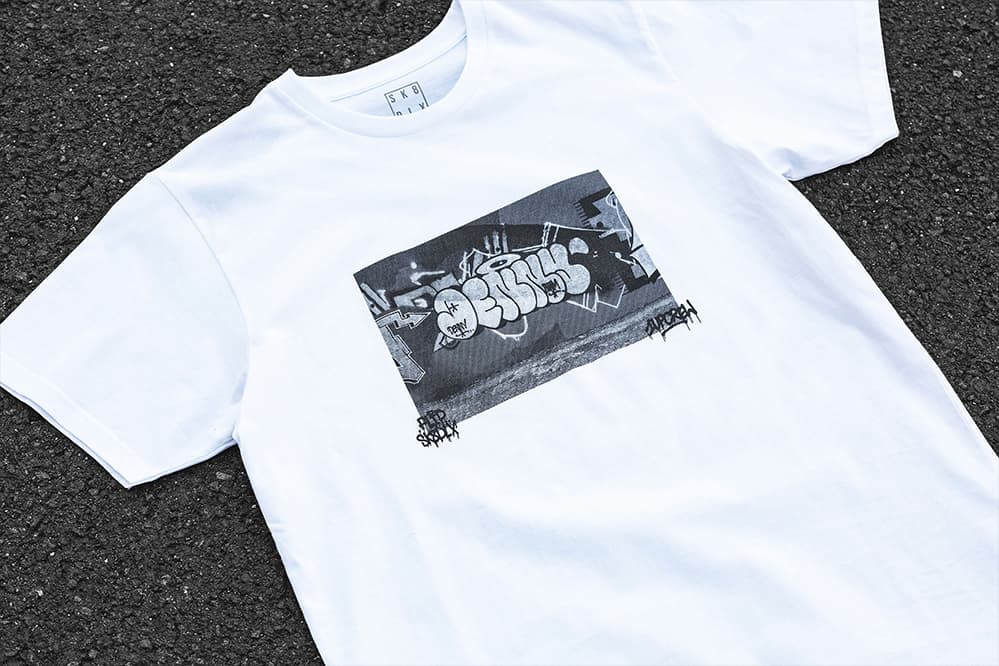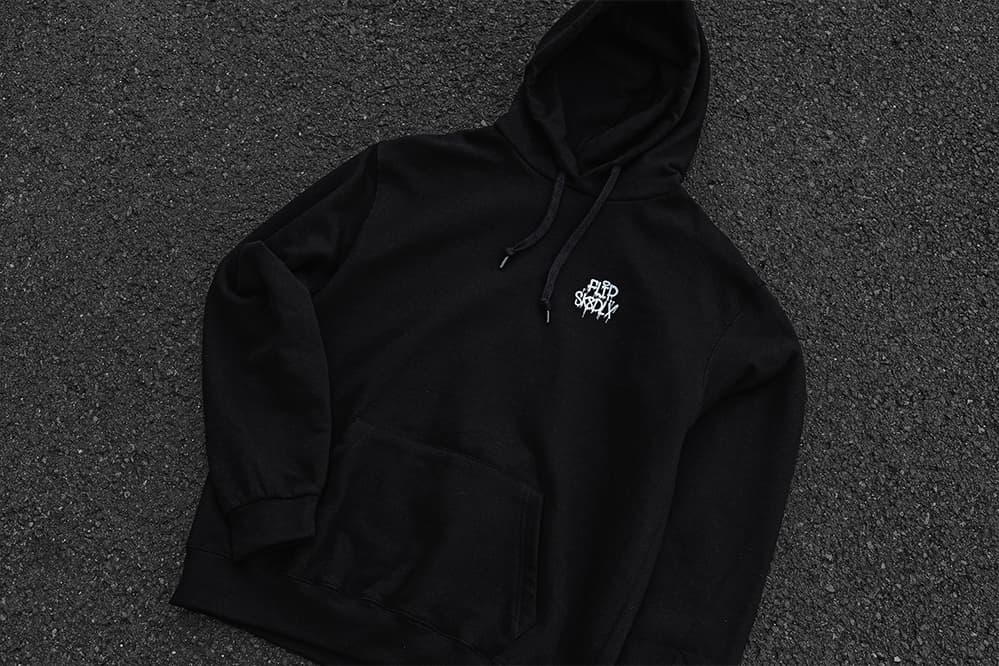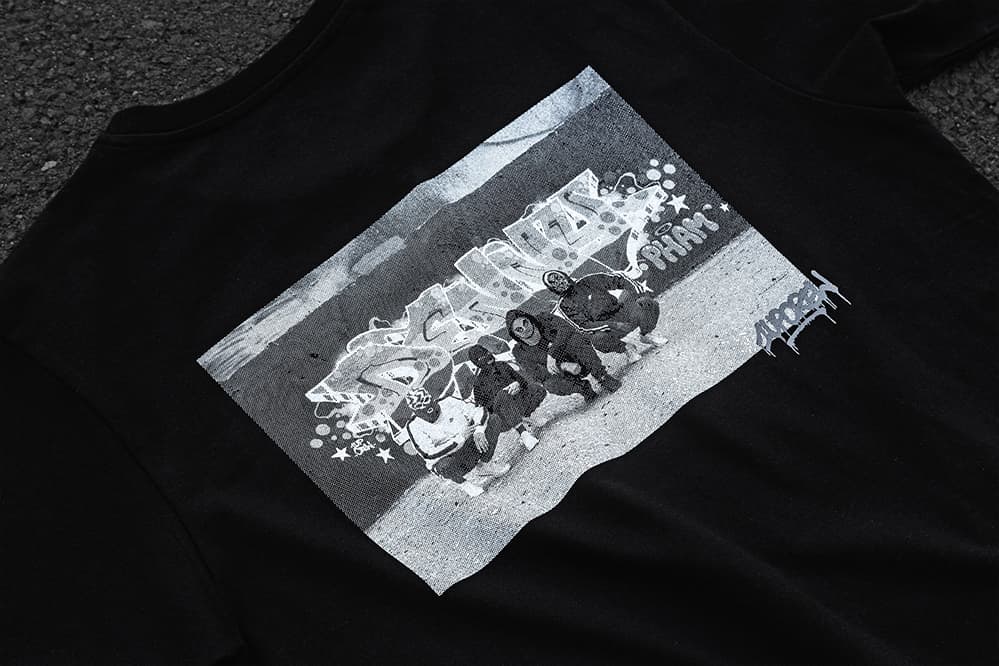 skatedeluxe
x Flip Skateboards 1UP Denny Hoodie
skatedeluxe
x Flip Skateboards 1UP Denny Smile 8.25" Skateboard Deck
skatedeluxe
x Flip Skateboards 1UP Denny II T-Shirt
skatedeluxe
x Flip Skateboards 1UP Denny T-Shirt