xmas bij skatedeluxe - alles wat je moet weten!
xmas bij skatedeluxe - alles wat je moet weten!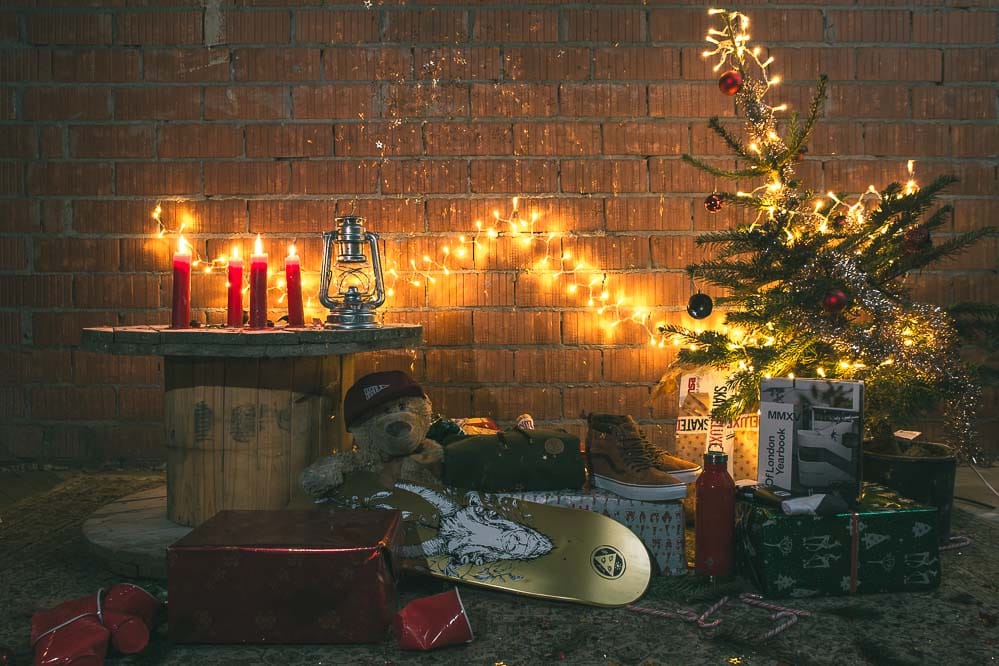 Verlanglijst Loterij
Je hebt je verlanglijstje voor de kerstperiode al gemaakt maar je denkt toch dat je niet alles gaat krijgen? Wel, als je geluk hebt, kan je onze verlanglijst loterij winnen en de beste Kerstcadeaus aan jezelf schenken! Zo kan je nu een waardebon winnen van €1,000 of een willekeurig product van jouw verlanglijst.
Meer info over onze verlanglijst loterij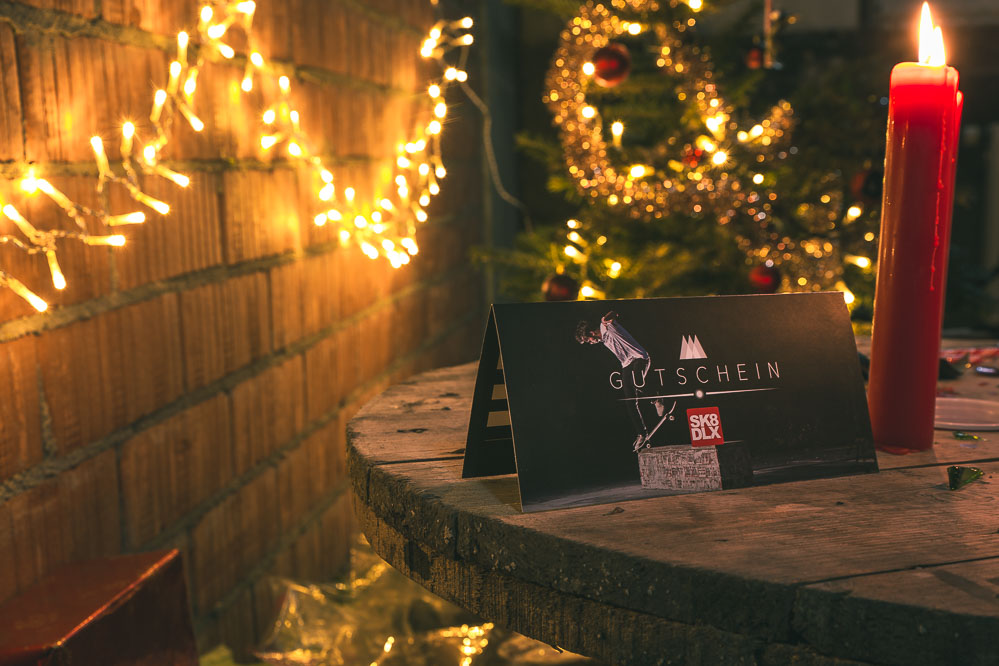 Gift vouchers - altijd een goede keus!
Als je echt niet weet wat je met Kerst moet geven of je wil gewoon dat iemand gewoon lekker zelf z'n cadeau kan kiezen, geef hem of haar dan een van onze skatedeluxe cadeaubonnen. In het geval je de uiterlijke besteldatum hebt gemist om de bon nog tijdig in huis te hebben, is er nog altijd een kans om de skatedeluxe cadeaubon thuis af te printen.
Bekijk onze cadeaubonnen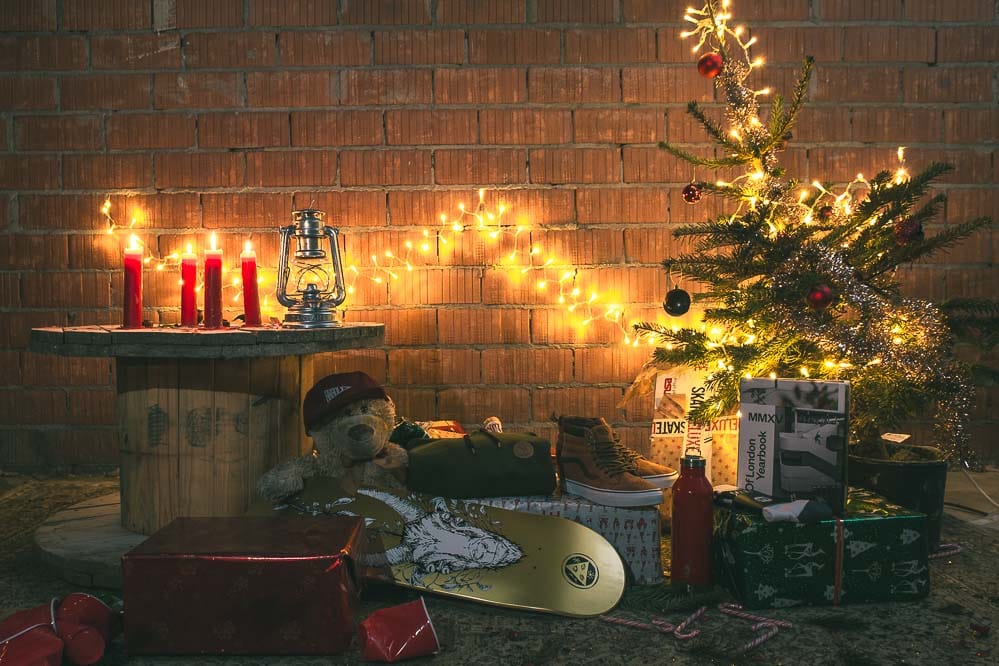 Tips van de skatedeluxe crew
Heb je geen inspiratie om kerstcadeaus te kopen of heb je gewoon een aantal kleinere cadeaus nodig? Geen probleem, ons skatedeluxe team geeft je hier een aantal tips voor leuke cadeaus.
Check onze cadeau tips nu