Discount vouchers - save on your next order
Are you looking for a new deck, skate shoes or clothing and want to save money at the same time? Then get a skatedeluxe voucher worth 10 GBP off your next order now! With your discount voucher, you can save immediately when shopping for shoes, apparel & skate goods.
Free shipping for your next order
Redeem the voucher code when placing an order for 50 GBP or more and receive your order with free shipping. Please note the voucher conditions.
Free shipping voucher code
FREESHIP23
Only redeemable once per person! The free shipping voucher will be activated after entering the voucher code in the shopping cart. Valid from 50 GBP shopping cart value and only until 31.01.2024. Only valid for standard shipping and only for shipping addresses within the EU, the United Kingdom and Switzerland. The free shipping voucher cannot be combined with discount vouchers.
skatedeluxe gift card - the perfect gift for skaters
A skatedeluxe gift card is always the perfect gift for skaters for Christmas, birthdays or as a small gesture of appreciation - a skatedeluxe gift card is always the right choice. All vouchers from skatedeluxe are redeemable on the entire range in the shop. If you need it fast, we can also send you gift vouchers per email that you can print out yourself.
» Buy a gift voucher now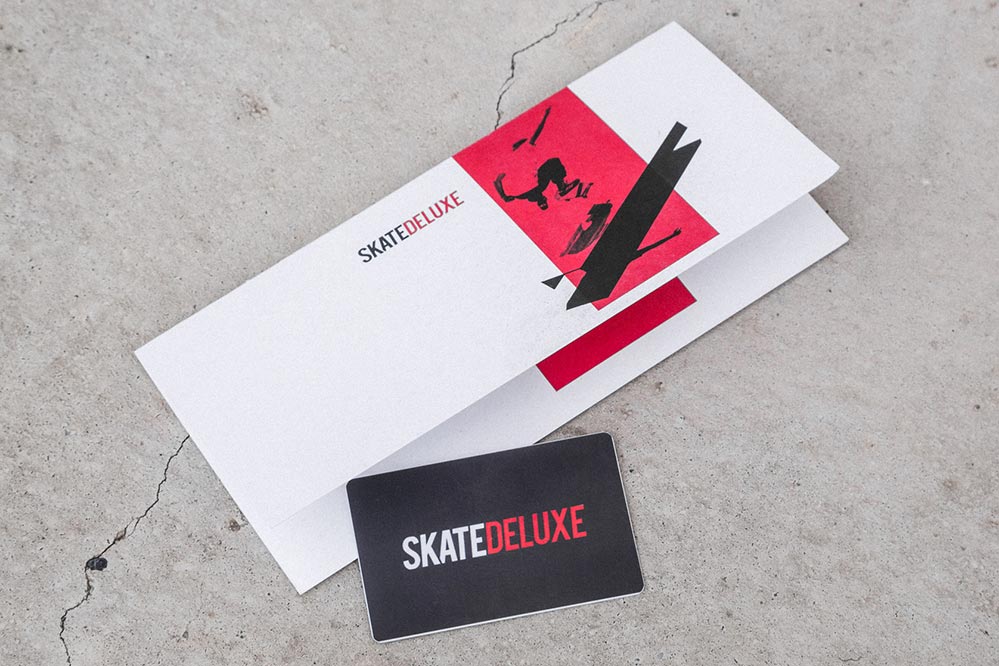 Premium Club vouchers - collect points & redeem them for vouchers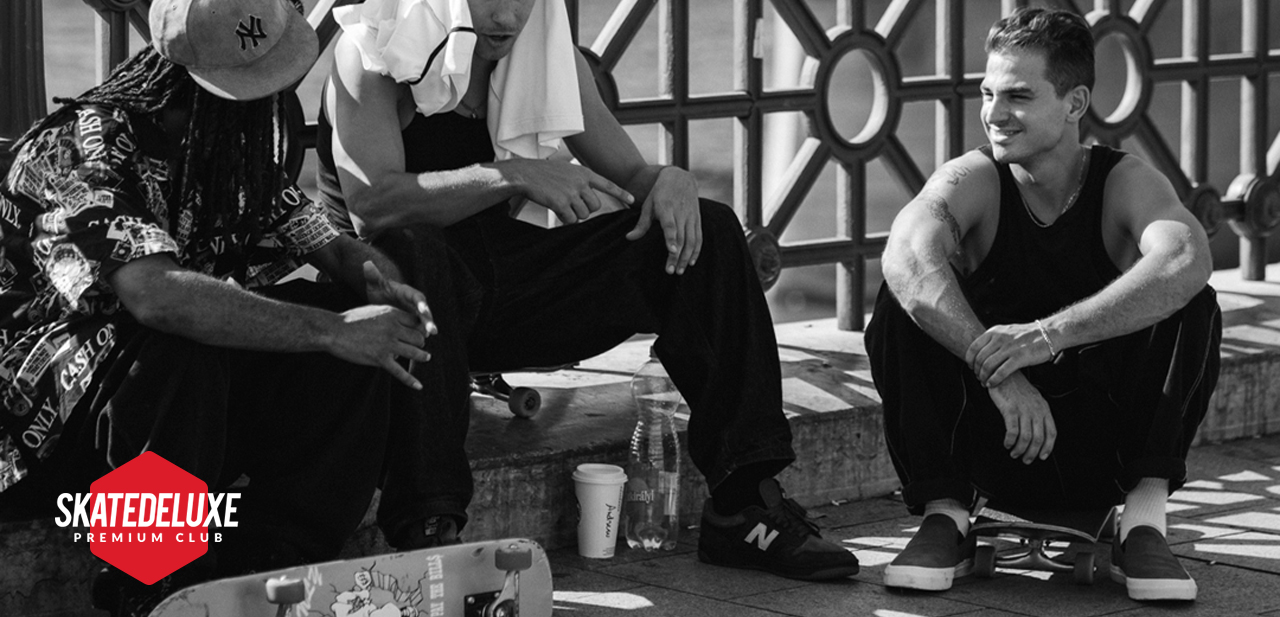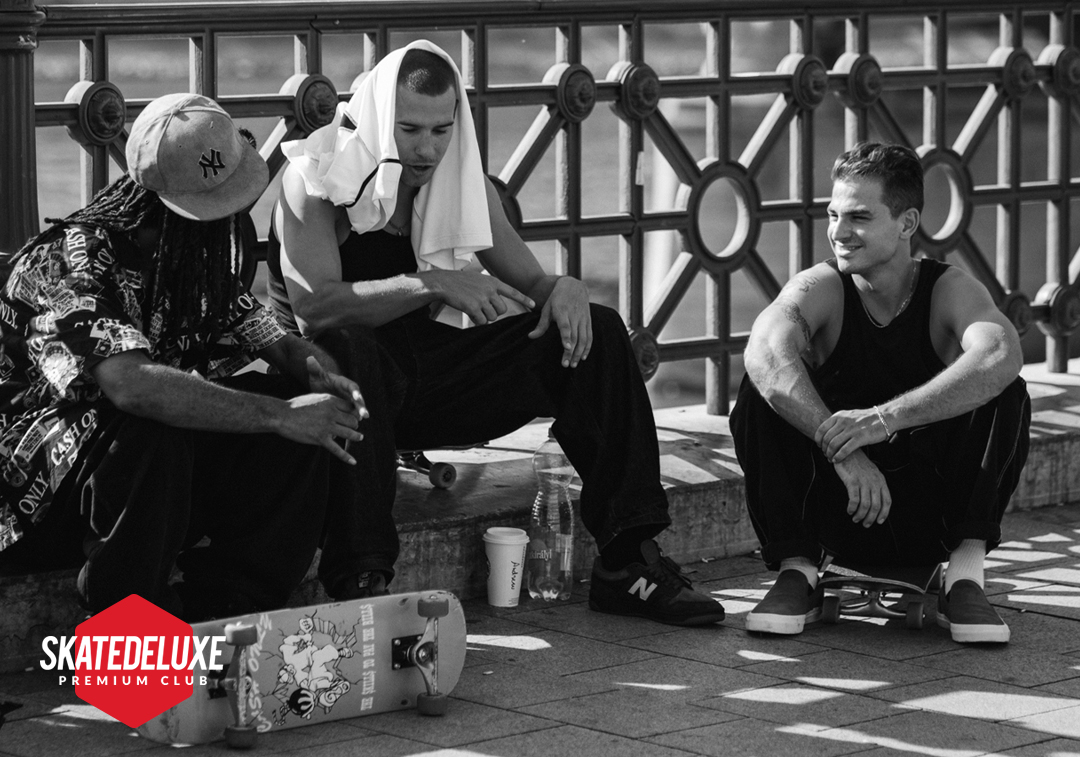 Premium Club voucher rewards
As a Premium Club member, you can redeem your collected Premium Club points for vouchers. For 300 Premium Club Points, for example, you will receive a 5 GBP voucher. Get the skatedeluxe Premium Club voucher as a present or for your next purchase at skatedeluxe.
» To the reward vouchers
Voucher for your friends
Are you a Premium Club member and your friends are not yet skatedeluxe members? Then give them a voucher and receive 400 Premium Club points with every first order.
» Create a voucher for friends now
Premium Club membership is free of charge for skatedeluxe customers and can be cancelled at any time. You can learn everything about the Premium Club, how to collect points and more in the Premium Club How-To.