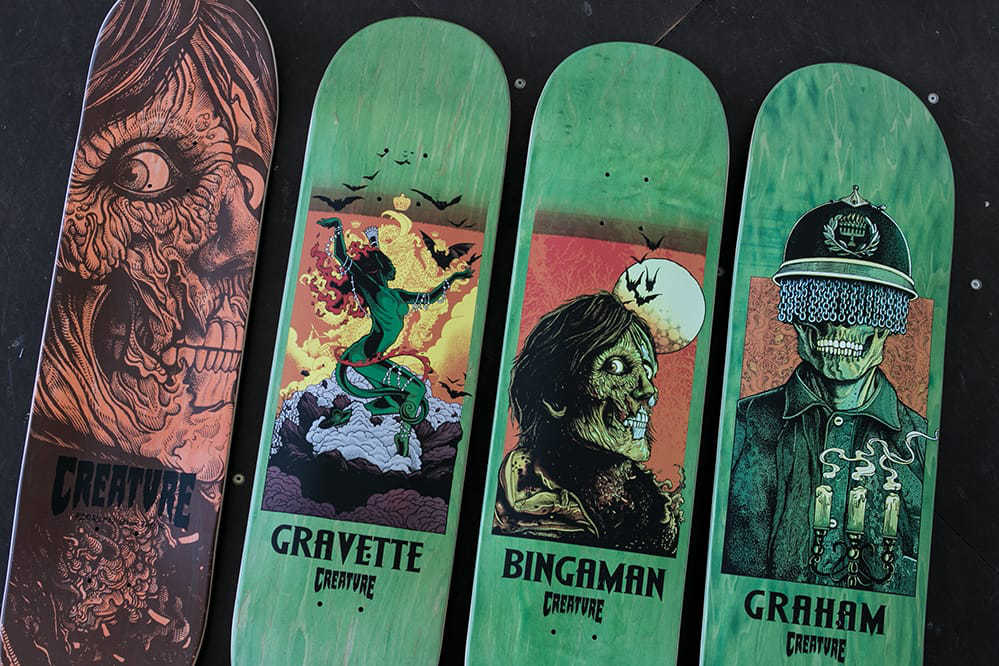 Fiendishly good Creature hardware & sweepstake
If you're into apocalyptical designs and gnarly skateboarding you definitely should keep on reading! We stocked on fresh hardware from the brand with the poisonous green logo. And since we dig the dudes from Santa Cruz at least as much as you, we're giving away two huge Creature packages! Horror show on four wheels – [...]
26.04.2017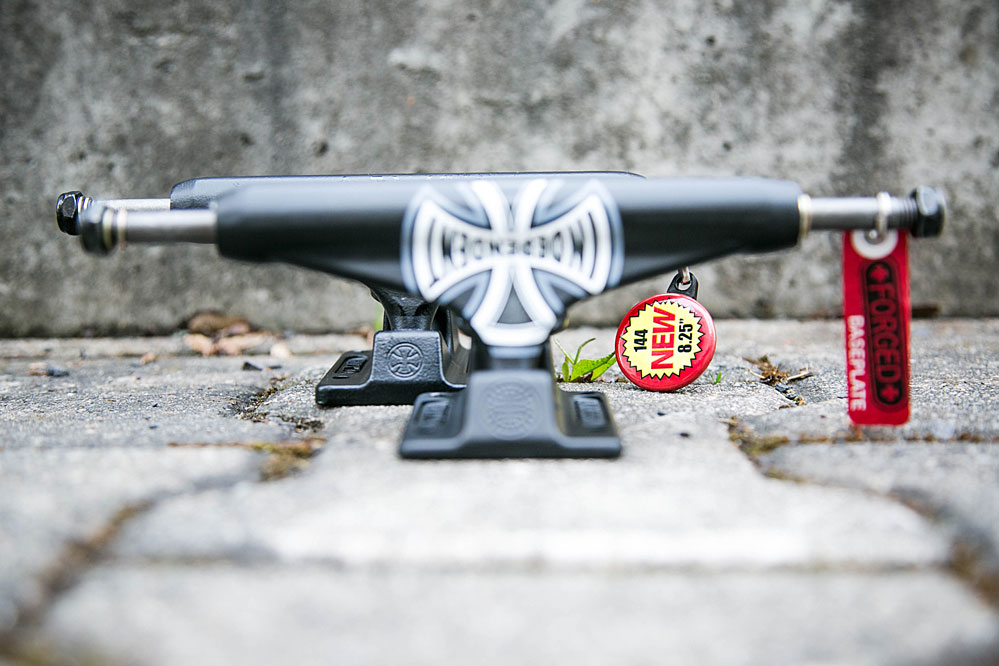 The new Independent 144 Stage 11- Size matters!
Do you like it wide? Independent too! The Californians bring you the brand-new 144 trucks that perfectly fit to your 8.25″ deck! A must-have for all technicians, perfectionists and those who like it precise! 8.25? That's a job for the good ol' 139's or 149's! Sure, but even though these are classics, in both cases [...]
24.04.2017
Happy 420 – Skateboarding & Weed?!
Today is the 20th of April, also known as 420. For lots of guys and girls, this date is a special day to celebrate one of the greatest gifts, nature gave to mankind. Okay just kidding…on the occasion of this day, we'd like to take a look at the special relationship of skateboarding and weed [...]
20.04.2017