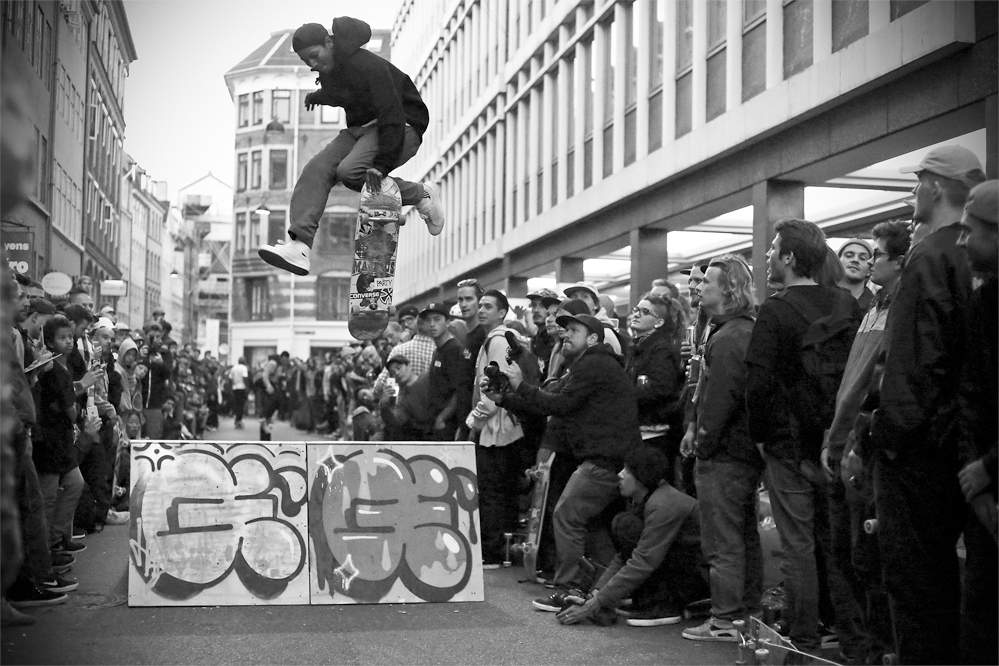 CPH Open 2017 | News from Copenhagen
Right now the who is who of skateboarding is gathering in Copenhagen for the annual CPH Open 2017. Together with the guys from Flatspot Magazine we'll keep you updated with what is going on at the event in the far north. Keep your eyes peeled! Day 1: Fælledparken Open – AM Contest Results CPH Open [...]
20.07.2017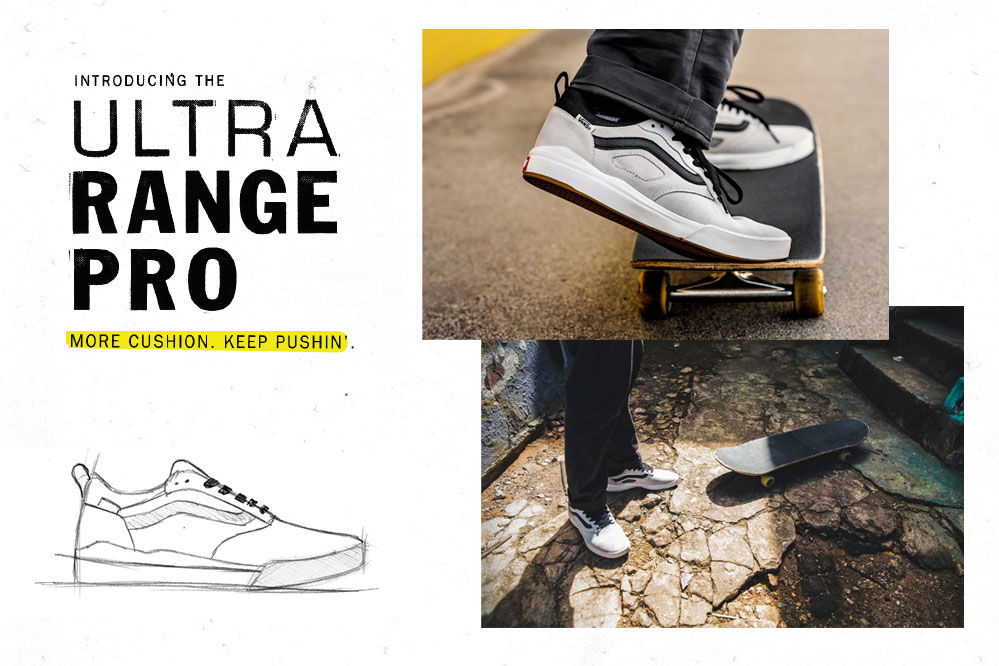 For those who expect more – The new Vans UltraRange Pro!
Higher, faster, harder! The technical level of modern Street Skateboarding is evolving constantly and the impact on the material and the skater gets bigger and bigger. With the new UltraRange Pro Vans brings you a shoe that supports you during every session.   Your feet are burning and your knees are weak – everybody knows [...]
01.07.2017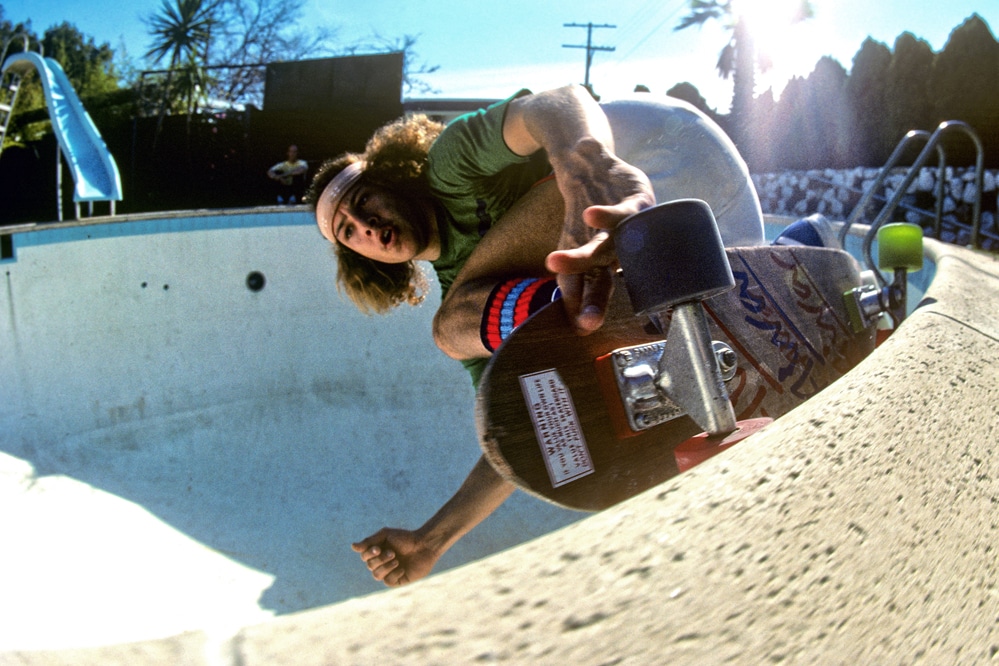 Go skateboarding – Every Age! Every Day!
You missed a day on your board? That happens to the best! And there are lot good excuses: Too hot. Too cold. Too wasted. Too old? That's a decision everyone has to make for himself. We say: Go skateboarding everyday!   Bright sunshine, 35°C in the shadow. The curb is firing hot and shiny. Rather [...]
25.06.2017