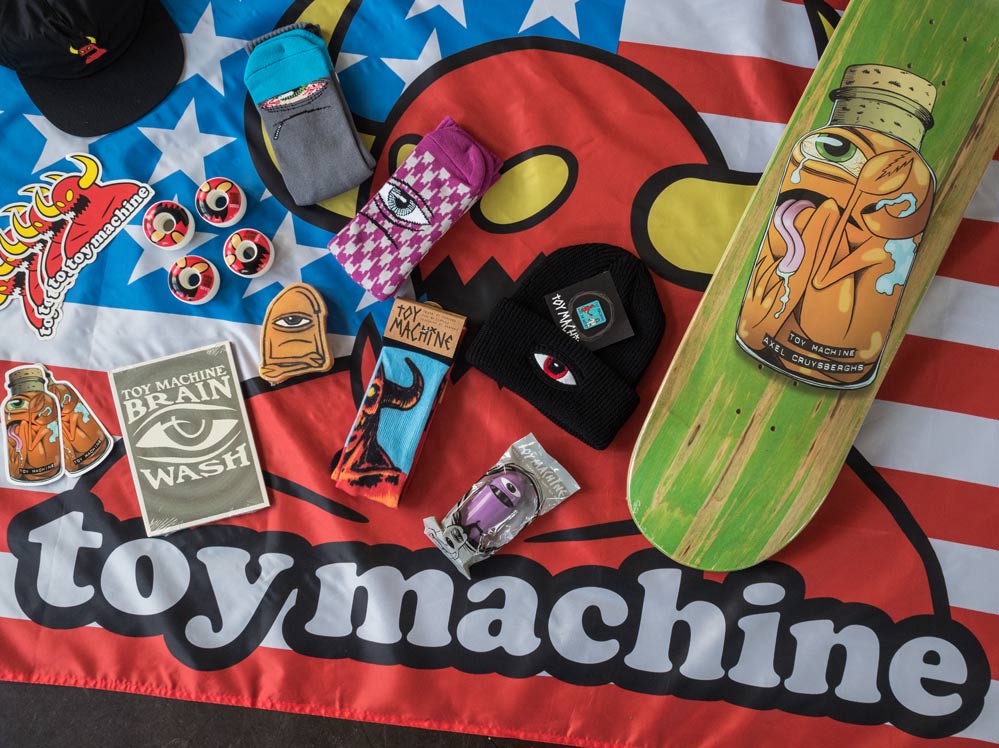 Axel Cruysberghs pro decks are here! Win a massive Toy Machine package!
Even though, Axel Cruysberghs is on Toy Machine since 2016, the Belgian just recently got honoured with his first pro deck. Good for Axel Crusher but even better for you! Because here is your chance to win a wicked Toy Machine package! What a suprise! While a walk on the Huntington Beach pier is always [...]
19.09.2017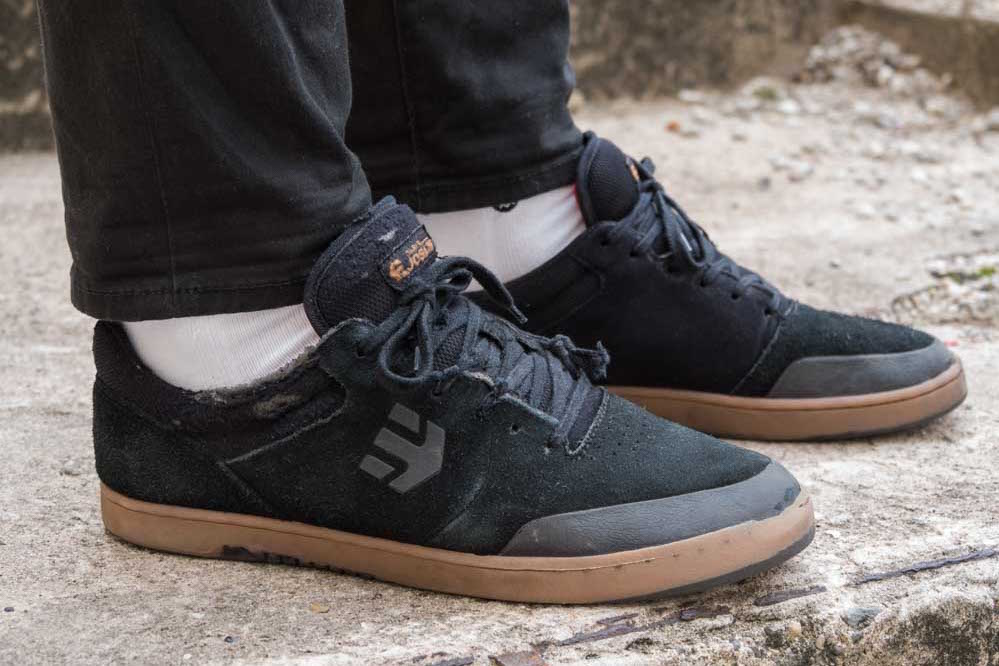 Wear Test: etnies Marana x Michelin
It shouldn't be any news to you that etnies equipped their poster child – the Marana – with a little update. To test if the outsole from Michelin really holds up to three times longer, as it is advertised, I took a pair of the etnies Marana x Michelin and tested it for 20 hours. [...]
17.09.2017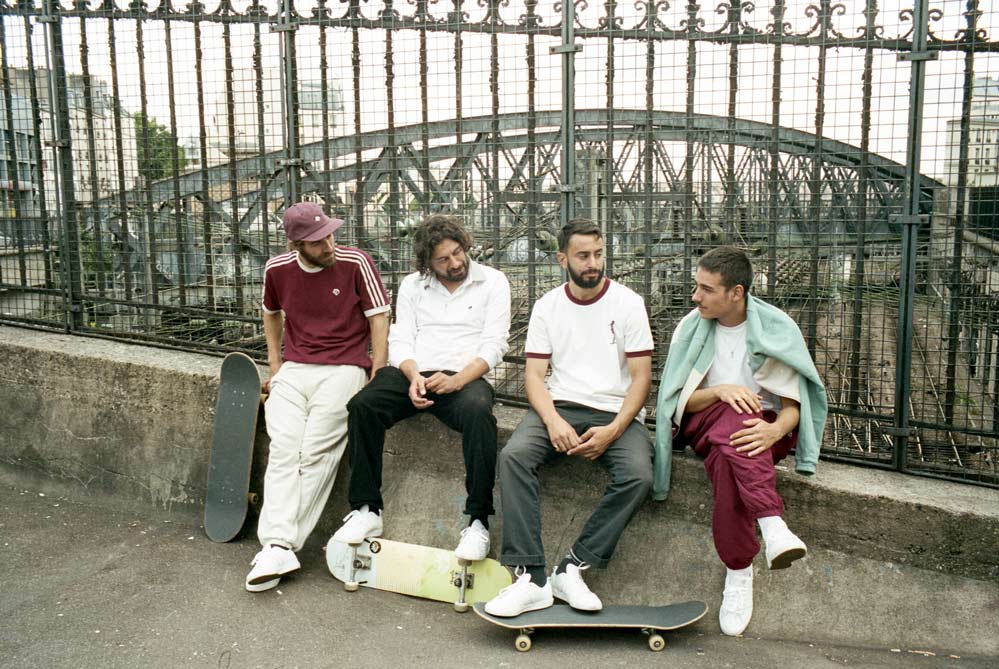 adidas Skateboarding teams up with Magenta – again!
Two years after their first collaboration, adidas Skateboarding and French skateboarding brand Magenta team up again to bring you a collection that will fill your vintage heart with joy. Check out the adidas x Magenta collection now at the skatedeluxe skate shop! Go directly to the adidas x Magenta collab It's been only a few [...]
16.09.2017