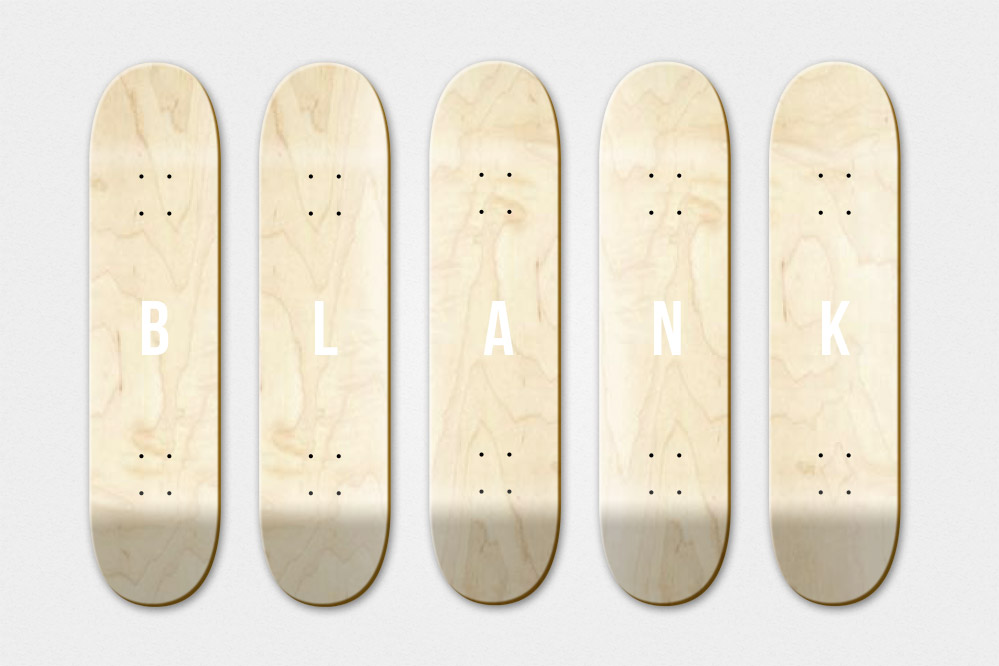 Why you shouldn't ride blank skateboard decks!
Maybe you have already asked yourself or us the question or planned on asking it: "Why don't you guys sell blank decks?" After all, those are made from maple as well and at some point you will need a new deck anyway, right? Well, basically there is some truth to that but when taking a [...]
23.07.2017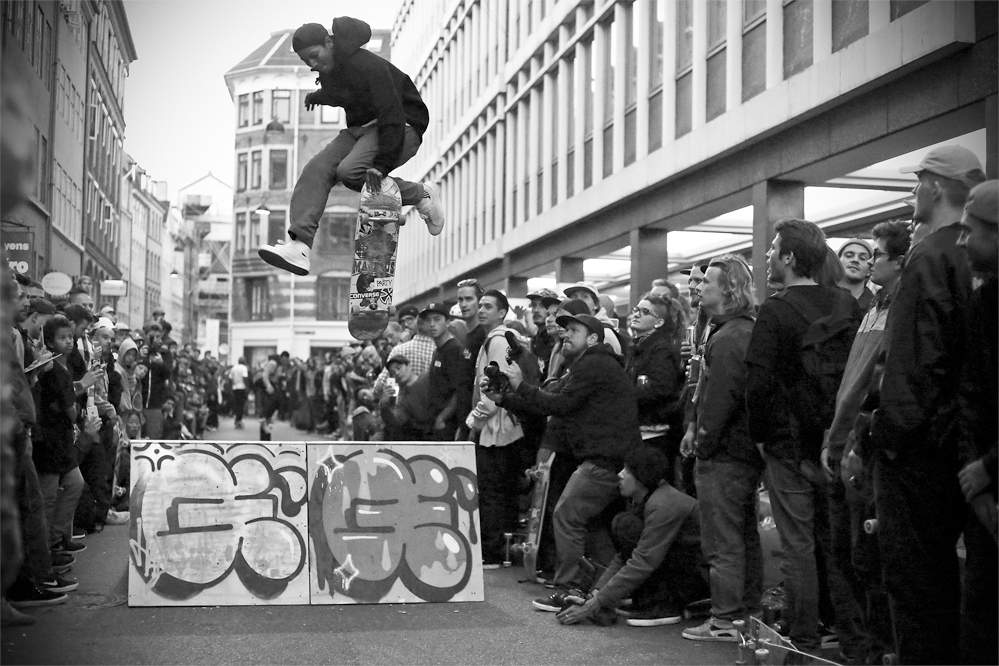 CPH Open 2017 | News from Copenhagen
Right now the who is who of skateboarding is gathering in Copenhagen for the annual CPH Open 2017. Together with the guys from Flatspot Magazine we'll keep you updated with what is going on at the event in the far north. Keep your eyes peeled! Day 1: Fælledparken Open – AM Contest Results CPH Open [...]
20.07.2017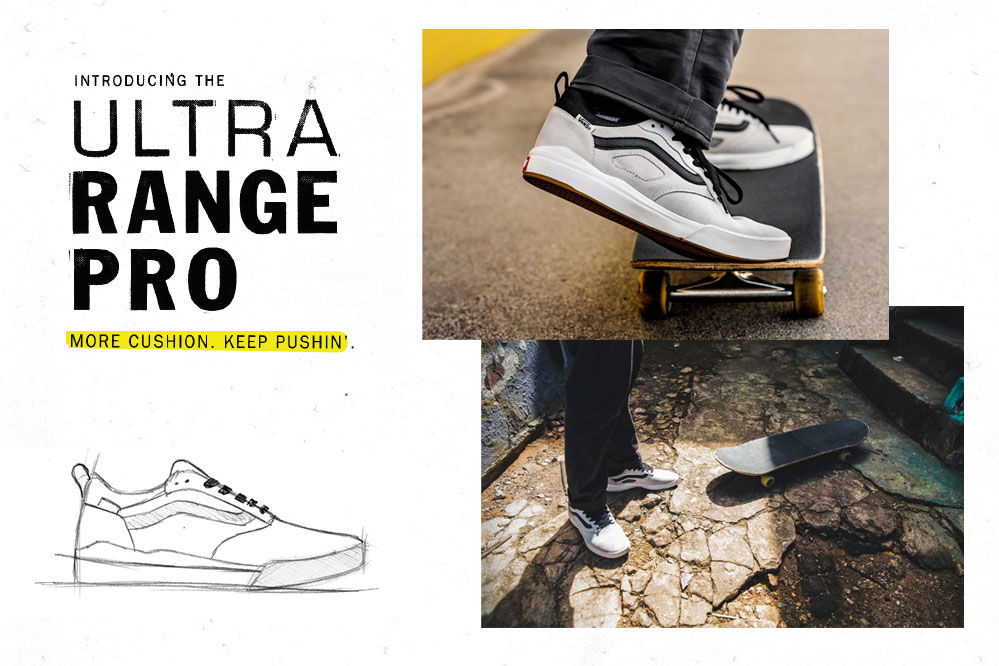 For those who expect more – The new Vans UltraRange Pro!
Higher, faster, harder! The technical level of modern Street Skateboarding is evolving constantly and the impact on the material and the skater gets bigger and bigger. With the new UltraRange Pro Vans brings you a shoe that supports you during every session.   Your feet are burning and your knees are weak – everybody knows [...]
01.07.2017