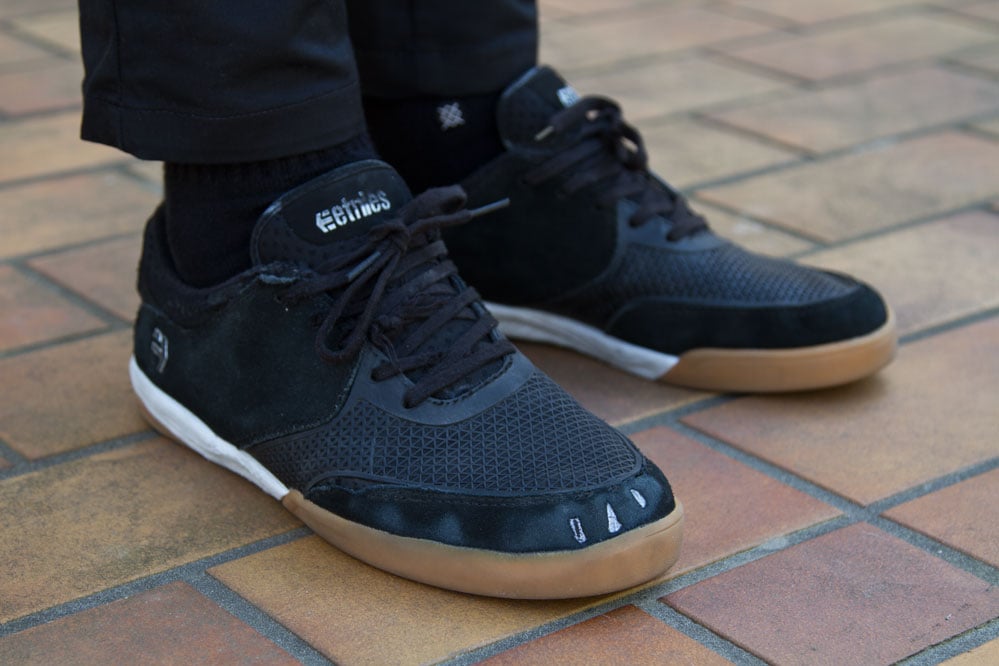 Wear test: etnies Helix – Innovation that holds up to its promises?
We already talked about the new Helix skate shoe shoe from etnies previously. But how does the shoe perform on a skateboard? Therefore I grabbed a pair of the Helix and skated it in multiple sessions for a total of 20 hours. Spoiler: the Helix could become your next favourite skate shoe! Sizing & Comfort [...]
17.05.2017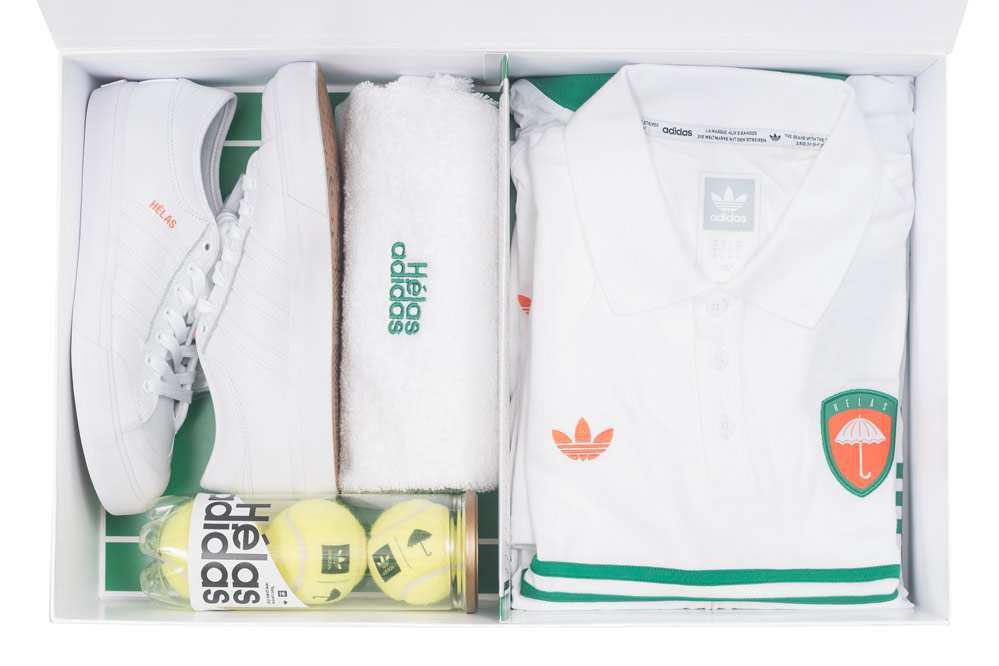 Win the adidas x Hélas collab collection!
The new adidas x Hélas collab collection is the star of this year's spring season, and to be honest, we can't get enough of Lucas Puig's retro tennis look, too. Therefore you get the chance to win some of the highlights of the collection with the adidas x Hélas Seeding Kit! You're a fan of [...]
15.05.2017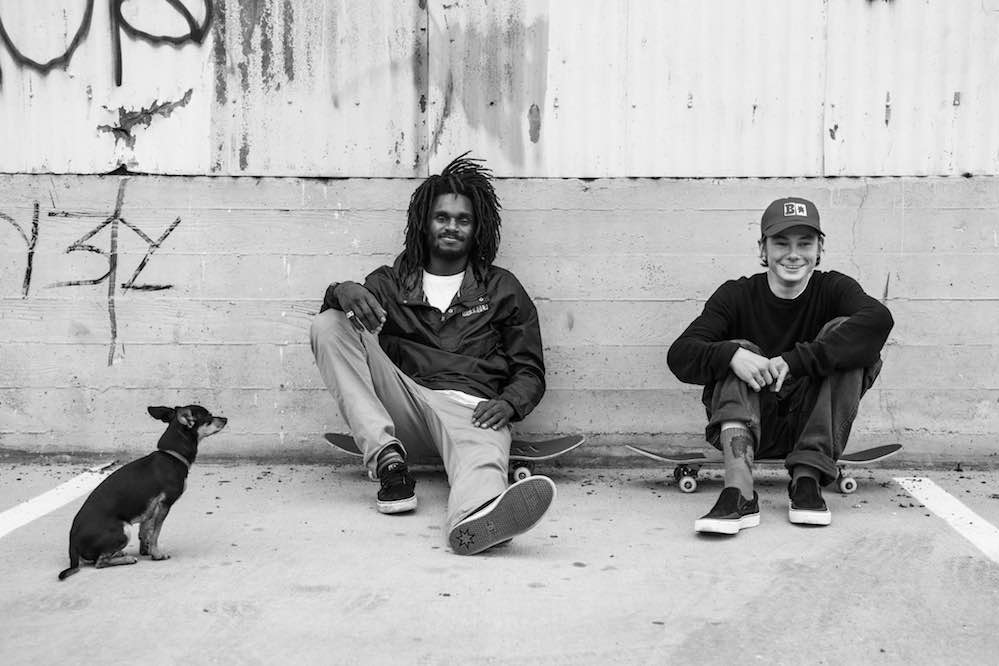 No nonsense: the DC x Baker Collab
At the moment there are collab's as far as the eye can see and many of those feature some quite adventurous approaches. But if two absolute core brands like DC Shoes and Baker Skateboards get together, to bring out some exclusive stuff for you, it's clear that there is no rubbish in the making. We [...]
12.05.2017