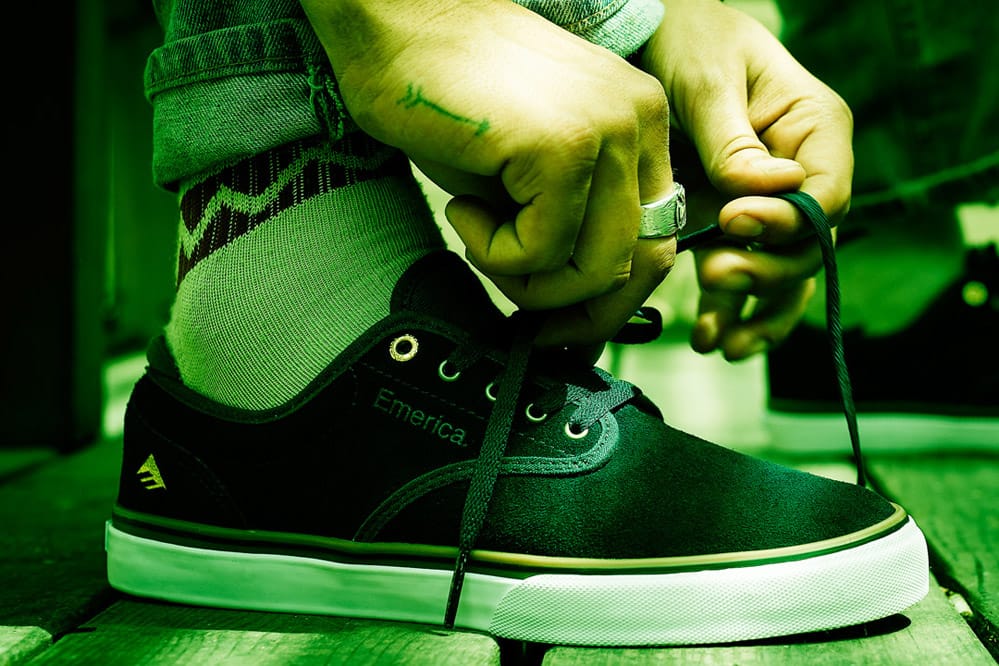 The new Emerica Wino G6 – Demanded by the fans!
The Wino G6 may not be a new model but a new shoe, indeed. This hybrid between a sneaker and a skate shoe was demanded by the fans and build in perfection by Emerica. With the help of some useful features, the Emerica Wino G6 is finally ready to skate. Comfort and durability are essential [...]
21.03.2017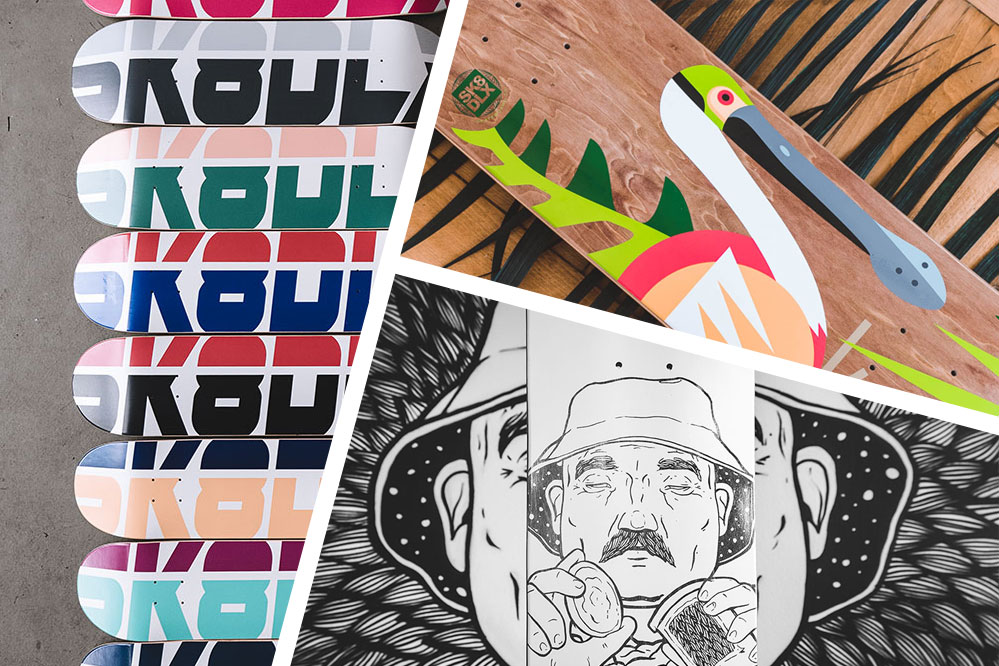 Kickoff for upcoming season – the new SK8DLX deck series
Slowly but finally, spring is knocking at the door! About time, to check your setup and get ready for the first sessions in the sunshine with a new deck. Of course, we thought of this and sent three deck series at once through the wood shop, so you can confidently turn your back on the [...]
09.03.2017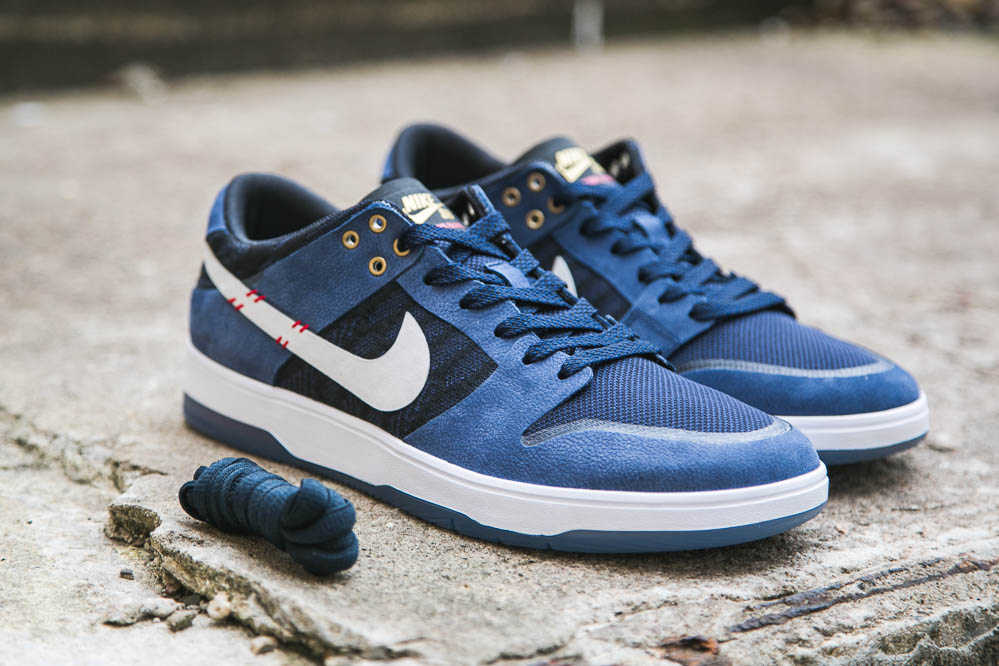 Nike SB Zoom Dunk Low Elite QS – Welcome back, Sean Malto!
After a five-year hiatus due to an major ankle injury, Sean Malto finally returns with his first full part since "Pretty Sweet" (2012). The kickoff to Nike SB's "Elite Squad" video series shows not only Malto's comeback but also the new Nike SB Zoom Dunk Low Elite QS in the Sean Malto colourway! Go to [...]
08.03.2017