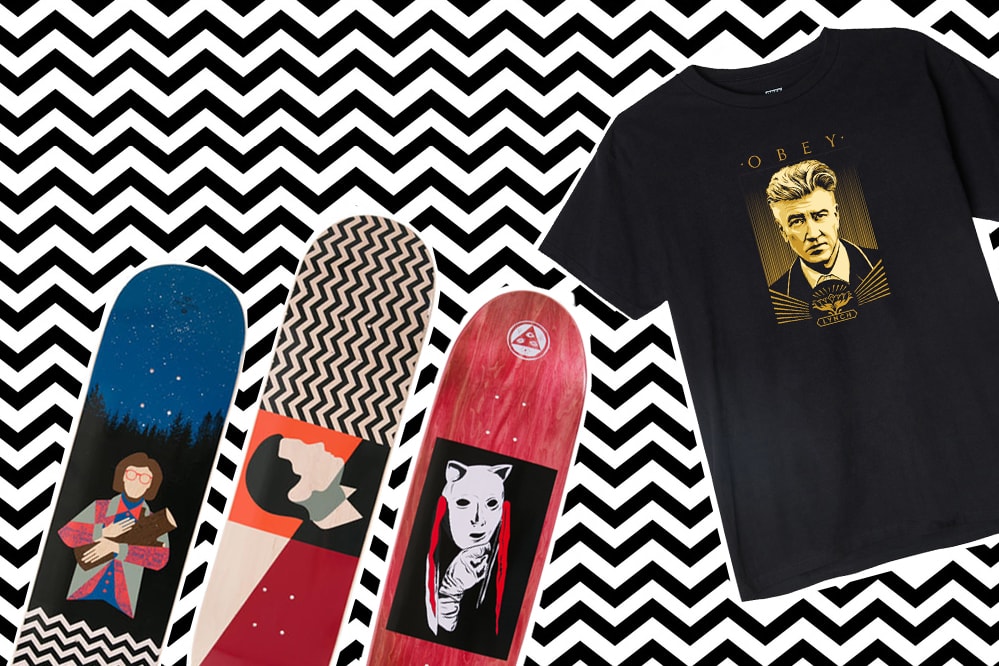 Must-haves for Twin Peaks fans: stuff from Habitat, Welcome and Obey
"I'll see you again in 25 years". What seemed like an empty phrase to some fans is about to become reality – Twin Peaks is back! Therefore, skate brands like Welcome, Obey and Habitat used the occasion and payed tribute to one of the best TV shows of the early 90s – fire skate with [...]
24.03.2017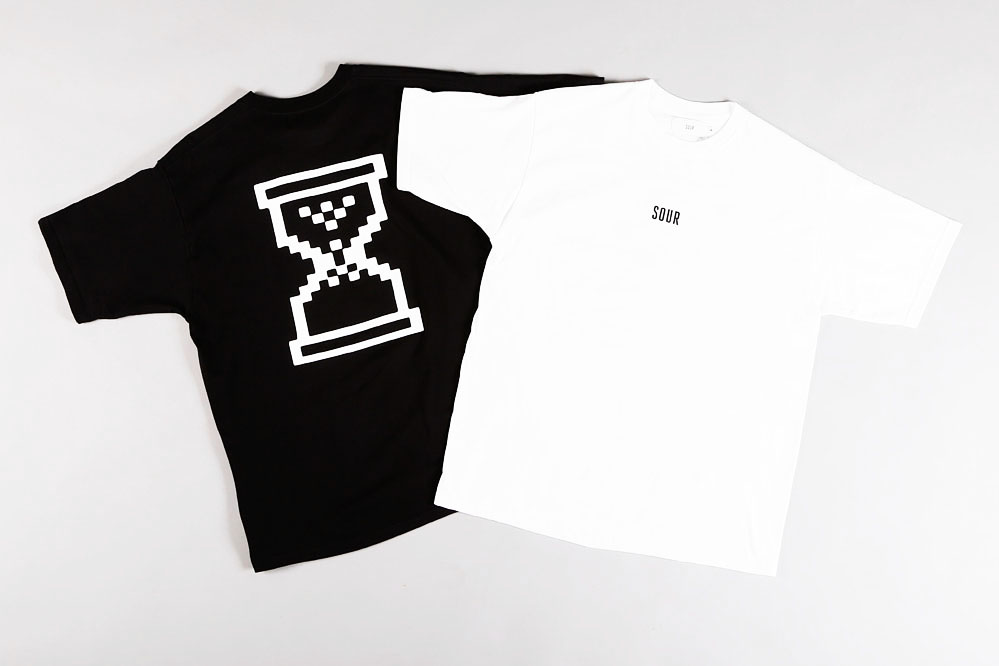 The Sour Skateboards spring '17 collection – Scandinavian Minimalism!
Spring has finally arrived and the Scandinavian Spaniards from Sour Skateboards bring you their new spring '17 collection. Modest and stylish is still the way Sour works and we're glad about that. Check out some sick wood as well as new streetwear to fully prepare for your next sessions!   Of course, the hourglass is [...]
23.03.2017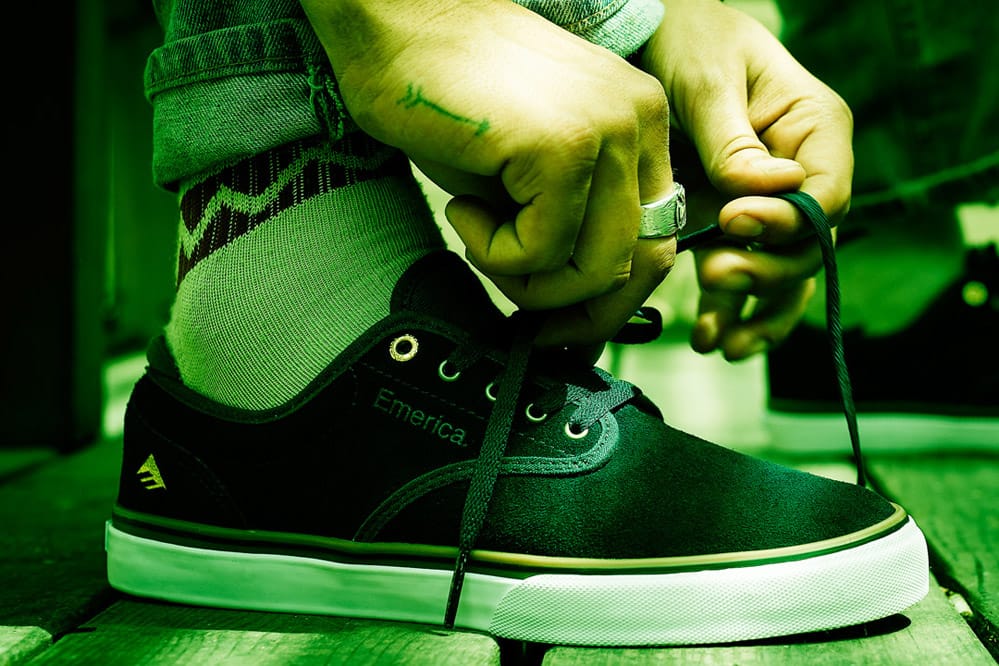 The new Emerica Wino G6 – Demanded by the fans!
The Wino G6 may not be a new model but a new shoe, indeed. This hybrid between a sneaker and a skate shoe was demanded by the fans and build in perfection by Emerica. With the help of some useful features, the Emerica Wino G6 is finally ready to skate. Comfort and durability are essential [...]
21.03.2017