Skateboarding
Curb | Rail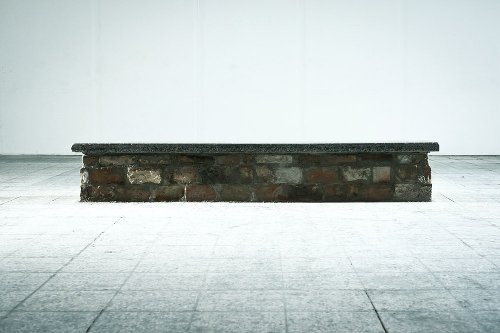 Skateboard Trick Tips
Curb & Rail
Transition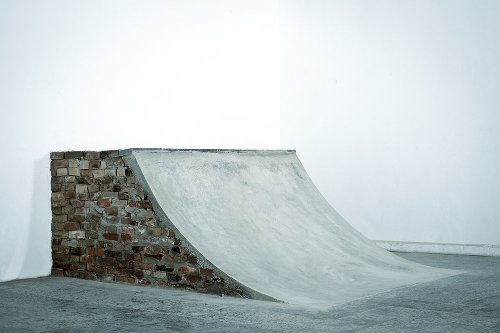 Skateboard Trick Tips
Transition
Are you a beginner who wants to learn the first tricks but has no idea where to start and how the tricks actually work?
If so, the skatedeluxe Skateboard Trick Tip Section is exactly what you were looking for. Here you'll find videos and step by step guides for all skateboard basic tricks like the Ollie, the 50-50 Grind and the Drop-In as well as how-tos for more advanced tricks. In our Flat Section you'll find lots of basic tricks and flips as well as a bunch of harder tricks for experienced skateboarders. In the Curb & Rail section the skatedeluxe team riders introduce you to the most common slides and grinds. Besides basics there are also some harder ones, if you want to learn a real crowd pleaser. If you're looking for trick tips for the mini ramp, quarter pipes and bowls you should head over to our transition section.
What are you waiting for? Practice! Practice! Practice!