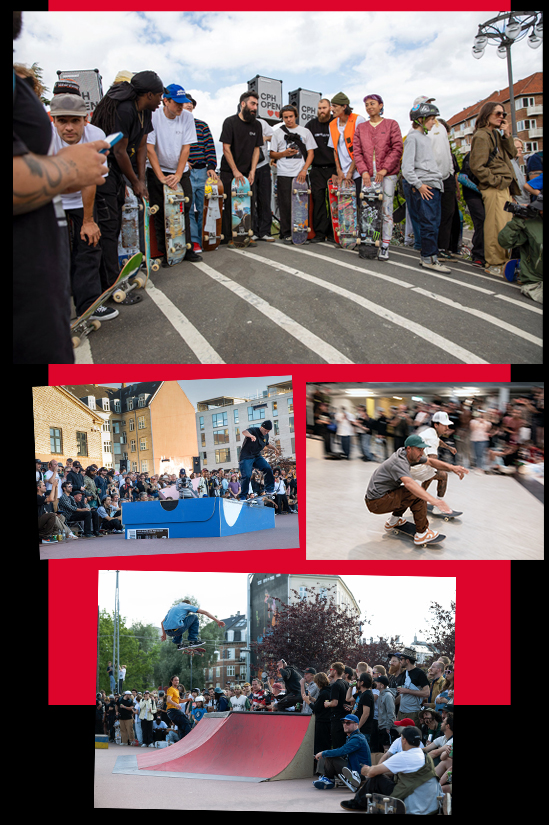 Recap: What happened this year at CPH Open
Once again, Copenhagen was a blast this year! Together with the winners of the Nike SB CPH Open Premium Club raffle, we let ourselves be carried away by the madness.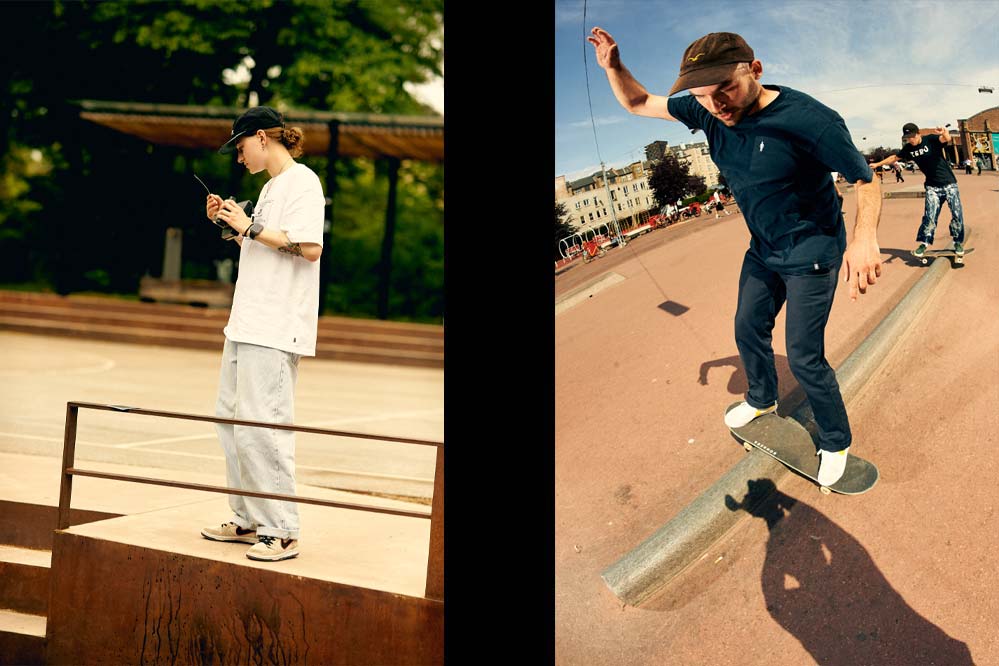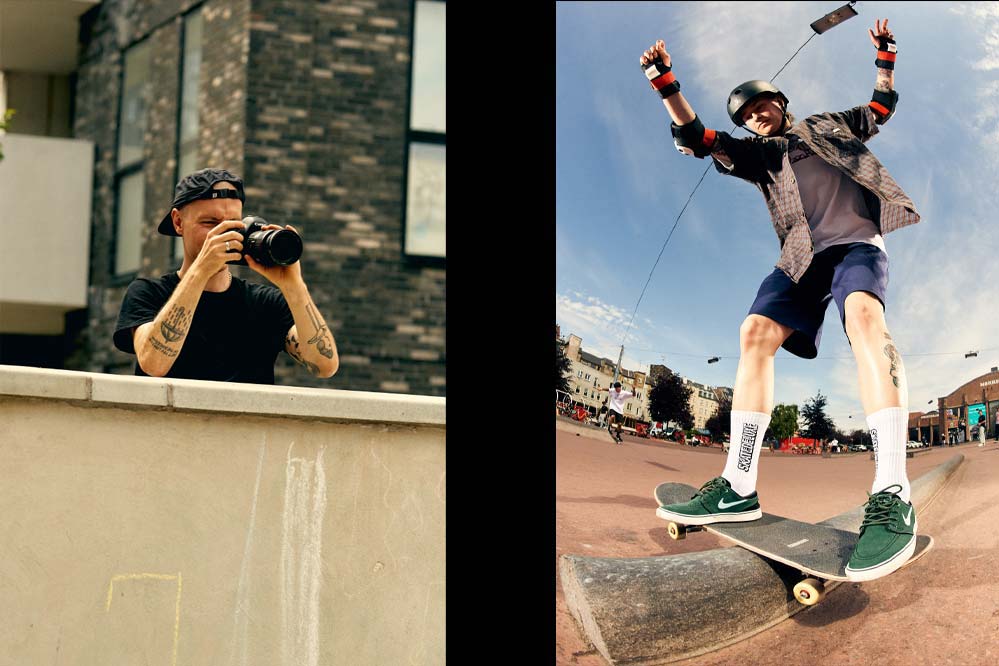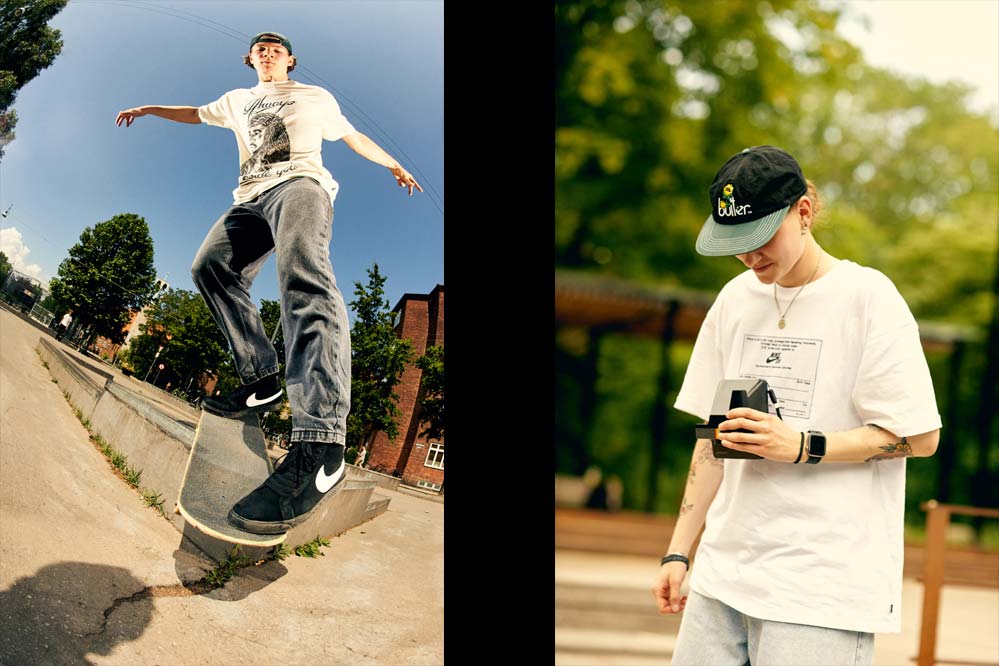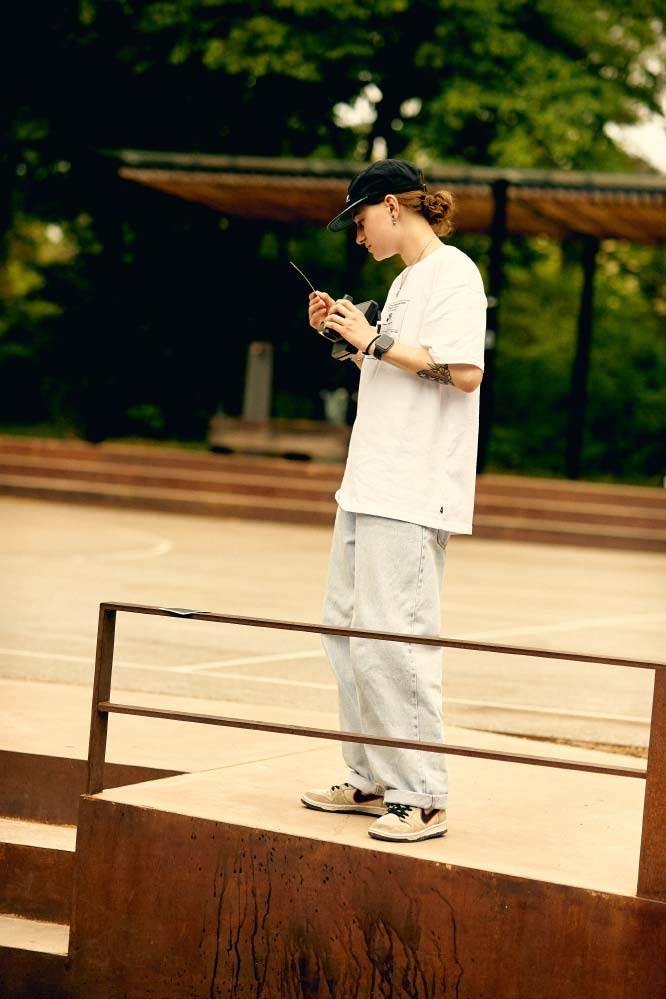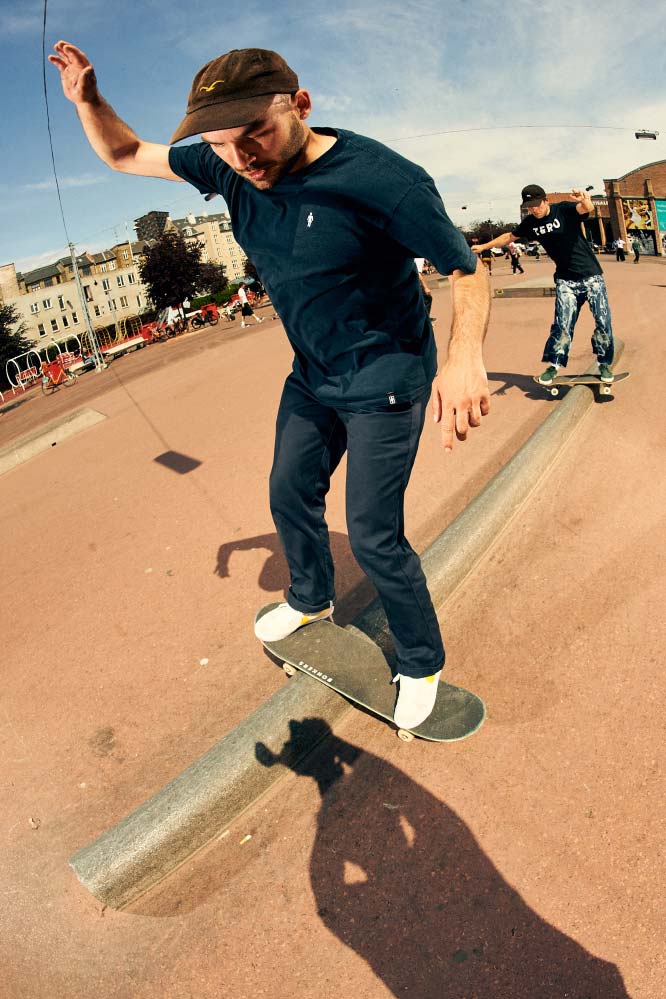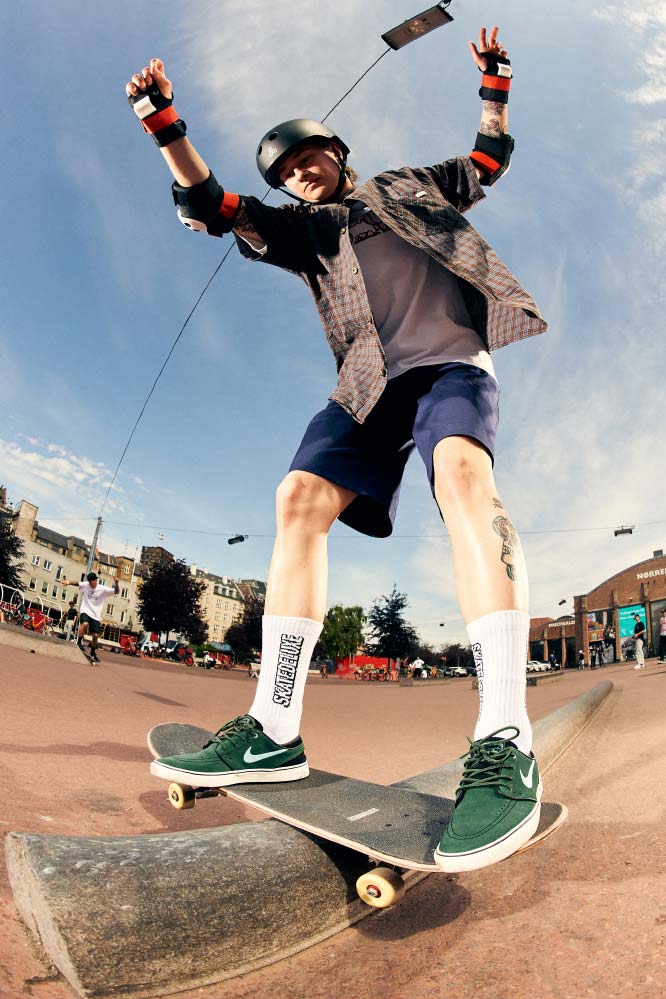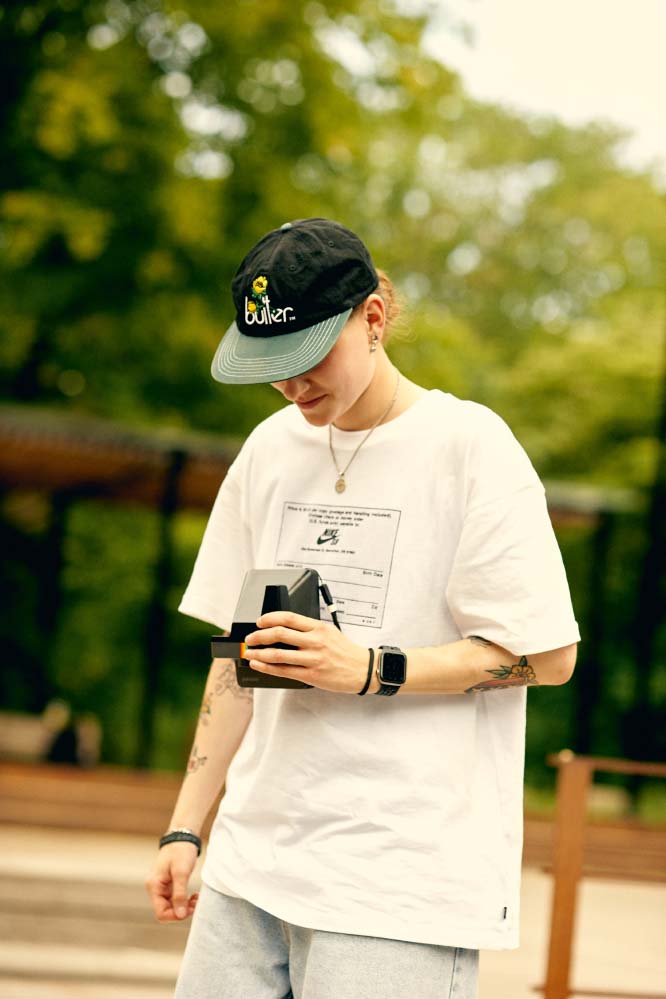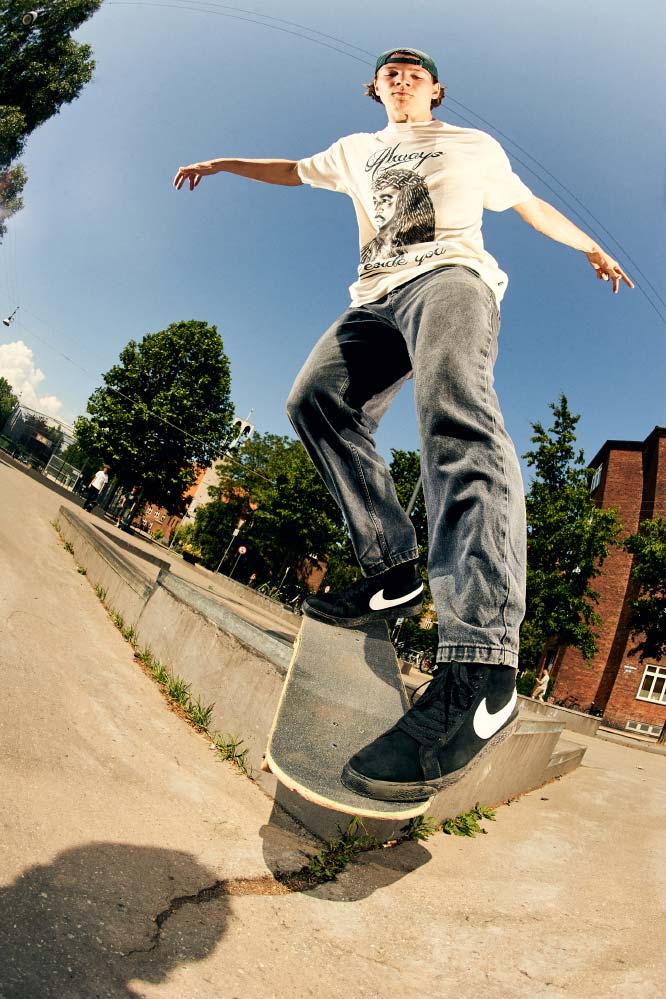 Besides numerous sessions, photographer Adrian Rios revealed some of his secrets in skate photography during his workshop. Moreover, the new Nike SB video "7 Ball" premiered, Vitoria Mendonca became the official pro for Element, and a lot of skateboarding went down.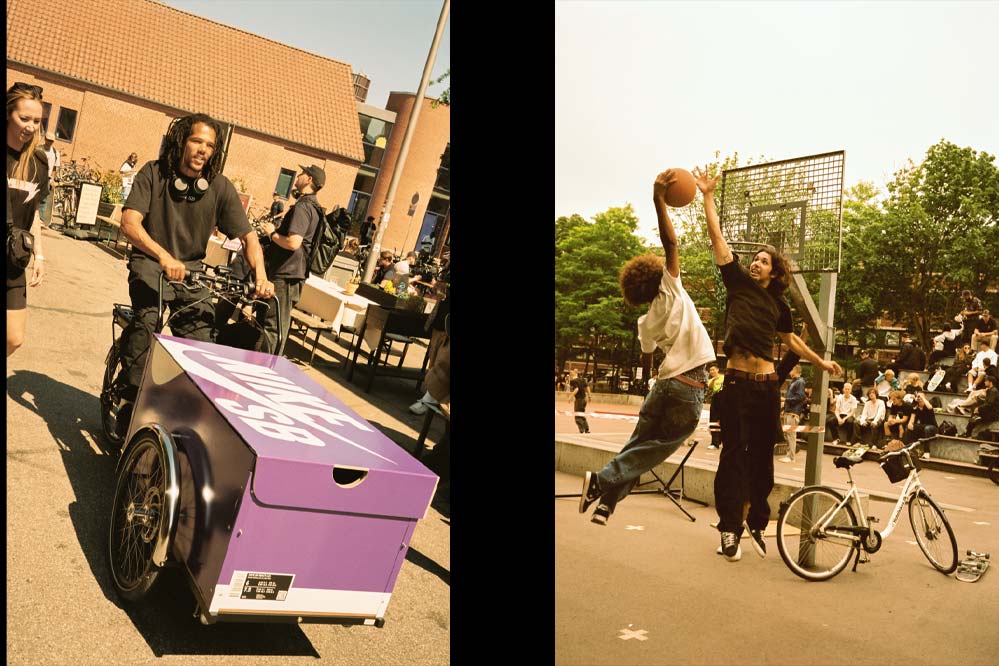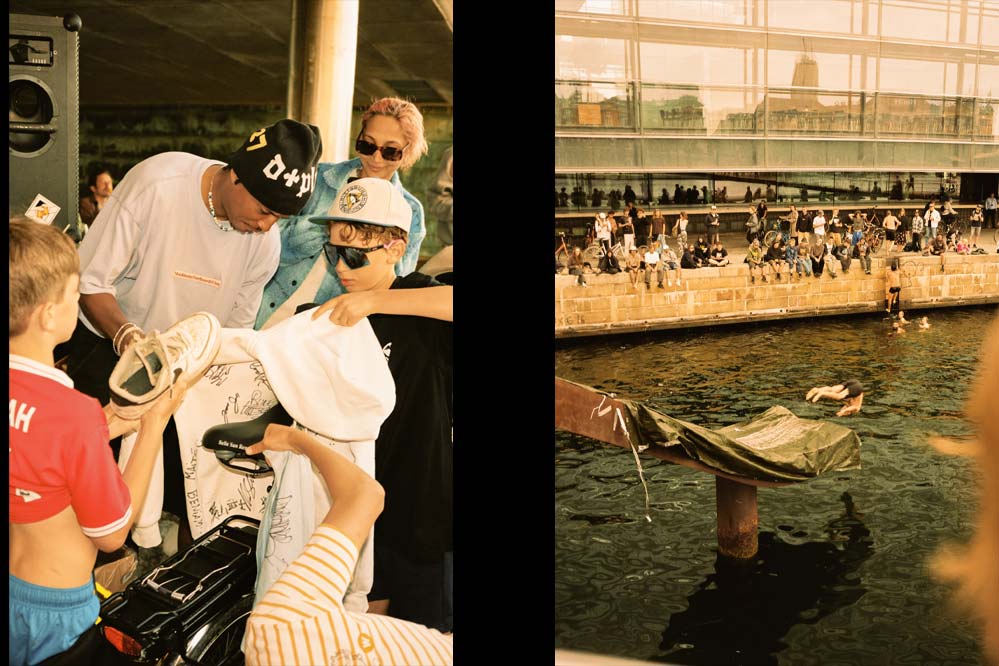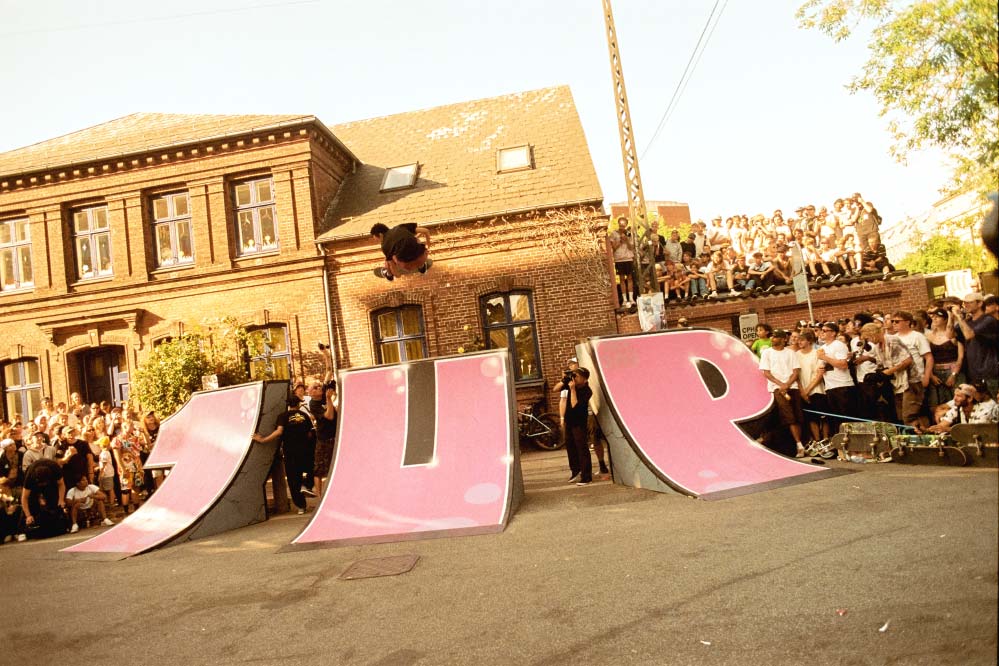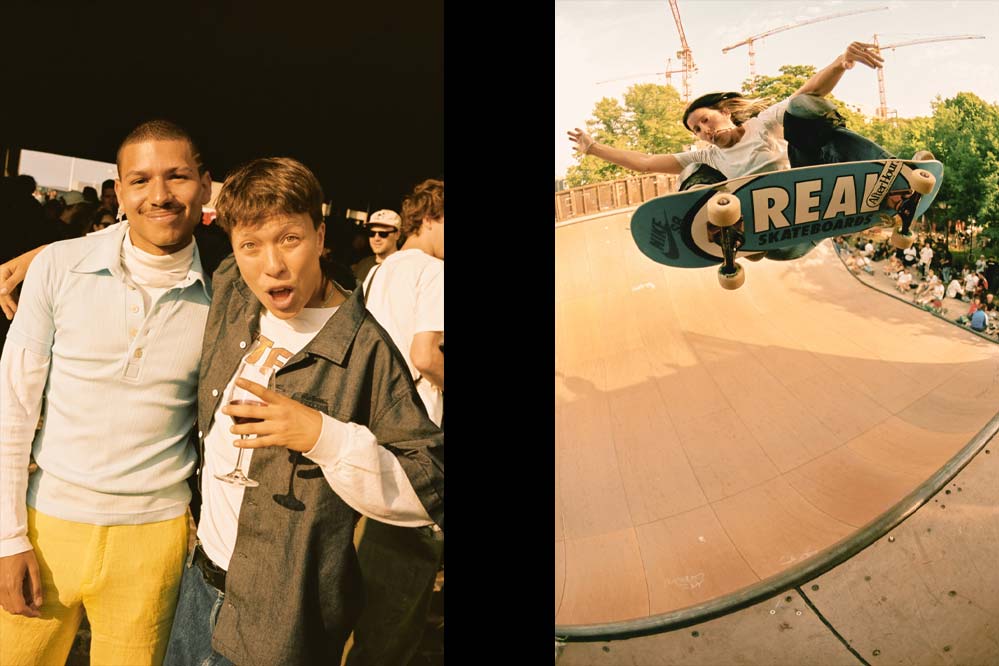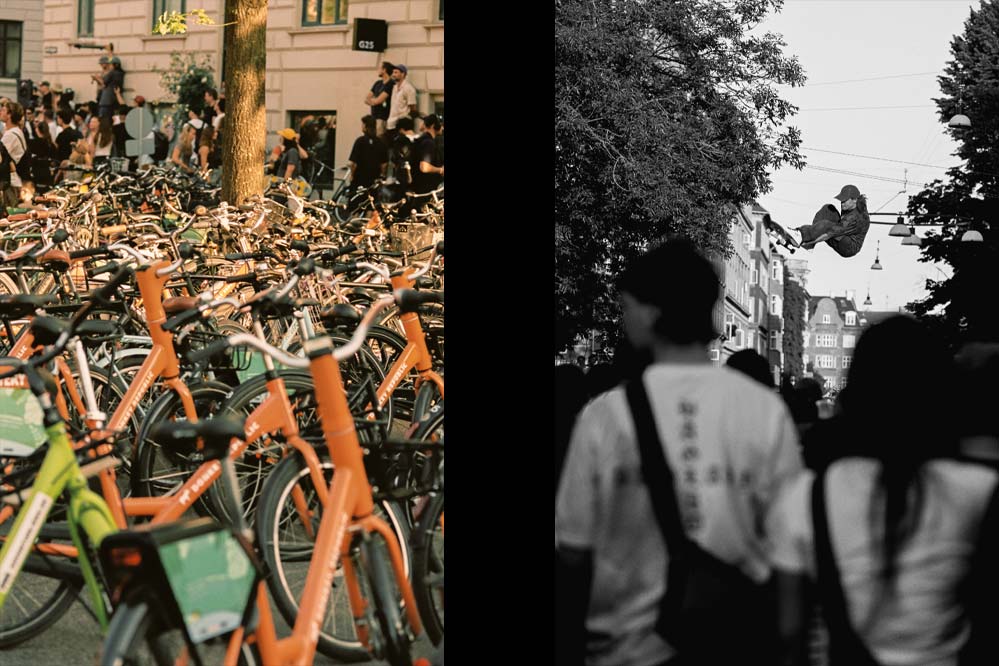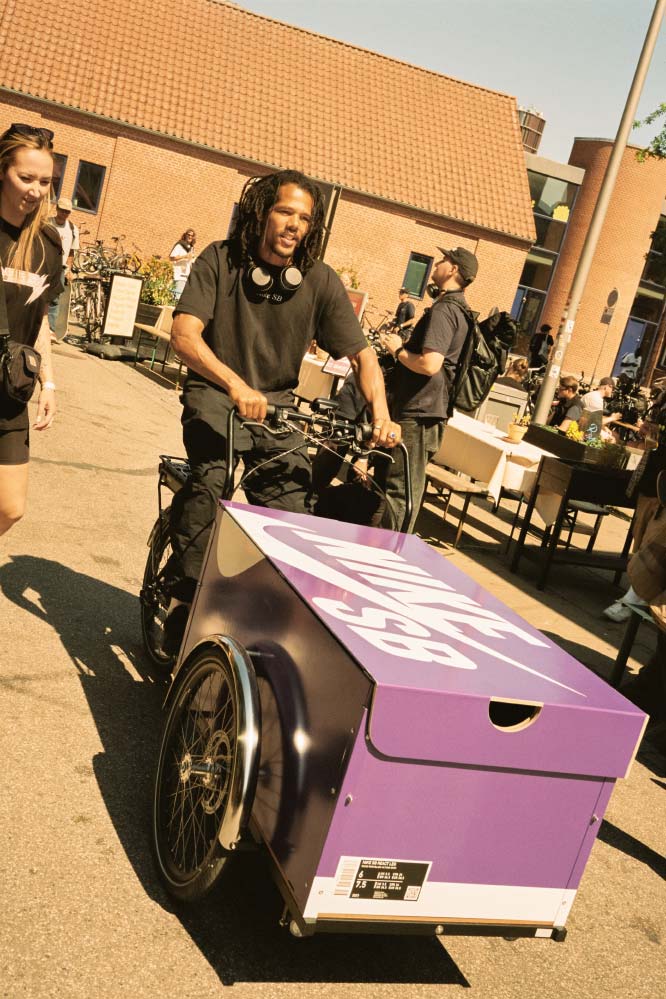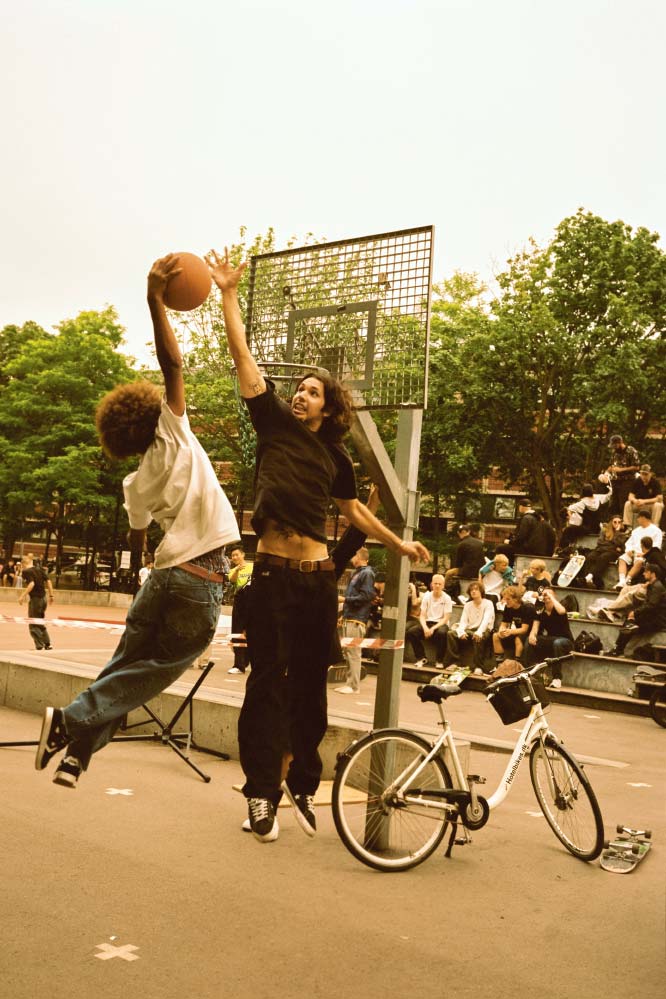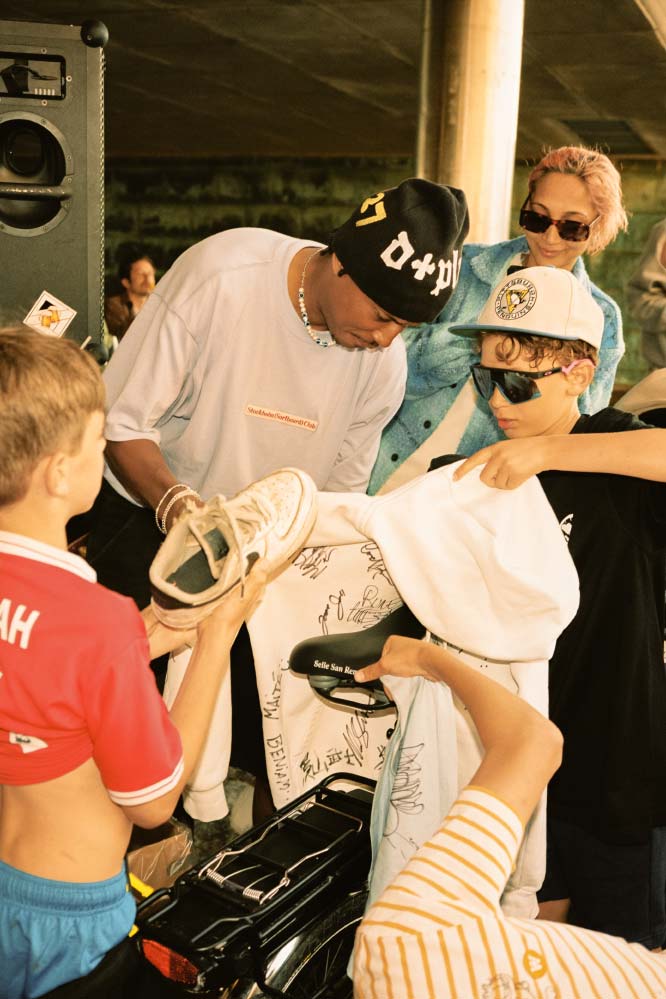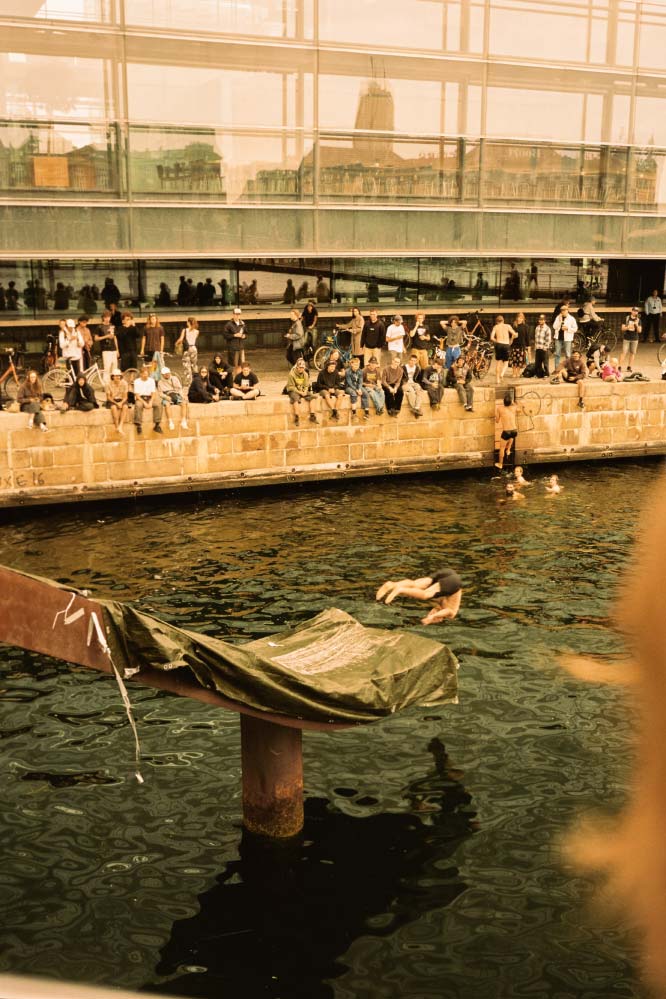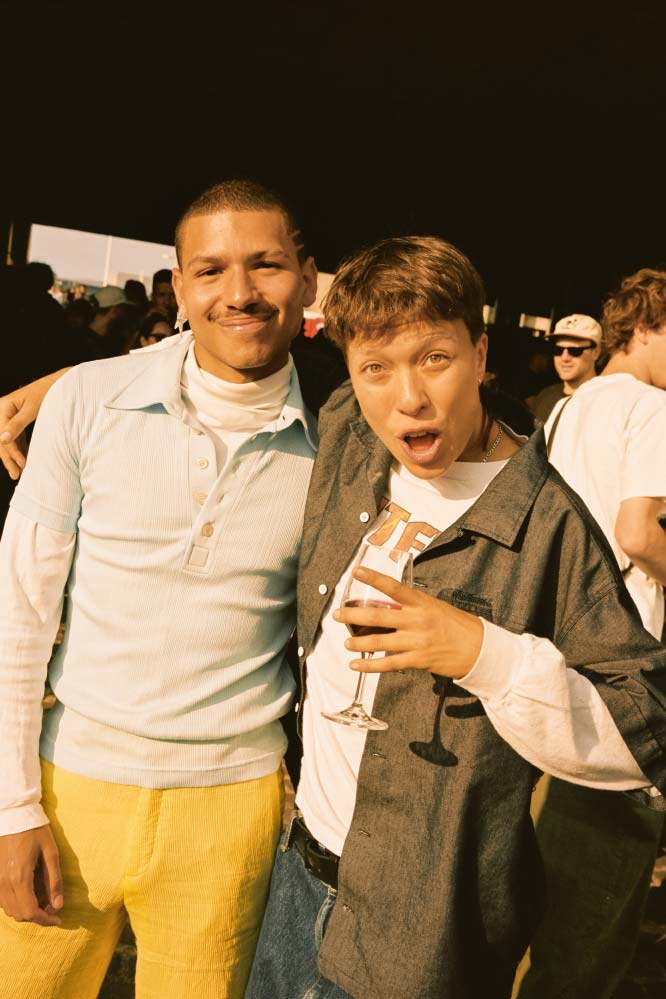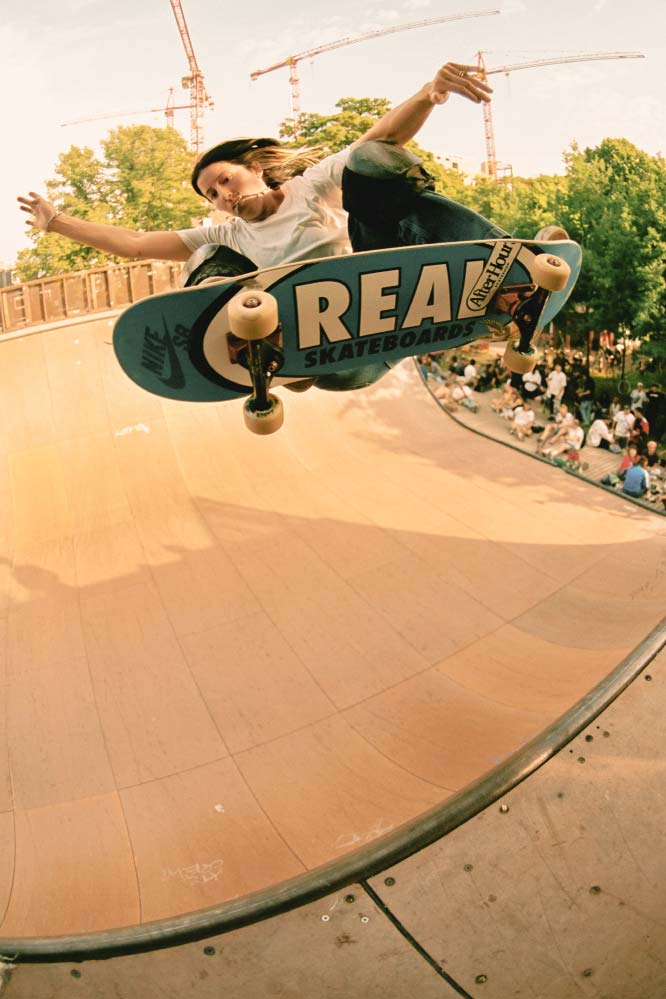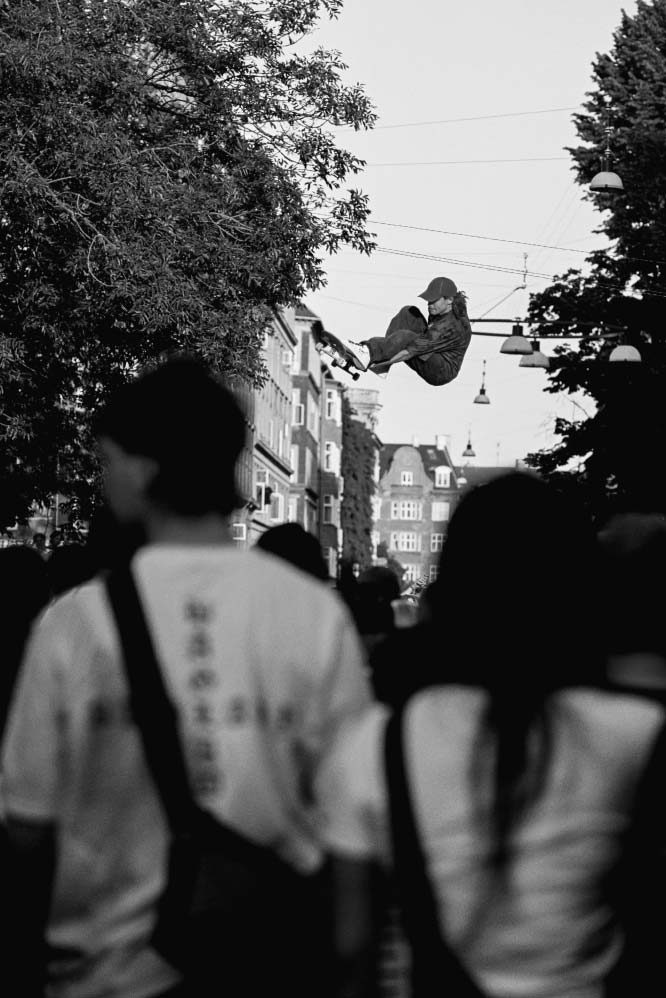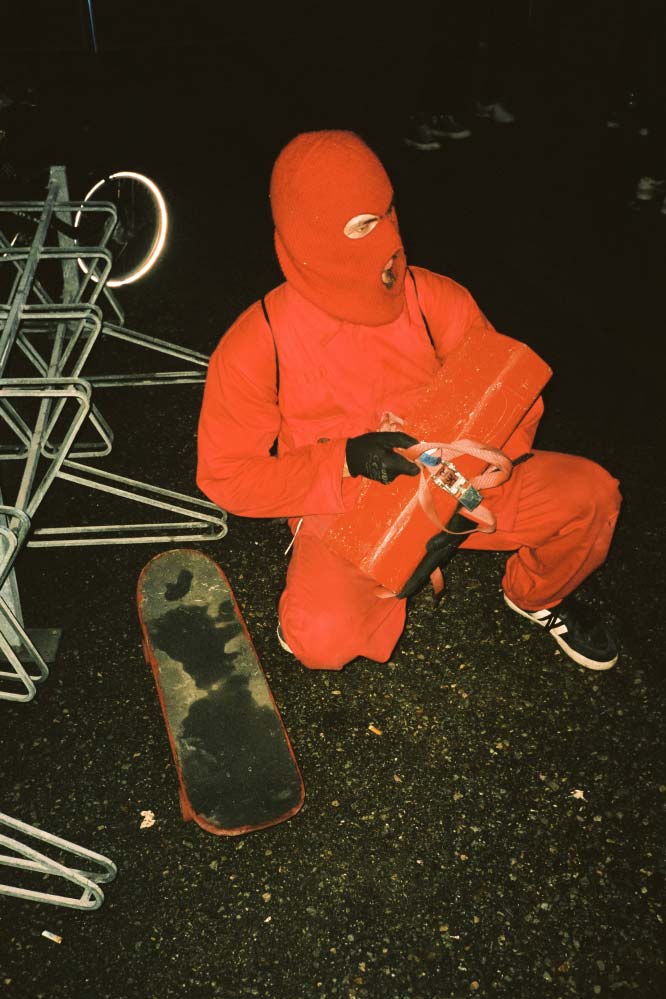 No one was impressed by the rain we had the best time for four days. This year proved it again - CPH Open is probably the most popular skate event in Europe. We are already looking forward to next year!
You don't want to miss any more contests & co? Sign up for our newsletter and stay up-to-date! As a Premium Club member, you will also enjoy even more attractive benefits.