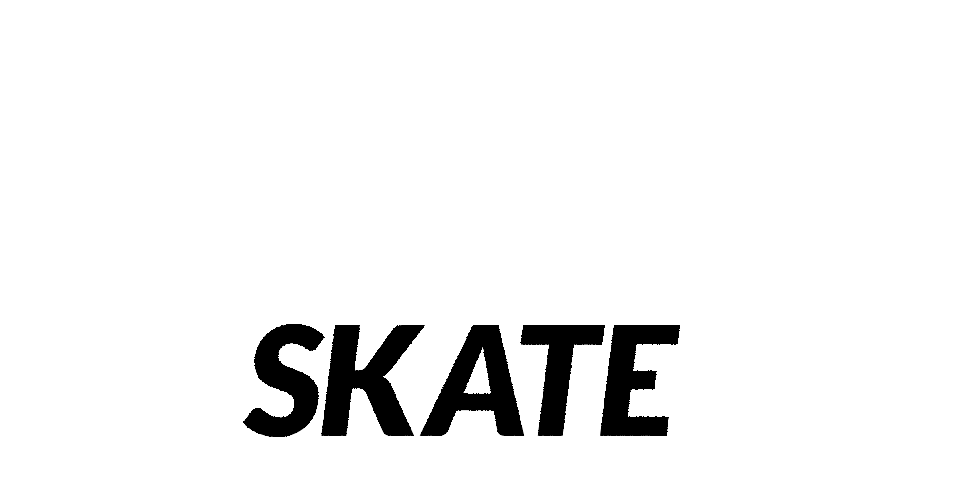 Check the challenge & win fresh stuff
Do you need a mission for your next session? Check out the current skatedeluxe Go Skate Challenge now and get the chance to win the latest skate goods, limited stuff and more.
Current challenges
Go Skate Challenge #6
only until 05.02.2023
Element Flatbar Edition
Your best flatbar move
How to participate:
Follow us on Instagram @skatedeluxe_skateshop or TikTok @skatedeluxe.
Find a suitable spot with a flatbar / rail.
Film your best trick. Grindes, slides, combos - get creative!
Upload your clip as Instagram Reel or Feed Video or on TikTok. Don't forget to tag #skatedeluxeGoSkate and link our account in your post.
Make sure your account is public and we can share/repost your post. Make sure your account is public and we can share/repost your post. (Carousel posts with multiple videos unfortunately we can't repost at this time for technical reasons).
Deadline for this challenge is 05.02.2023, 23:59 (CET)! Afterwards we will choose three winners. If you win, we will contact you on your channel via direct message and repost your clip. The terms and conditions of participation for raffles and competitions apply.
» Enter on Instagram
» Enter on TikTok
What to win:
1x Element Flatbar
5x Element Deck
1x skatedeluxe Wheels
1x skatedeluxe Tool
3x skatedeluxe Wax
2x skatedeluxe Socks
Check out our trick tips and already improve your skills for the upcoming challenges.
FAQ
What is the deadline for submitting my clip?
Each Go Skate Challenge has its own deadline. You have until then to submit your clip. Just check the current challenge for more info.
Can I do the trick in the skate park / at another obstacle?
If it is not explicitly stated in the challenge, you can do the trick wherever you want.
Can I use old footage?
The Go Skate Challenges are meant to give you a mission for your session and have fun skating. We will not check when your footage is from. However, we prefer to see fresh footage.
What format does my clip need to be in?
In principle, you can participate with any format. We recommend 16:9 clips for Instagram Reels or TikTok or 4:5 clips for Instagram Feed videos.
Do I have a better chance if I enter on Instagram or TikTok?
We regularly check submissions on both platforms. Which one you enter on is up to you. Multiple entries will not give you an advantage.
How are the winners selected?
As a rule, the winners are selected by us at random. The drawing of the winners may vary depending on the type of the current Go Skate Challenge.
Conditions of participation
All decisions are final. The terms and conditions of participation for raffles and competitions apply. The following terms and conditions are formally and legally binding:
This contest is not connected to, organized, sponsored or supported in any way by Instagram and/or TikTok.
By participating, every competitor gives skatedeluxe permission to use the provided video material (for example, to announce the winners).
As a participant, you guarantee that all user and other ancillary rights, as well as other rights to the submitted video material has been observed and that the imagery is unencumbered by any third party claims.
Stay tuned!
Don't want to miss the next challenge? Easy, follow us on Instagram & TikTok and stay up-to-date. With our newsletter you are also well informed and will get regular news about current skate goods & more.