Subscribe to our newsletter now
Stay up to date and get a 40 DKK voucher*!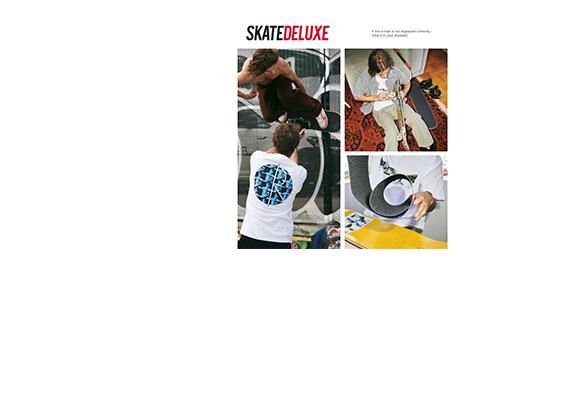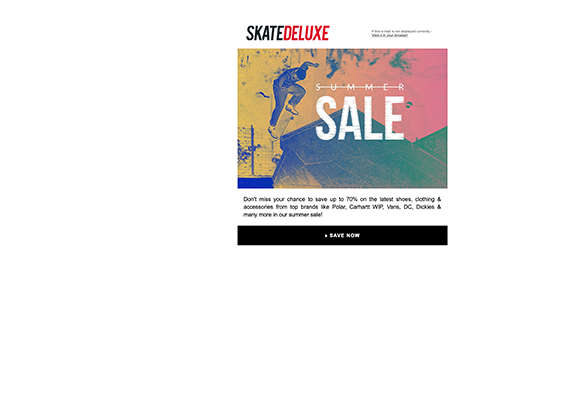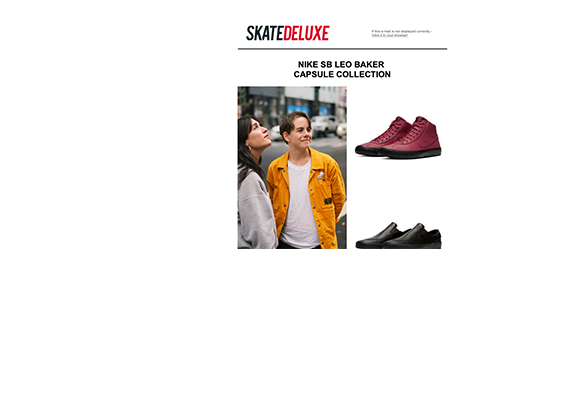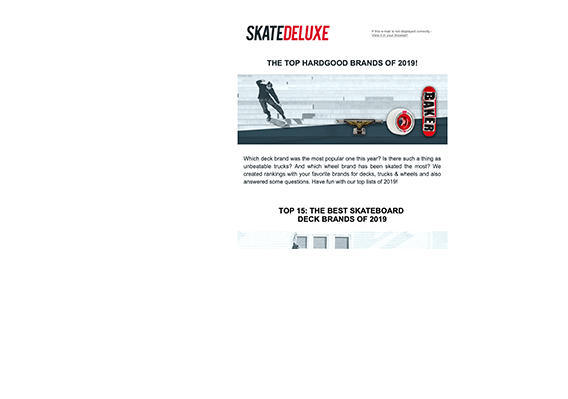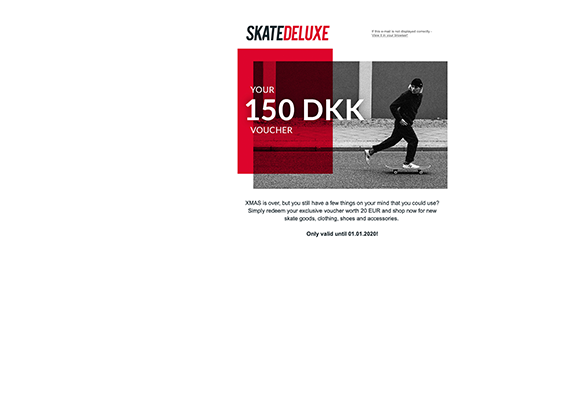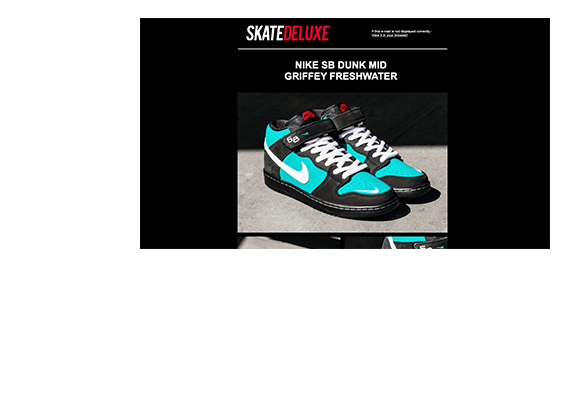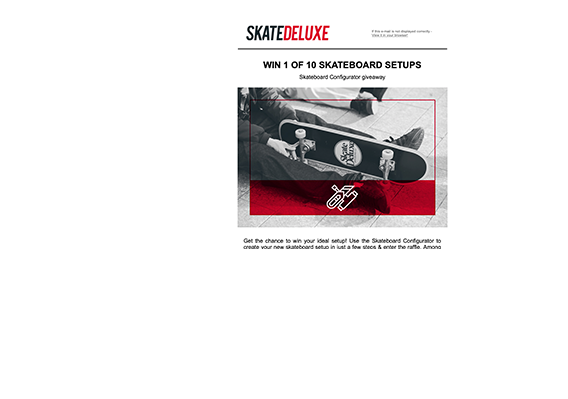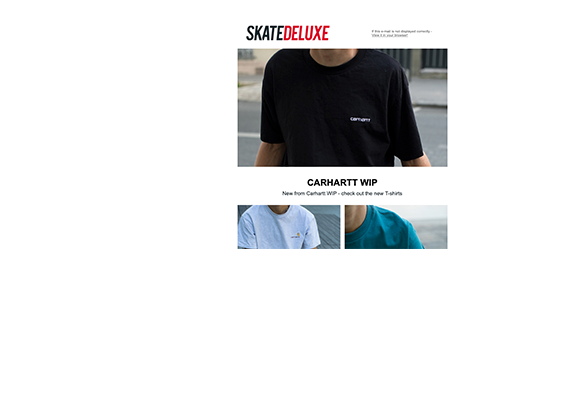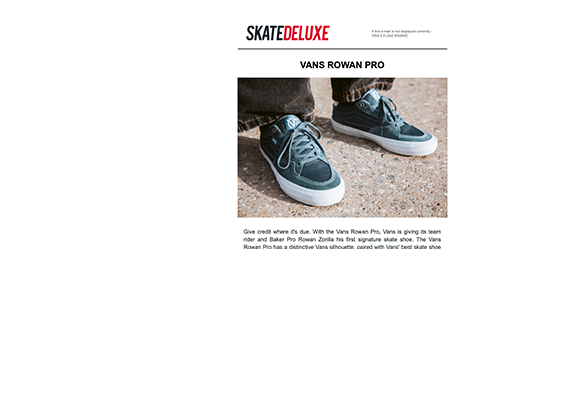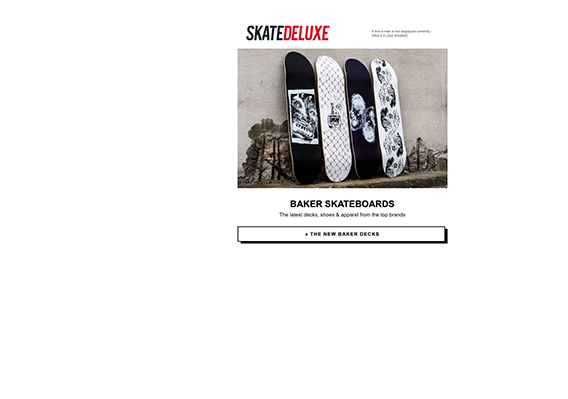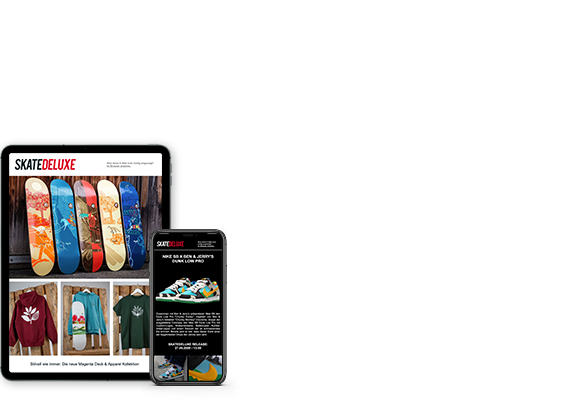 What you can expect
New products, brands and trends

Special releases & exclusive offers

Sales, vouchers & giveaways

*The voucher is valid for shopping cart values of 250 DKK or more. The voucher can be redeemed in the shopping cart and is valid only once per customer and order. The voucher cannot be exchanged for cash payment. The voucher cannot be combined with any other discounts.