Happy 420 – Skateboarding & Weed?!
Today is the 20th of April, also known as 420. For lots of guys and girls, this date is a special day to celebrate one of the greatest gifts, nature gave to mankind. Okay just kidding…on the occasion of this day, we'd like to take a look at the special relationship of skateboarding and weed [...]
20.04.2018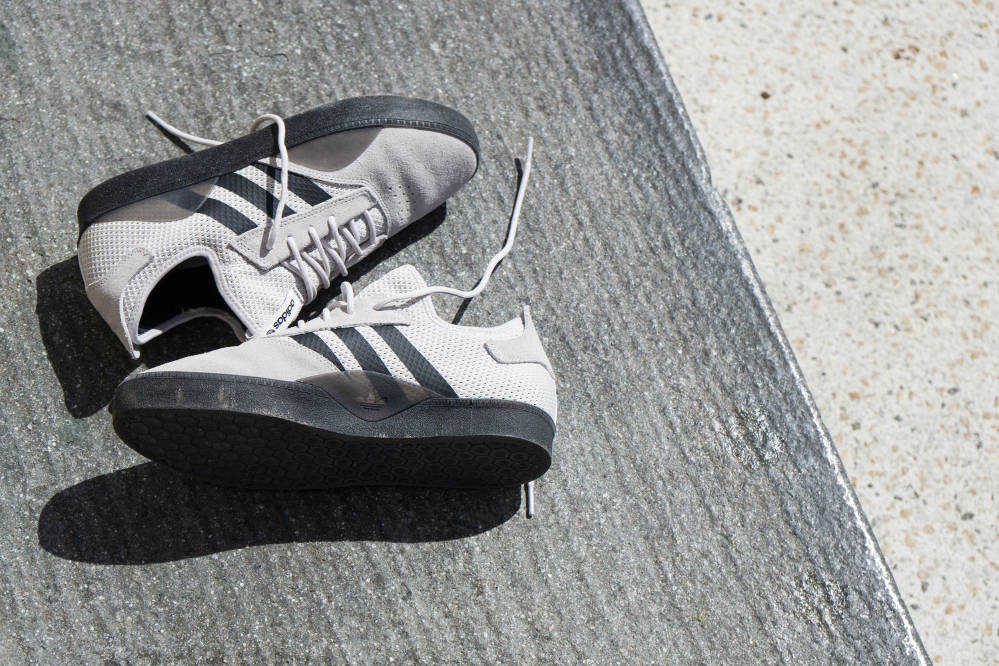 Wear Test | adidas 3ST.001 – The skate shoe of the future?
With the adidas 3ST models, the brand with the three stripes has developed two completely new skate shoes that really stand out. To give you a first impression, we tested the adidas 3ST.001. If you're a die-hard skate nerd, you've probably seen the 3ST in the past few months on the feet of pros like [...]
15.04.2018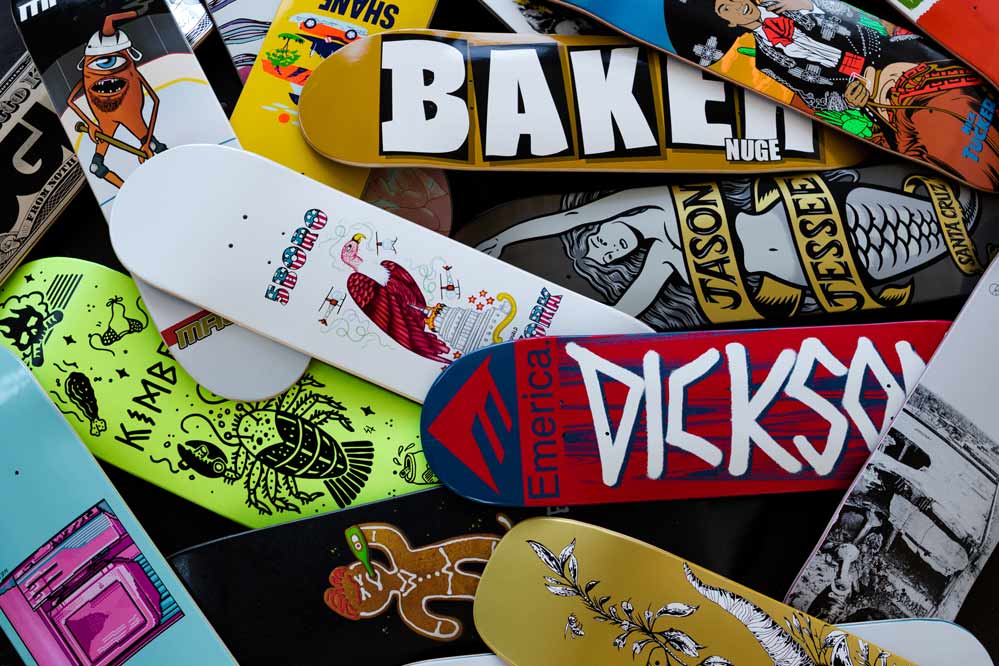 Spring Kick-Off | The winners have been chosen!
The sweepstake is over – The winners have been chosen! When spring is just within reach, you should be well-prepared for the first warm sessions. Therefore 100 skateboard decks were raffled off among all the participants! Look to see if you're one of the lucky ones! The raffle question was: What are most skateboard decks [...]
27.03.2018