New designs, progression & innovation – this is the adidas 3ST line. The adidas 3ST.004 has continued their approach of utilising an open source workshop process. But can the fourth model of the 3ST series still surprise? We tested it for you!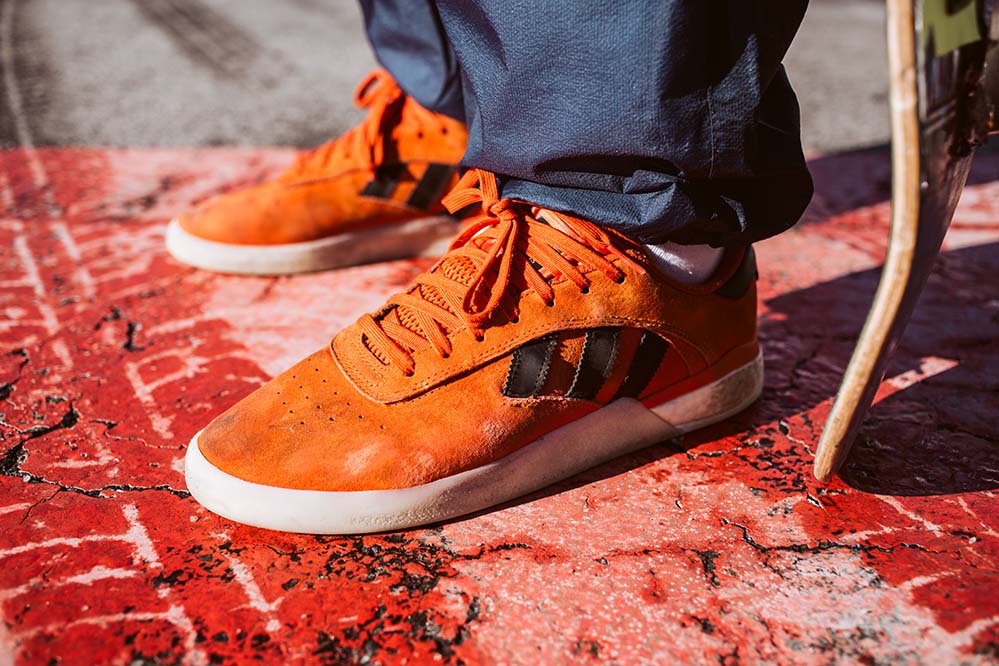 adidas 3ST.004 | Technology Meets Design
The
adidas 3ST.004
is packed with high-tech features. The shoe was developed in close cooperation with senior footwear designer Scott Johnston and team rider Tyshawn Jones.
Thus, the 3ST.004 features only the best technologies adidas currently has to offer. From the From the midsole featuring the
adidas Boost technology
to a Geofit tongue, to the nubuck leather upper; The adidas 3ST.004 leaves nothing to be desired.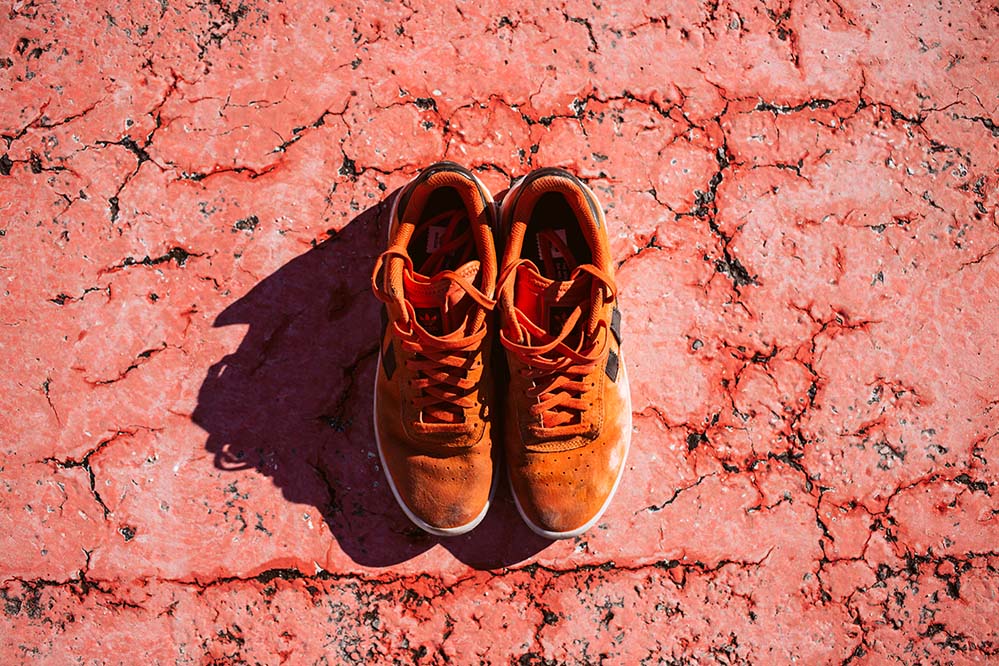 Fit & Boardfeel
The countless tech features of the shoe are noticeable right from the start. Thanks to the boost sole, the 3ST.004 offers incredible comfort.
The Geofit tongue that offers additional padding at important pressure points, as well as the moulded sock-liner, provide substantial stability and support. Thanks to the Geoflex outsole, there is also no lack of boardfeel.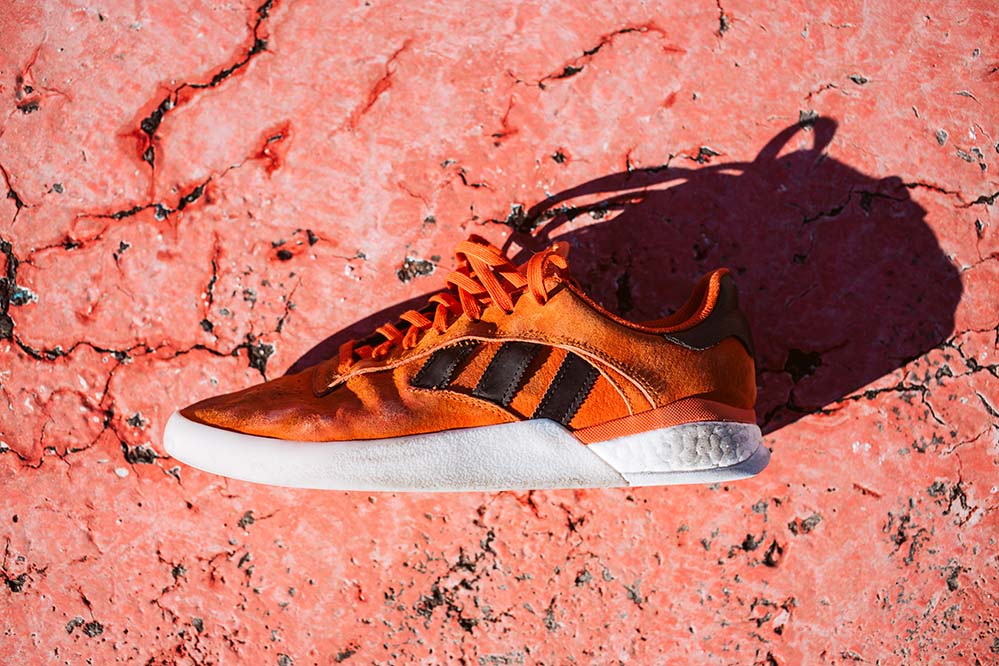 Durability
The adidas 3ST.004 is perfectly processed all around. I haven't skated a shoe in recent years that even comes close in terms of durability.
The nubuck upper of the adidas 3ST.004 skate shoes can hardly be damaged by the grip tape. Nonetheless, the shoe offers a lot of boardfeel.
Even after a good 6-week long wear test, the adidas 3ST.004 is still surprisingly intact.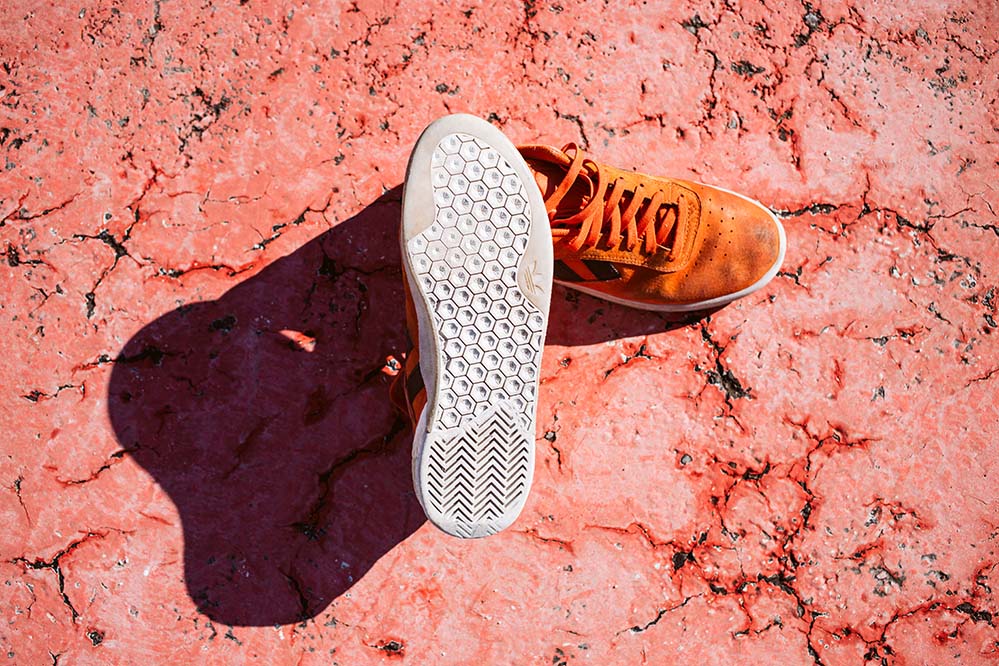 adidas 3ST.004 Review | Conclusion
If you are looking for a tech wonder and are eager to choose the adidas 3ST.004, you can't go wrong. With the adidas 3St.004, you get a comfortable and very durable skate shoe with an extra dose of style.
Of course, all this has its price. With a price of 119.90 EUR / 100.00 GBP, the 3ST.004 is not exactly a bargain. But as the adidas 3ST.004 has proven in the wear test, the latest model in the adidas 3ST line is undoubtedly worth every penny.
Rating: 9/10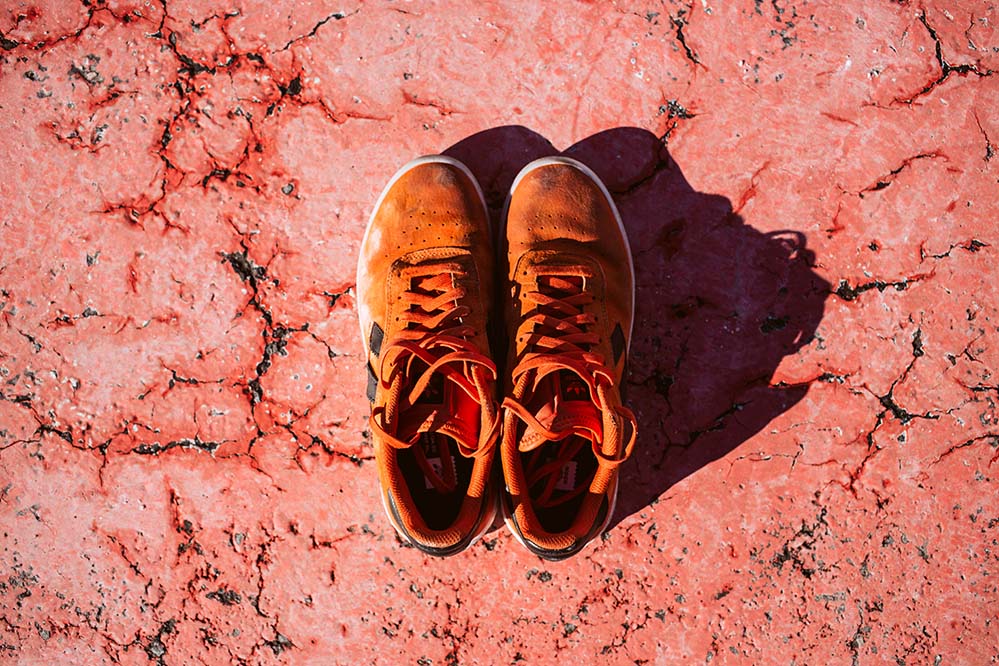 Pros
Durability
Comfort
Design
Cushioning
Text: Paul Tiefenbacher Photos: Theo Acworth