We reward loyalty! As a skatedeluxe Premium Club member, we'll reward you with Premium Club points for your orders, product reviews and your newsletter subscription, which you can trade in for attractive and exclusive rewards.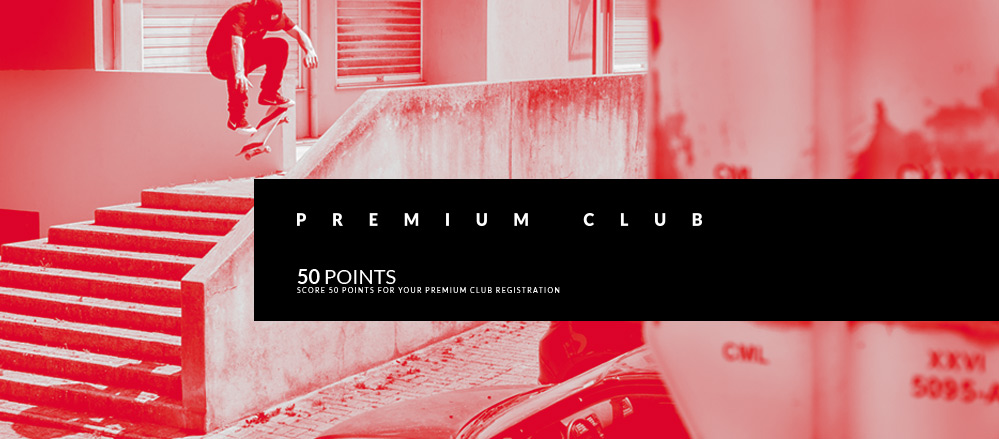 How do I earn points?
• Membership

We reward your skatedeluxe Premium Club membership with 50 points.


• Placing orders

For every product you order, you'll receive the number of points as stated on the corresponding product details page. These points are credited 30 days after shipping. Returns will be deducted from your points balance.
• Reviewing products

How are your new shoes holding up? What are your thoughts on your new board? Share your personal experiences with our products and support the community. For every reviewed product, you'll receive 10 Premium Club points.
• Newsletter subscription

Have you already subscribed to our newsletter? Always stay up to date and discover the newest trends for shoes, streetwear, skateboarding and snowboarding plus get 50 Premium Club points on top of that. Additionally, you'll never miss out on any skatedeluxe specials.
• Refer a friend

Do you have friends who are not yet customers at skatedeluxe? Then send them a coupon and get 400 points for their very first order.
What are the Premium Club points good for?
You can trade the points you've earned in the skatedeluxe Premium Club for fresh and exclusive rewards. This does not only include skatedeluxe coupons, hardware and accessories but decks hand-signed by pro skaters and the skatedeluxe skate team as well!

You can take a look at an overview of all available rewards in our skatedeluxe rewards shop. It gets updated regularly, so make sure to check in every once in a while, since we've always got loads of new rewards in the pipeline. Remember: first come, first served!

The skatedeluxe Premium Club membership is free for skatedeluxe customers and can be cancelled at any time. So what are you waiting for? Become a skatedeluxe Premium Club member now!
Enter the Premium Club now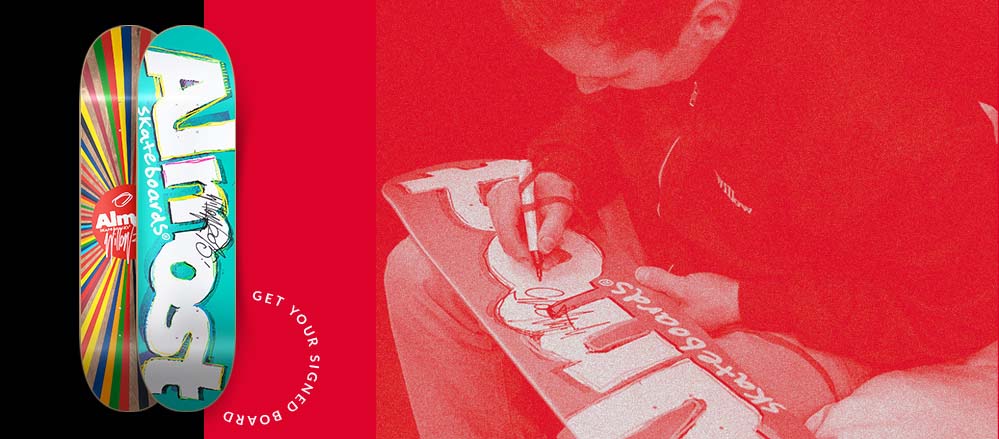 * Only private consumers that have a customer account can participate in the skatedeluxe Premium Club. Participation is only possible for customers with a shipping address in a country within the EU, Switzerland and Liechtenstein.