Because of the incredible variety of products, you easily lose track of which
board
,
boots
,
binding
or set fit you best. It's quite difficult to find the perfect snowboard as a beginner. You have to fight your way through all the
different technologies
, shapes and other features. We want to keep you motivated and pave the way for you as snowboarding is one of the best things to do. Here, we recommend you a carefully selected range of snowboards, bindings, snowboard boots and board sets. Let's start the upcoming season right!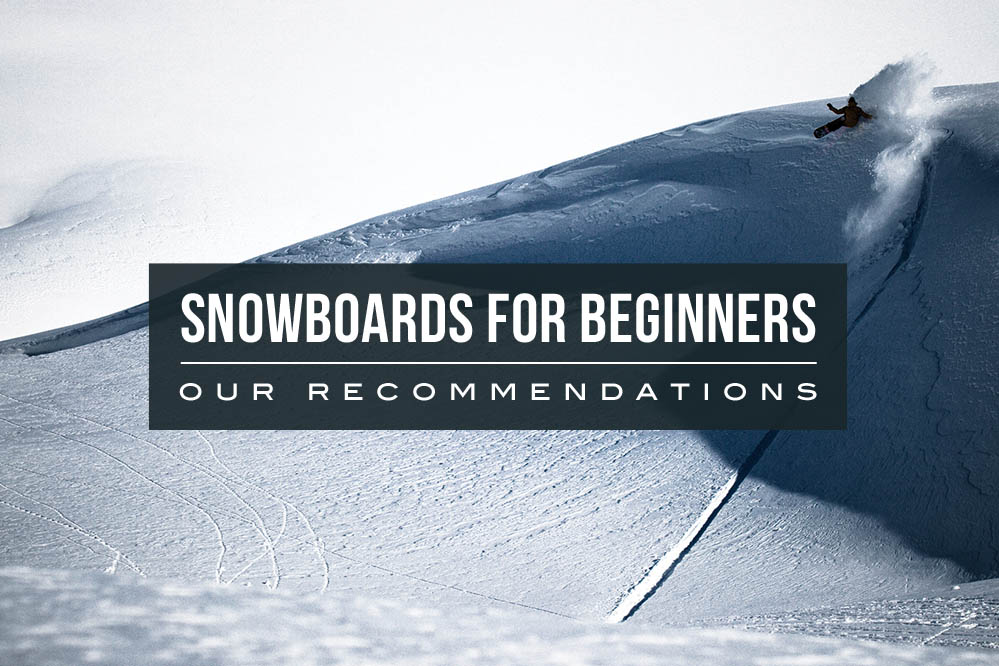 To make sure that you'll find the equipment exactly matching your expectations, skills and your budget, we've got some recommendations for you. The first thing to think about while choosing a snowboard is to know what you want to do with it. So when it comes to snowboarding, disciplines differ from
all-mountain
to
freeride
and
freestyle
. Boards feature different shapes, constructions and profiles. But don't worry! We don't leave you alone! Head over to our "
Everything about boards
" chapter and read more about all the features.
Snowboards
You can reach easy learning and quick success with a 'rocker board'. With a negative profile, the contact point with the snow lies in the center of the board between the bindings. Due to this, 'rocker boards' ride themselves more agile, easy and forgiving. Additionally, we recommend softer, more flexible boards. Soft boards are easier to steer, much more forgiving and suitable for butters and presses. The following 5 snowboardsboards would be a great choice.
Gnu Head Space Snowboard
Capita Defenders of Awesome Snowboard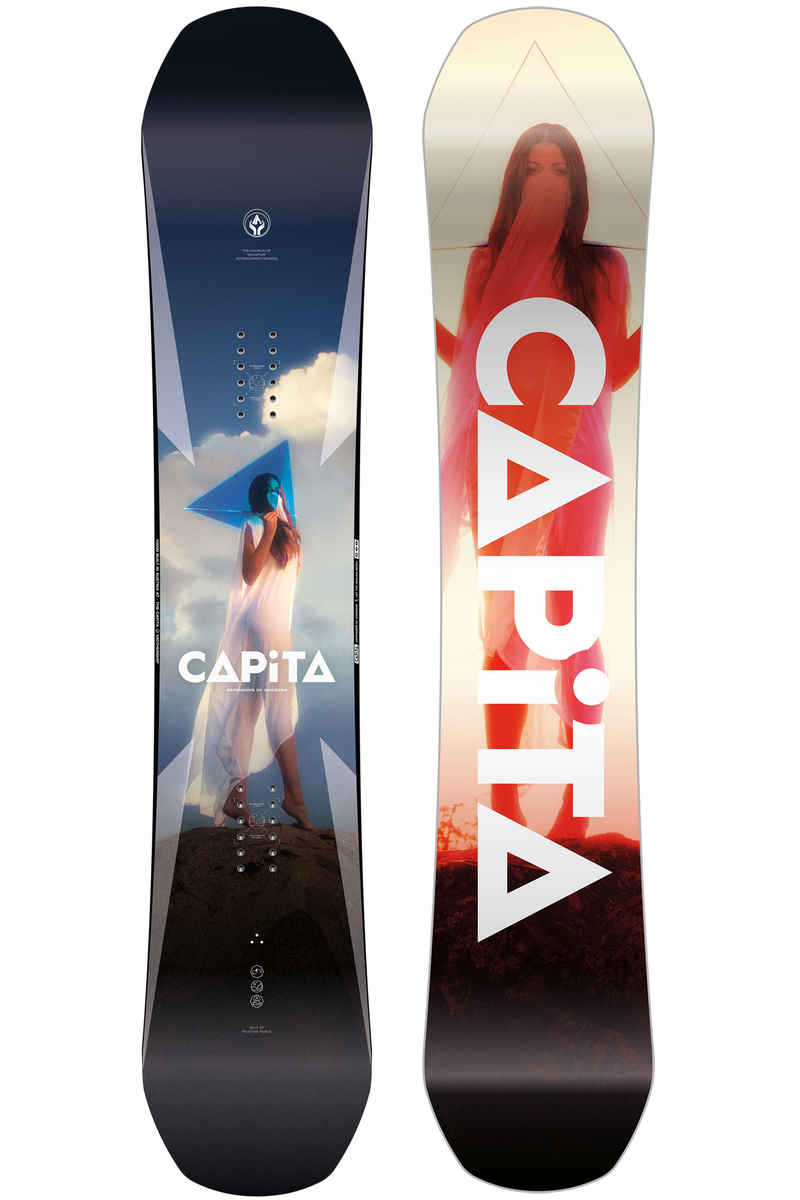 Nitro Cinema Snowboard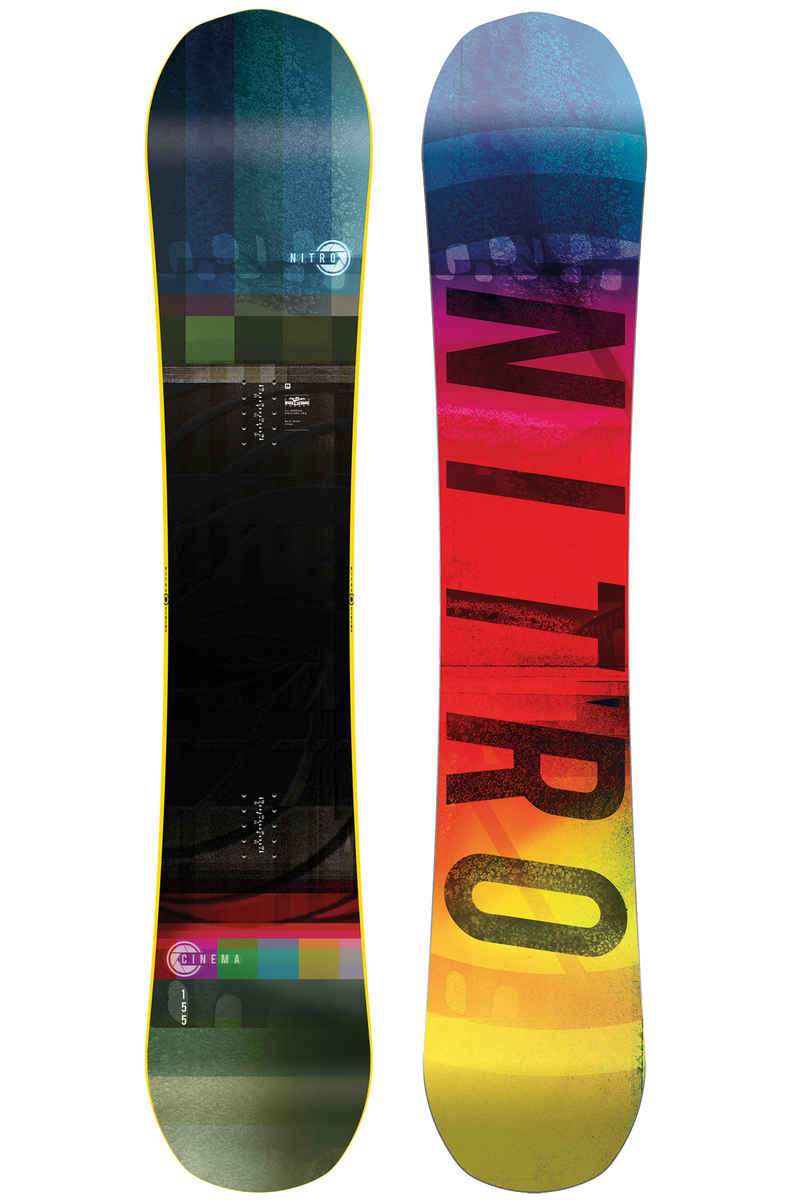 Lib Tech Skate Banana Snowboard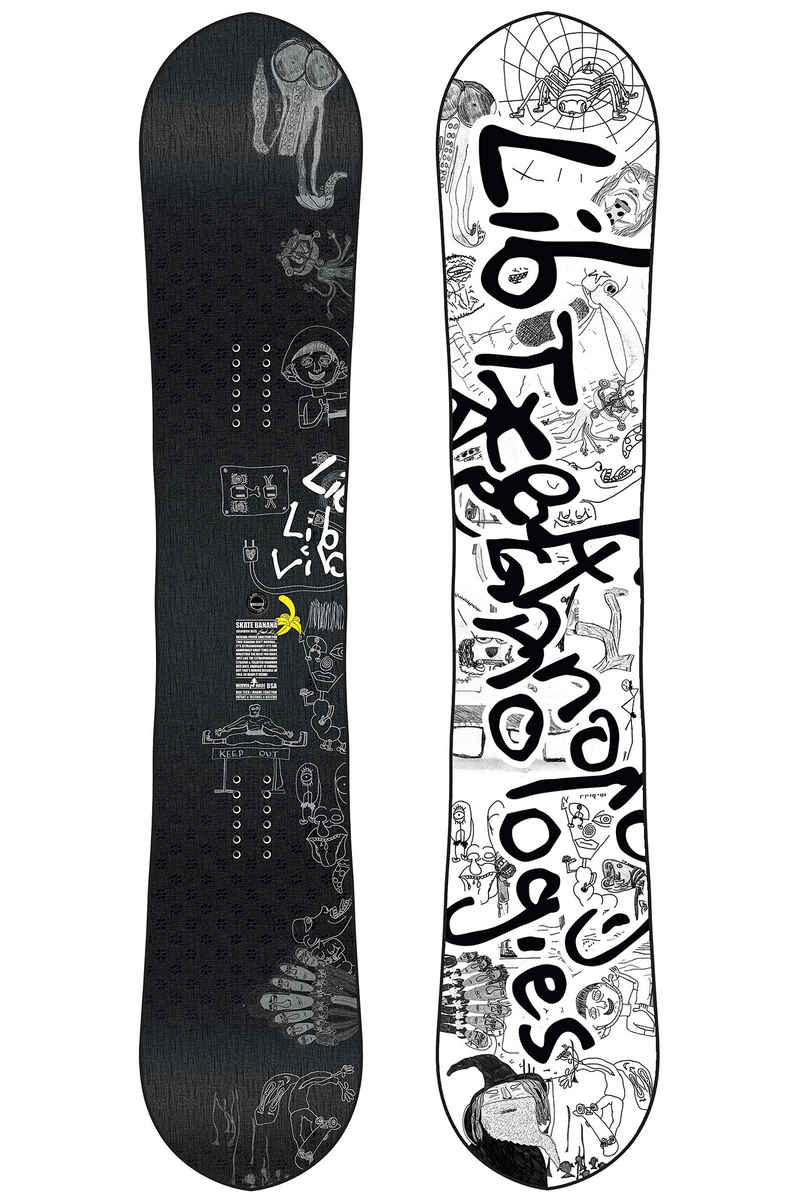 Bindings
One binding is not like the other. There are two different options to mount bindings onto a snowboard: The EST system (for Burton Channel Boards only) and the traditional 4×4 disc system, in which the binding is mounted on the board with 4 screws. Read more about bindings, construction and the systems HERE and check out our recommendations for this season:
Snowboard boots
It's not easy to find the right pair of snowboard boots. Same old story! For this reason, we want to give you some advice. Besides design and functionality, the most important thing is the fit and wearing comfort. There is a variety of boots with different characteristics such as flex and lacing systems. These lacing systems can be divided into three types: Zonal Lacing, BOA-Lacing and Traditional Lacing. At the end, it's your decision, but here are some recommendations:
Snowboard sets
In the wide range of snowboarding products, snowboard sets are the supreme discipline. Why? Because all the brands want to offer you a "ready-to-ride" setup matching your expectations, skills and budget. The benefits are as simple as it gets: Unwrap, mount and get ready for your first ride! Take a look at the following board sets and get inspirited.
Alright. We hope our snowboard recommendations for beginners could facilitate your decision for the right board, boots, bindings or board sets. If you want to know more about all the different features and technologies you should definitely check out our Snowboard Wiki. Besides that, you always can contact our customer service for individual consulting.
Shred on!