éStimated time of arrival?
It's been quiet around éS! While in the past a whole scene traded the brand as the most valuable player in the game, there was a sudden, and somehow unexpected cut to silence for the company from California. 2016 is going to change that. It's the year of the legend's comeback. You want to know what to expect? We have some answers!
putting the éS back into 'skateboarding'
One thing was sure from the moment éS saw the light of day: These boys are not here to joke around! Or are they? In the history of skateboarding, only a few brands were able to surround themselves with a comparable and heartfelt hype from the very beginning. And this is due to the embodied attitude of the skate shoe company. In a good 15 years of active history, there have been made groundbreaking and seminal achievements by a team of icons that read like a who-is-who of the best skateboarders on planet earth. Then, suddenly they were gone. There are rumors of bankruptcy. The stories and theories on the downfall of the giant spread like a wildfire. Only a few knew what really happened!

One thing is for sure. éS are going to have their comeback in 2016. But let's save that for later. Let's take a closer look at the development of the iconic skate shoe brand!
Ést 1995… The vivid Story of és skateboarding.
1995 marks the year of birth for éS. The story of the company reads like a good novel. After a dream start there come the highs, the lows, the innovations, the changes, the fight against the big players, painful decisions, and the spirited fight back to a circus called skateboarding. But let's start slowly.
És gone skating – Why the hiatus?
The answer might sound a little strange: éS was going a little to well. The head-company of éS, Sole Tech, was afraid that the ongoing hype for éS might endanger their other brands. The revival of éS being a matter of time. And we all are so excited that it is going to happen in 2016. The company is synonym to progression and fresh wind for skateboarding and skateboarding alone ever since they went out to conquer the world in 1995. And one thing is for sure: éS did a lot for skateboarding and they will continue to do so!
5 things we owe to éS…
A gathering of giants and legends – The éS Team then and now
The ones of you that made it to this point know that éS always stood for an outstanding team. We want to take this moment to show you, who this brand was home to. It's a list of its own.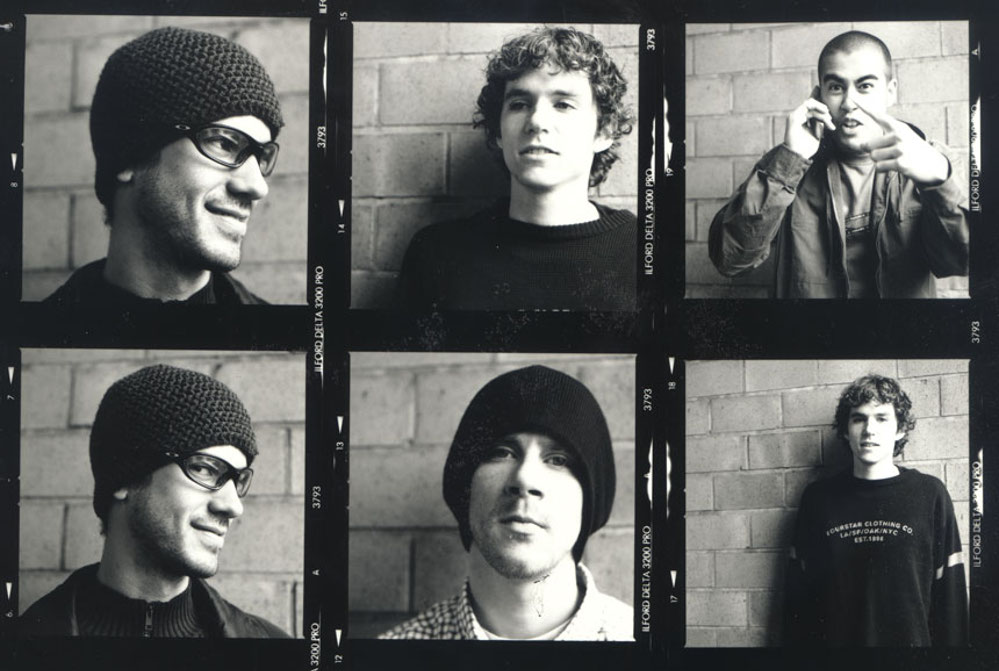 Eric Koston, Sal Barbier, Tom Penny, Bob Burnquist, John Rattray, PJ Ladd, Paul Rodriguez, Justin Eldridge, Rodrigo Teixeira (TX), Arto Saari, Nyjah Huston, Lavar McBride, Tom Penny, Rick McCrank, Silas Baxter-Neal, and many more!

The éS Pro Team 2016 officially is Tom Asta and Kelly Hart to this point. Checking through social media like Instagram gets you some hints. Though. Here, éS shares clips and pictures of De Marquis McDaniels, Devine Calloway, Wade Desarmo, Diego Nájera, and Myquel Haddox. Reason enough to get excited!

Concerning Germany, skatedeluxe rider Christoph Radtke is a name on the list of the éS Team!
To sum it up!
If you have followed the rise and fall of this company you are one of many that can not wait for éS to return. We just have to wait a little bit longer until we can bath ourselves in new footwear, inspiring clips and lived passion for skateboarding! From mid-February on, we at skatedeluxe will be by your side when you need new éS stuff. And we can't wait!
SKATEBOARDING STARTS WITH ÉS!