In the current skatedeluxe product test report Fabian describes different features of a new layer of Grizzly Griptape.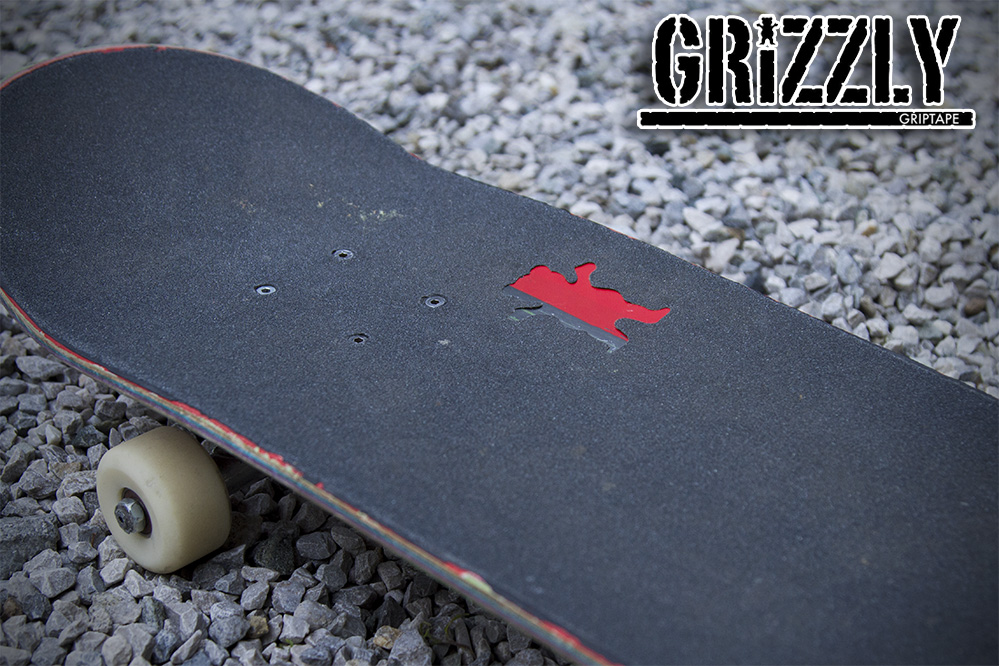 Grizzly Griptape
Looking for a suitable grip tape has become a very diverse selection. There are a lot of brands out there and all with a huge range of different graphics and designs. Grizzly grip is rather new on the market. But it is becoming increasingly popular. The company serves the scene as well as the long-established companies like Mob Grip or Jessup.
It was during his teenage years that pro skater Torey Pudwill originated the Grizzly Griptape brand. Grizzly is his baby. Over time, the company grew steadily and now also offers a large range of clothing and hardware products as you can see at our Grizzly shop.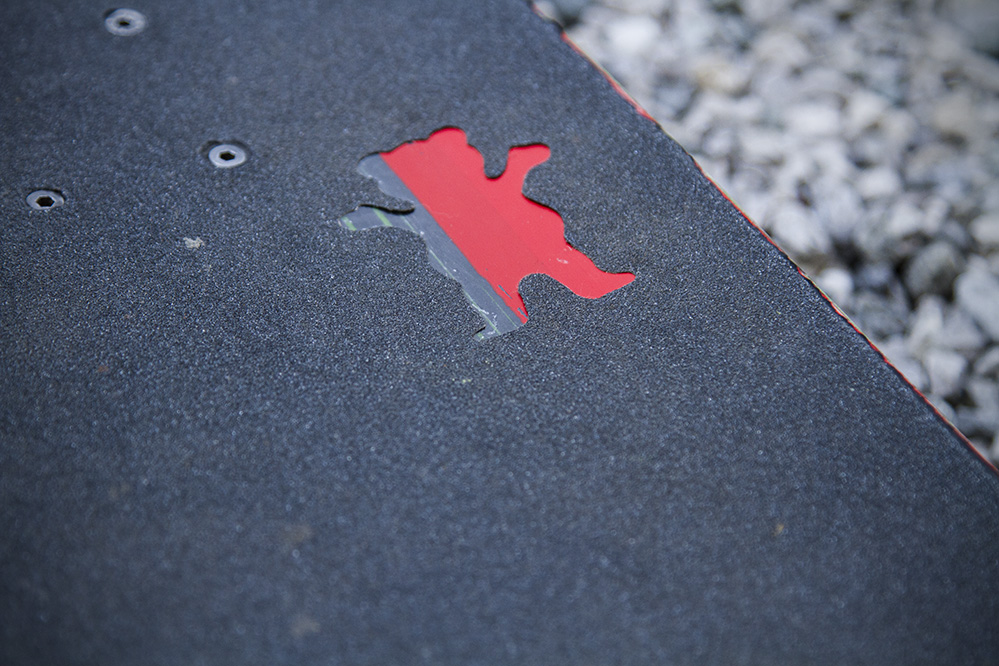 Fabian choose a layer of a Grizzly x Diamond griptape. The grip is kept simple and without large imprint. As a cool feature he could pull off the little Grizzly logo.
What features of a grip do say something about the quality? Here it is important to name the way and intensity of granulation and perforation. The more granulation and grain, the more grip. Grizzly grips a bit less than Mob grip. But your shoes will have a longer lifetime. Due to the perforation it's way easier to stick the grip without bubbles.
conclusion
In the end, however, you need to decide which griptape you prefer. But with Grizzly you're definitely on the safe side. It is easy to stick on your board and you'll get the grip you need.