Skateboard Hardgoods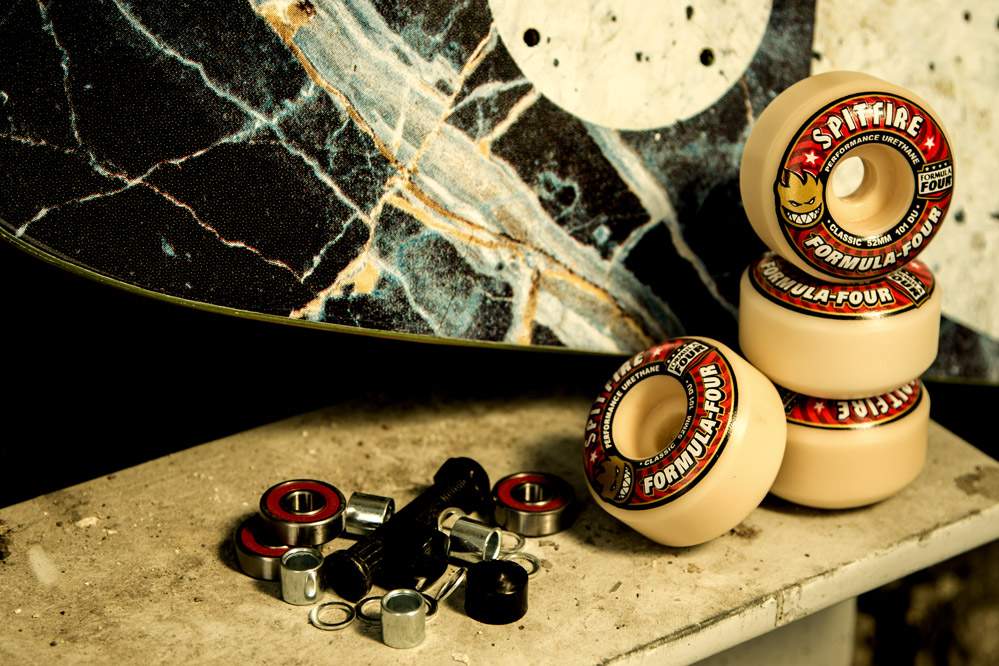 Voelt het of je niet genoeg van skateboard decks, trucks, wielen, lagers, griptape, shock pads, bushings en shorties weet en heb je geen idee welke onderdelen de goede voor jou zijn? No stress! Je vind alle verschillende onderdelen van je skateboard en wat je zou moeten kiezen in onze Skateboard Hardgoods Wiki.
Skateboard Montage Instructies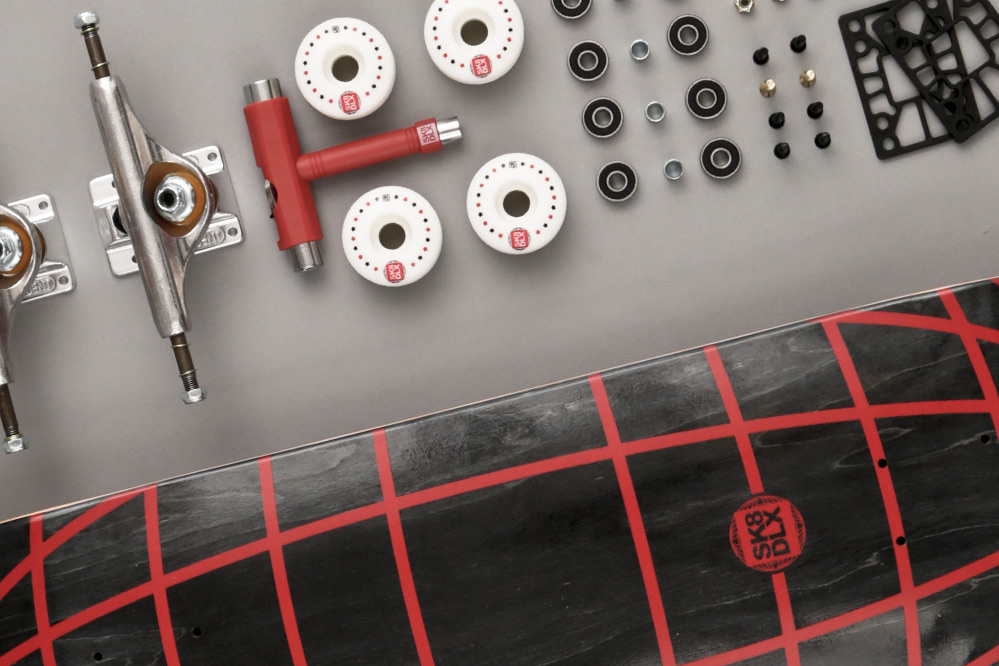 Hoe zet je je skateboard in elkaar? We laten je alles zien hoe dat moet. Beginnend met het griptape er op plakken, trucks monteren en de lagers in de wielen doen – Pak je skate tool en volg onze stap voor stap gids!


Skateboard Montage Instructies
Geschiedenis van Skateboarden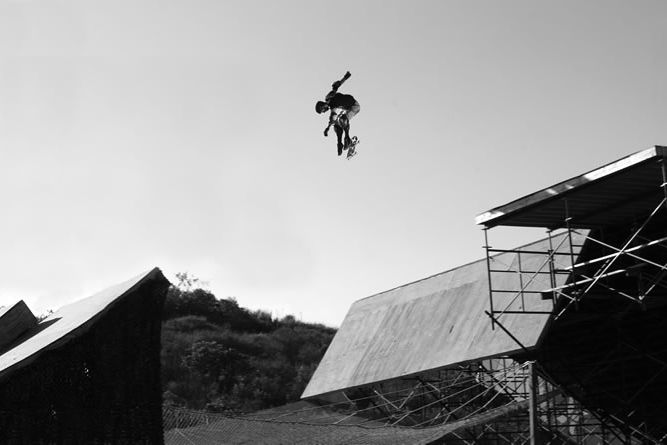 We weten het, geschiedenislessen kunnen saai zijn maar hey, als skateboarder moet je je roots kennen dus duik in ons korte abstracte Geschiedenis van Skateboarden en ontdek hoe skateboarden ontwikkelde van surfers op straat tot de cultuur van vandaag!
Geschiedenis van Skateboarden
Skateboard Obstakel Guide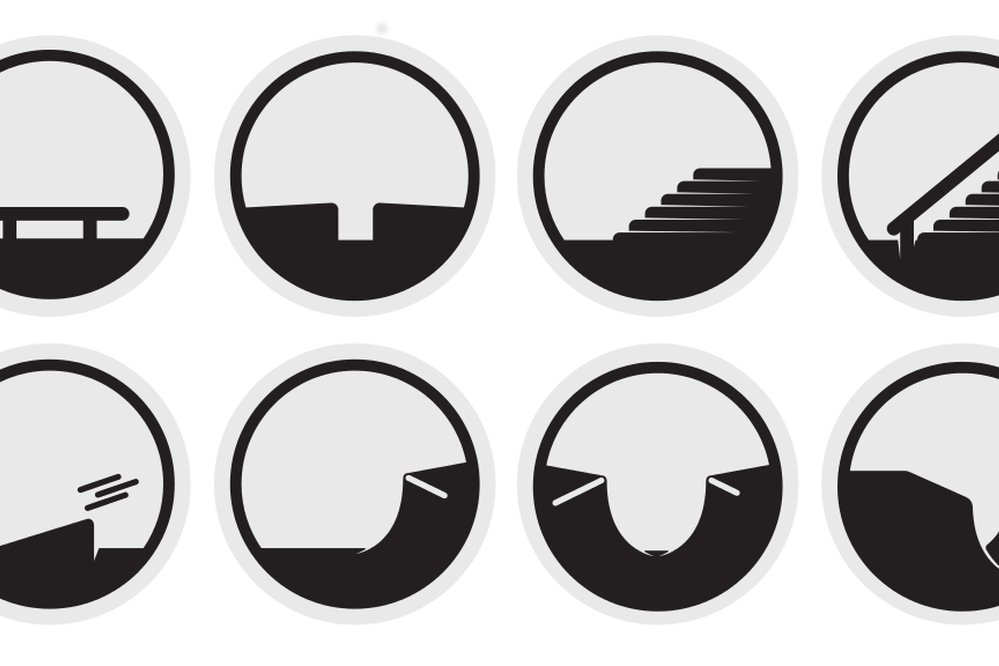 Curb, Ledge, London, Rails, Stair Sets, Quarter and Co. – Hier leer je hoe de verschillende obstakels heten, wat ze van elkaar onderscheiden en natuurlijk hoe je ze skate.
Skateboard Obstakel Guide