Als er een merk is die het aandurft een capsule collectie samen met het legendarische mannen magazine Penthouse zou doen is het HUF wel. Ze omarmen de golden era van het magazine met de HUF x Penthouse collectie geven ze je alles wat je maar wenst!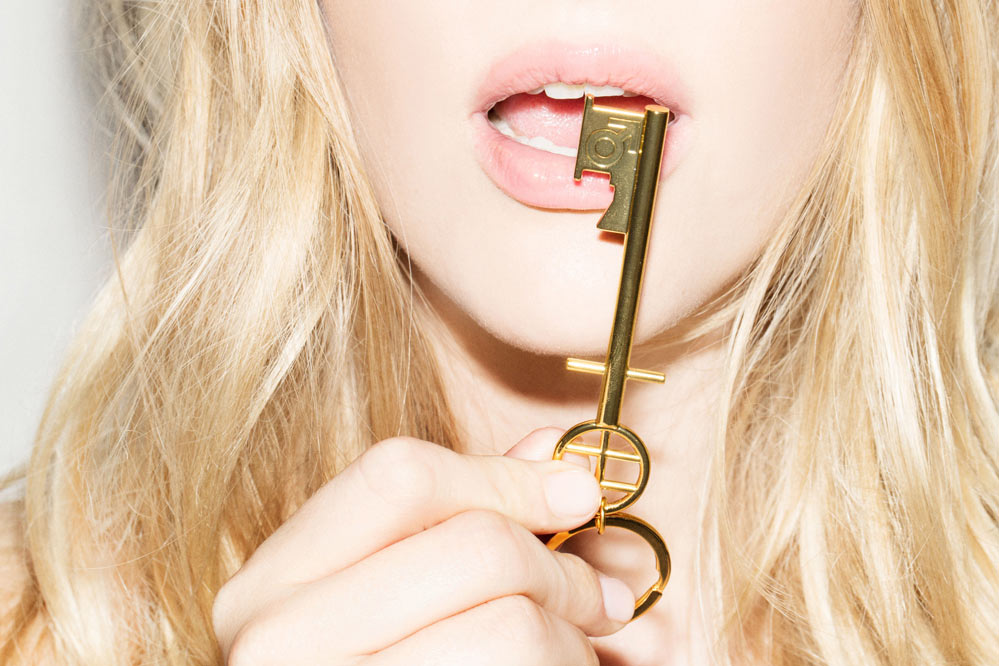 Kinky prints en bijna naakte chicks zijn niet zo zeldzaam in skateboarden. Denk maar terug aan Girl Skateboards' Ian Reid collectie of de beroemde Randy Colvin decks van World Industries die verpakt waren in zwart plastic voor de jongere generatie. Geen van beiden haalt het leven van de HUF x Penthouse Collab.
Het Californische merk weet dat het kunst is en daarom lanceren zij hun collectie met een provocerend lookbook met Penthouse "Pet of the year" Kenna James en fotograaf Kenneth Cappello achter de lens. Geinspireerd op de gouden periode van het magazine, heeft deze zeldzame collectie hoodies, longsleeves, crewnecks, caps, jassen en de HUF Hupper 2 in een witte colorway. De upgrade van de klassieke vulc schoen geeft zacht leer, gouden Penthouse letters en custom binnenzool kunst.